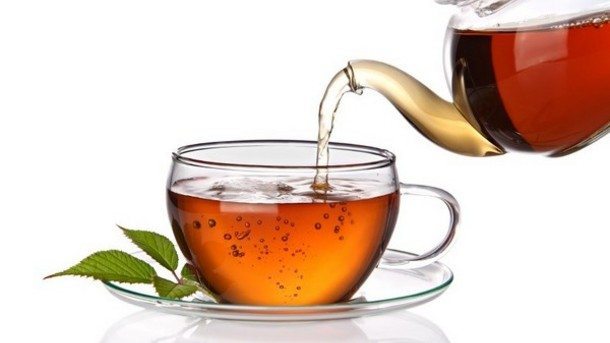 Set aside less than $10 and lots of time for great conversation when you head out to one of many great little tea and coffee cafés throughout Orlando. Below are a few of my faves:
Dandelion Communitea Café
www.dandelioncommunitea.com
618 N Thornton Ave
Orlando, FL 32803
Aroma Coffee and Wine Bar
712 East Washington Street
Orlando, FL 32801
Infusion Tea College Park
www.infusiontea.us
1600 Edgewater Dr
Orlando, FL 32804
Infusion Tea at Urban Think
www.urbanthinkorlando.com
625 E Central Blvd
Orlando, FL 32801
Austin's Coffee
www.austinscoffee.com
929 W Fairbanks Ave
Winter Park, FL 32789
THE SPLURGE: Ritz-Carlton's Afternoon Tea
A daily swanky affair in the Ritz's luxe lobby lounge
2:00 pm – 4:00 pm
$25 Traditional Tea, $35 Royal Tea including glass of champagne
www.ritzcarlton.com/en/Properties/Orlando/Information/Calendar/Default.htm
Stumped for conversation? Trust me; I know how easy it is to get into a relationship rut. Dazed and tired, sometimes it feels like all there is to talk about is kids and work. Been there… done that. All it takes to get a good conversation rolling is a couple of intriguing and creative questions and whamo… you'll be chatting for hours. Here are a couple of resources I use from time to time:
Questions for Couples: This E-Book contains 1000 questions and is ready for download at www.questionsforcouples.com
Table Topics: cute little conversation cards specially for couples www.amazon.com/Chat-Pack-Questions-Spark-Conversations/dp/0975580167/ref=pd_sbs_t_17
Chat Pack: Fun questions to spark great conversations www.amazon.com/Chat-Pack-Questions-Spark-Conversations/dp/0975580167/ref=pd_sbs_t_17
DIY: How hard is it to come up with ten great questions each before heading out for your date? Take five minutes and brainstorm…. You'll be surprised how creative your brain can be when you dust away the cobwebs.