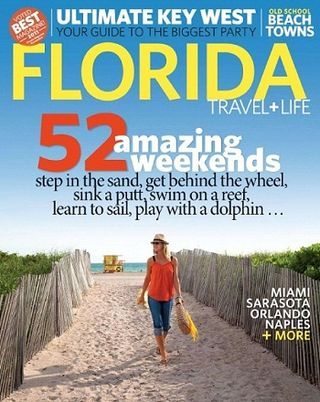 Recently, Florida Travel + Life magazine unveiled their Top 25 Musts For Your Bucket List. Besides Key West sunset celebrations and coral reef dives, the list also included four ideas that are right here in our Central Florida backyard.
Check them out; they might just inspire a date night or maybe a romantic road trip!
1. 3-2-1 Liftoff! — Check out the Kennedy Space Center simulator.
2. See Cirque — La Nouba, the Cirque du Soleil show at Downtown Disney, celebrates its 15th birthday this year.
3. Sip Around the World — Take a fun foodie journey through Epcot's 11-country World Showcase.
4. Ride the Top Coasters — Experience the hearth-thumping roller coasters at Universal Orlando and Islands of Adventure.
Thanks Florida Travel + Life!
Read the entire FTL bucket list here.
By the way, you should follow GDO on ODNG.