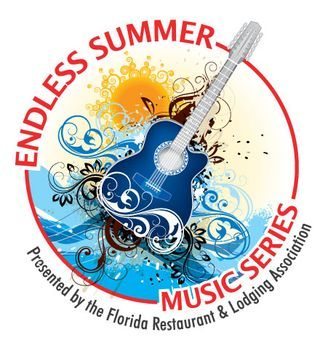 Five songwriters and their bands will descend on the
Kissimmee Blue Skies and Silver Spurs Festival this weekend to perform songs they wrote for country music's biggest stars such as Luke Bryan, Jason
Aldean and Little Big Town. Bands performing include the Tyler Reeve Band, the
Brent Cobb Band, and the Adam Craig Band.
Hailing from Nashville, these
songwriters will perform at the Osceola Heritage Park (1875 Silver Spur Lane,
Kissimmee) on Friday, May 31 from 4:30pm – 7:00 pm and on Saturday, June 1 from
4:30pm – 7:00pm. Admission and parking are FREE!
The Songwriters Festival is part of the Blue Skies Balloon
Festival, an event featuring more than 20 hot air balloons that will be taking
event attendees on flights over the scenic landscape at dawn. Among the fun shaped
balloons that will float over Kissimmee are a Space Shuttle, an American flag,
Hamlet the Flying Pig, Ella Phant, Purple People Eater and Spunky the Skunk. Either
by ground or air, this is a photo opp you won't want to miss. Balloons
will launch Saturday, June 1 at 7am and Sunday, June 2 at 7 am from Formosa
Gardens (7836 W. Irlo Bronson Memorial Hwy, Kissimmee). To purchase balloon
flights, click here.
Also part of the weekend's festivities is the Silver Spurs
Rodeo, a showcase of real cowboys riding bulls and broncos. The rodeo is scheduled
for Friday, May 31 at 6:30 pm and Saturday, June 1 at 6:30 pm and will be held at
Osceola Heritage Park's Silver Spurs Arena. All tickets are $15.00 per person. For
more information or to purchase tickets, click here.
Finally, there is also an Adventure Race on Saturday, June 1
at 7am featuring a 3.5-mile adventure course with eight grueling, rodeo themed
obstacles that will test your endurance and tenacity. Registration is $50.00
per runner. Click here for more details.