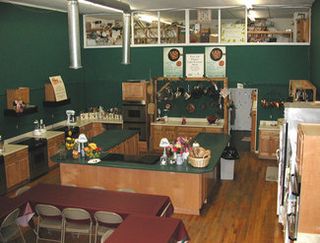 As one of the only permanent cooking schools for non-chefs in the Orlando, Truffles and Trifles is practically a culinary institution for those seeking to up their epicurean know-how. More than 20 classes are typically offered each month. Here are a few on the horizon:
Holiday Side Dishes
Sunday, December 22, 6:3pm
$55 per person
30-Minute Meals
Tuesday, January 7, 6:30pm
$50 per person
Date Night Cooking Class
Saturday, January 18, 6:30pm
$130 per couple
More info at www.trufflesandtrifles.com.