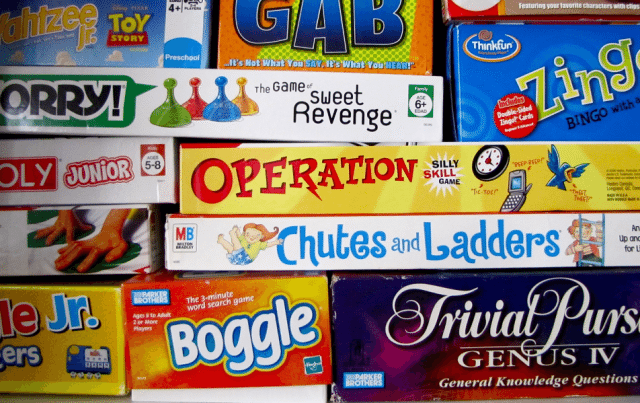 Channel your inner child during Retro Game Night at the Orange County Regional History Center, Friday, May 30 from 7pm – midnight.
Besides a slew of fun board games— Pictionary, Chinese Checkers, Clue, Battleship, Candy Land, Mystery Date, Scrabble, Twister—the event will also feature video games, two Giant Jengas, free nostalgic treats and a cash bar. Retro attire encouraged.
The Orange County Regional History Center is located in the heart of downtown (Orlando at 65 E. Central Blvd.)  and is in walking distance of a handful of great Orlando restaurants, including Rusty Spoon, Avenue Gastrobar, and the new Artisan's Table, which is getting very good reviews.
Members free, non-members $5 cash at door.
**This event is for attendees ages 18 and up**
Call (407) 836-7010 for information or visit www.thehistorycenter.org.