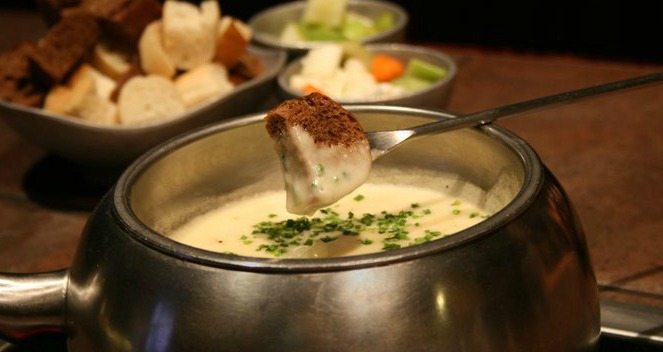 Lovers of fondue (and that club includes me) will definitely want to check out the Happy Hour promo now happening at Melting Pot's Longwood location.
From 5pm to 7pm every Monday through Friday, bar guests can indulge at the Melting Pot a little more cheaply than usual.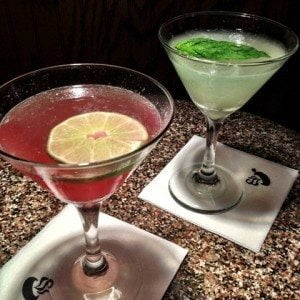 Cheese fondues, including all five offerings on the menu, are priced at just $6 per person.
The full list of specialty cocktails, including the Yin & Yang Martini (usually $9), is priced at $5. Select glasses of wine are $4 each.
And finally the entire list of chocolate fondues, all eight of them, are priced at $6 per person.
So, for around $40ish (with tax and tip) you can have a sweet (and savory) night out.
Not bad at all!
***Available at Longwood location and only for patrons sitting at the bar***
Oh, and one more thing: This location also runs a special Mondays through Wednesdays called Two Can Dine for $49. That price gets you a cheese fondue selection, a salad selection each, entree fondue and chocolate fondue selection. Be forewarned: I find them to be a little skimpy on the portions during this deal.