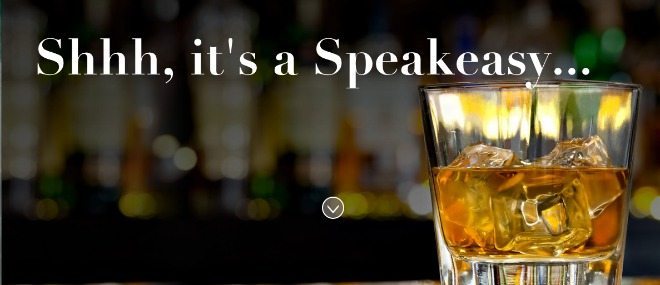 Five extravagant courses will be paired with vintage cocktails for the Speakeasy Cocktail Dinner at Fleming's Prime Steakhouse and Wine Bar this Friday, July 18.
Beginning at 6:30pm, guests in flapper and gangster attire will devour some Roaring 20s decadence via the gourmet fare slated for the evening at both the Winter Park and Sand Lake locations.
The $85 per guest price tag (not including tax and gratuity) includes five courses paired with five handcrafted cocktails. Your cab ride home, likely necessary after this boozy affair,  is obviously extra.
For more details, such as the full menu and instructions for getting the secret password you'll need to get in, visit www.flemingssteakhouse.com.