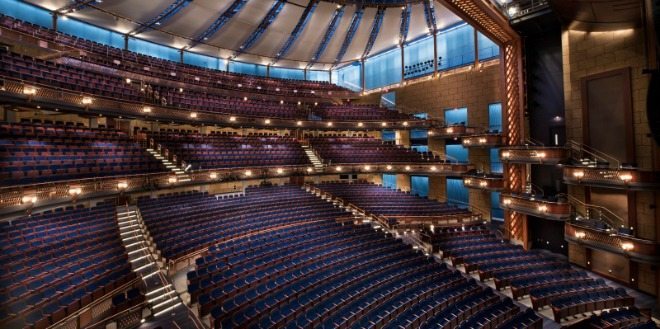 The Dr. Phillips Center for the Performing Arts has created quite a stir in national music and theater circles, as made abundantly obvious by the scores of big name artists and productions now eager to hit the stage inside our new state-of-the-art urban cultural hub. In 2015, Downtown Orlando will host a non-stop line-up of fantastic shows, including these must-see concerts, performances and productions:
Spencers: Theatre of Illusion
Saturday, January 17, 2015 (1pm and 3pm)
The Spencers tour with one of the largest theatrical illusion shows in the nation.
Tickets $20.75
Disney's Newsies
January 27 – February 1
Winner of the 2012 Tony Awards for Best Score and Best Choreography, Newsies is filled with one heart-pounding number after another.
Tickets from $33.75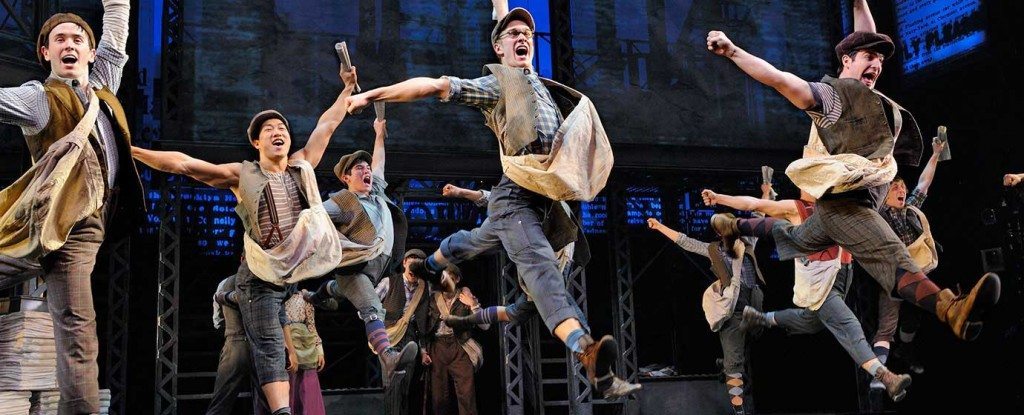 Potted Potter
February 3 – February 15
Potted Potter takes on the ultimate challenge of condensing all seven Harry Potter books (and a real life game of Quidditch) into seventy hilarious minutes.
Tickets from $37.50
Alton Brown Live
Saturday, February 7, 2015 (8pm)
Alton Brown brings his brand of quirky humor and culinary-science antics to the stage.
Tickets from $39.50
Diana Ross
In The Name Of Love Tour
Wednesday, February 11, 2015 (7:30pm)
Tickets $46 – $126
Tickets On Sale Friday, December 19 at 10am
Harry Connick, Jr
Saturday, February 14, 2015 (8pm)
To date, Connick has released 29 albums, won three Grammy Awards and two Emmy Awards, and garnered sales of 28 million.
Tickets from $49.50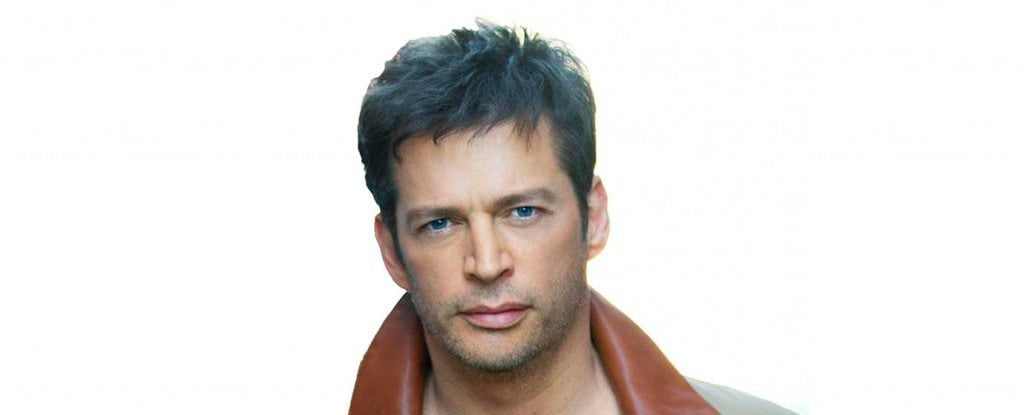 Jason Mraz
Sunday, February 15, 2015 (8pm)
Platinum or multi-platinum in more than 20 countries, Jason Mraz has sold 48 million singles, including "I'm Yours."
Tickets from $25
Orlando Ballet: Battle of the Sexes
March 6-8
In this new installation of Robert Hill's master trilogy, classical ballet is paired with classic as well as popular rock anthems.
Tickets from $38.75
Motown The Musical
March 10 – March 15
The true American dream story of Motown founder Berry Gordy's journey from featherweight boxer to heavyweight music mogul.
Tickets from $33.75

Elvis Costello
Tuesday, March 17, 2015
With a musical career spanning more than 35 years, Elvis Costello is best known for his performances with The Attractions, The Imposters, and for concert appearances with pianist Steve Nieve.
Tickets from $49.50
Tickets on sale December 19
John Mellencamp
Sunday, March 22, 2015 (7:30pm)
"The Voice of the Heartland" will play 80 shows including multiple dates across the U.S. playing classic favorites as well as tunes from his new album, Plain Spoken.
Tickets from $42.50
An Evening with Sarah McLachlan
Tuesday, March 24, 2015 (8pm)
Sarah McLachlan is one of the most celebrated singer songwriters in entertainment, with over 40 million albums sold worldwide.
Tickets from $44.25
Jay Leno
Monday, March 30, 2015 (7:30pm)
Acclaimed TV late night show host, stand-up comedian, Jay Leno remains passionate about performing in front of live audiences and appears regularly in Las Vegas, on college campuses around the United States and in other venues.
Tickets from $49.50
Ira Glass
Saturday, June 20, 2015 (8pm)
The creator of the public radio show This American Life talks about his program and how it's put together.
Tickets from $42.50
Idina Menzel
Saturday, July 25, 2015 (8pm)
Tony-Award Winning Broadway powerhouse Idina Menzel (Frozen's Let It Go) brings her spectacular performance to Orlando.
Tickets from $55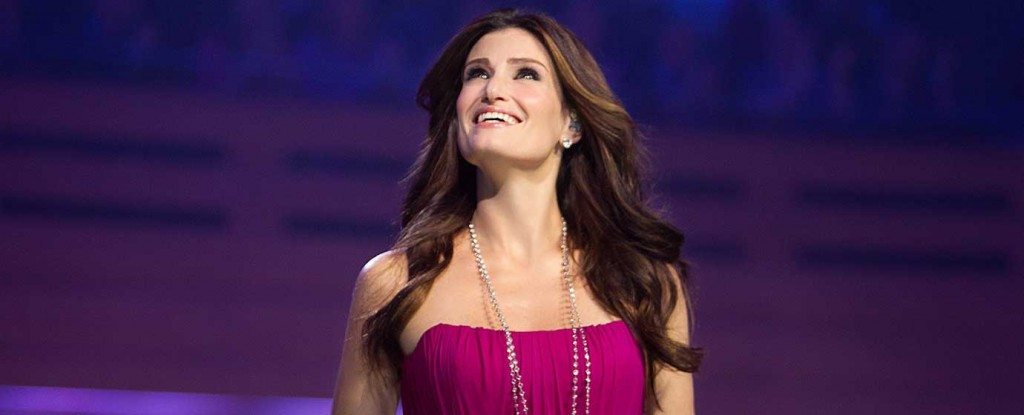 Of course, that's just the beginning. You can see the full list of shows and events here.
Feature image credit: Matthew Jezak