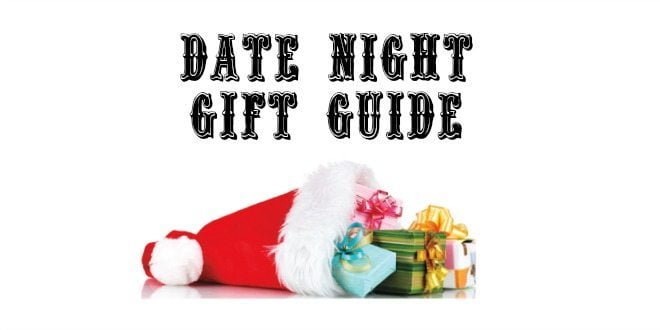 Do we all really need more stuff?? I have a hunch that many of the couples on your list would love an experience over a thing. So, consider giving them a date night gift, one that sends them out on the town for some quality time. And if the couple you're giving a date night experience to has kids, think about offering to watch them for a night as part of the gift. They will be infinitely grateful, I assure you!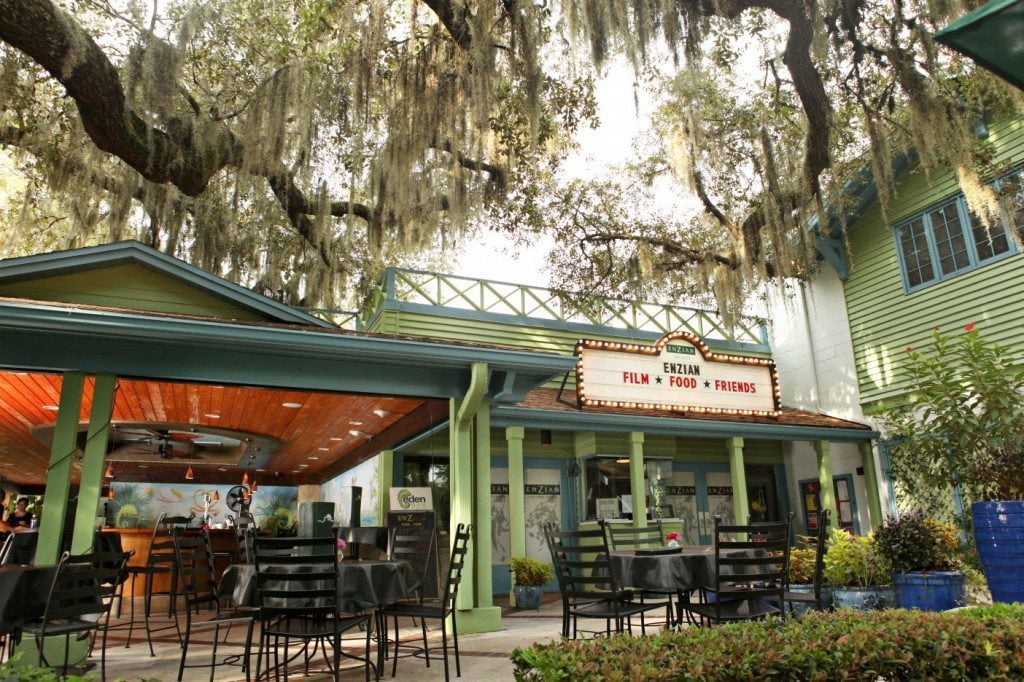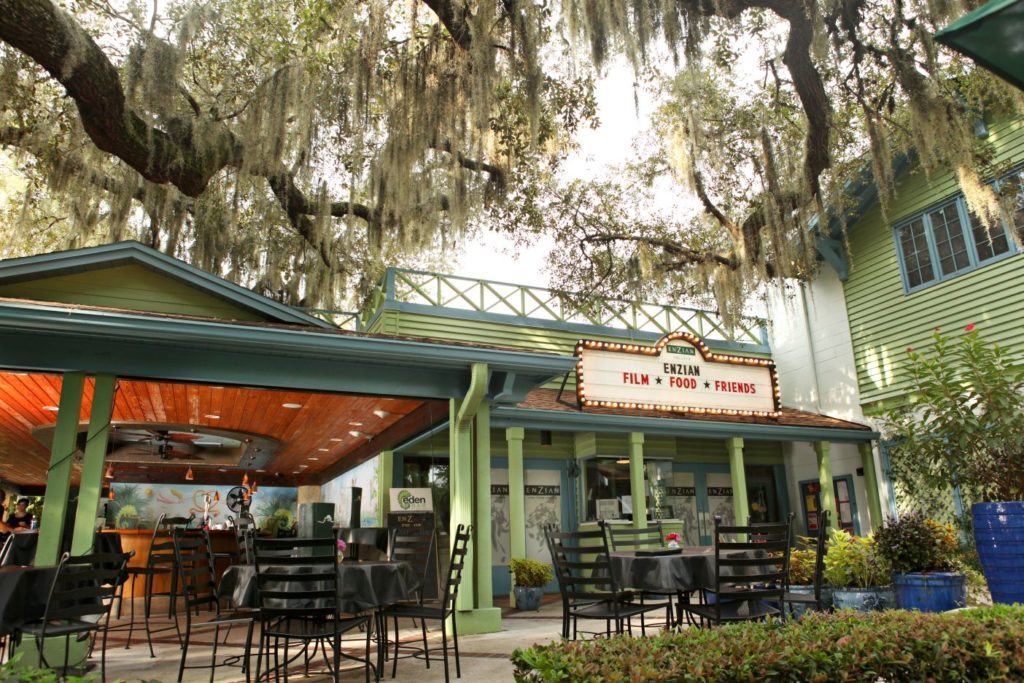 Enzian Membership
Members of Enzian Theater get loads of perks, including:
• Discounted general admission to all regular programming ($2.50 off regular tickets) and some special events
• One free large popcorn per show
• Membership ID card
• Free special screenings
Plus, members can call ahead and reserve a table for their movie.
Memberships start at $60 and the full amount of the membership is tax-deductible. More info at: enzian.org/friends/membership
Orlando Food Tours
Send your lucky couple out on the Park Avenue Walking Food Tour with stops at several local gems for eats and treats. Tours include:
• 6+ tastings at artisan, local and award-winning restaurants and specialty shops (alcohol included)
• A relaxed and guided tour of historic Winter Park
• Take-home info booklet with facts and coupons for a future visit to Winter Park!
All food and drink tastings are covered in the$47/pp ticket, which can be purchased as an e-certificate HERE.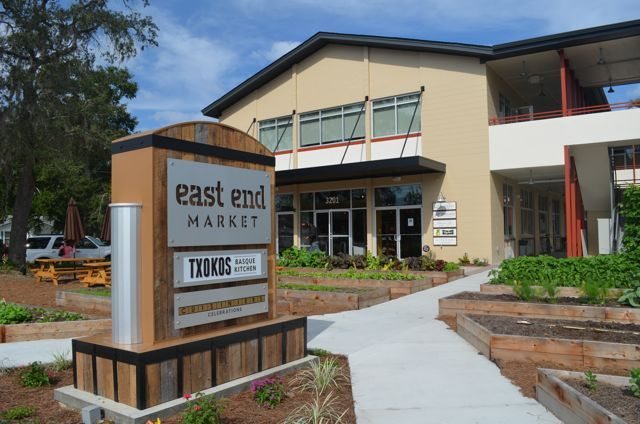 East End Market Class
Sign these sweeties up for an enlightening and fun culinary or gardening class at East End Market. Here's a snapshot of upcoming offerings:
Jan 17: 7 Secrets To A Successful Spring Garden
January 18: Brunch & Learn: An Indian Experience
January 22: Let The Market Decide
January 24: Balance . Nourish . Connect
February 14: Valentine's Day Couples Cooking Class
March 1: Knife Skills
Class prices range from $15 to $100 per person.
See the full list at www.eastendmkt.com/events-classes/ and order online.
Chocolate Date Night
Nothing could be easier than picking up the phone and ordering a Golden Ticket. This Farris and Foster's Chocolate Factory gift certificate can be used for a Chocolate Date Night, which lets couples take over the operations Fridays at 7pm and 9pm. At the end of the night, they'll bring home a pound of chocolate they made themselves. Cost is $29 per couple. Call 407-770-1607 to order a gift certificate.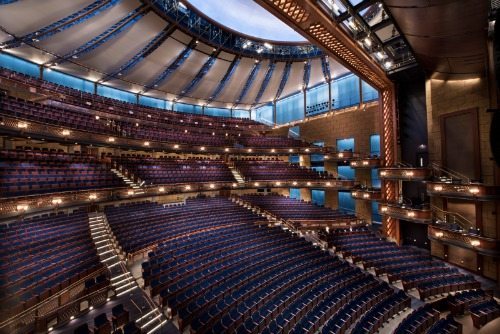 Dr. Phillips Center
There are dozens of amazing shows, productions and concerts headed to downtown Orlando's new Dr. Phillips Center for the Performing Arts. From comedy stand-up with Jay Leno to rock 'n' roll concerts with John Mellencamp to huge Broadway productions, there is truly something for everyone.
Check out my list of 15 Must-See Shows and Concerts at Dr. Phillips Center in 2015.
Tickets prices start at $20 each, depending on the show.
Tasting at Hamilton's Kitchen
The foodies in your life will love the Tasting Experience at Hamilton's Kitchen at The Alfond Inn. Chef Marc Kusche has created a 4-course menu offered as a series of smaller portions, including starter, main and dessert. No special reservations are necessary for this experience, however, restaurant reservations are encouraged on weekends.
Cost is $45 per person; $55 with a two-glass wine pairing included. Call 407-998-8090 to order.
Wine of the Month Club
For the couple that enjoys stay-at-home date nights, sign them up for a monthly delivery of vino. Wine on the Way, a local company based in Winter Park, will send two unique bottles of wine each month (either 2 reds or 1 red & 1 white) as part of its 90 Point Wine Club. Memberships, which are $45/month, include shipping, tasting notes, facts about the featured winery, recipes and interesting factoids. More info at the90pointwineclub.com.