Happy hour may be the only time couples who work have for a date night out. Good thing the historic and revitalized Church Street District created Taste of Church Street, a new and exciting dinning and drinking series on the third Thursday of every month.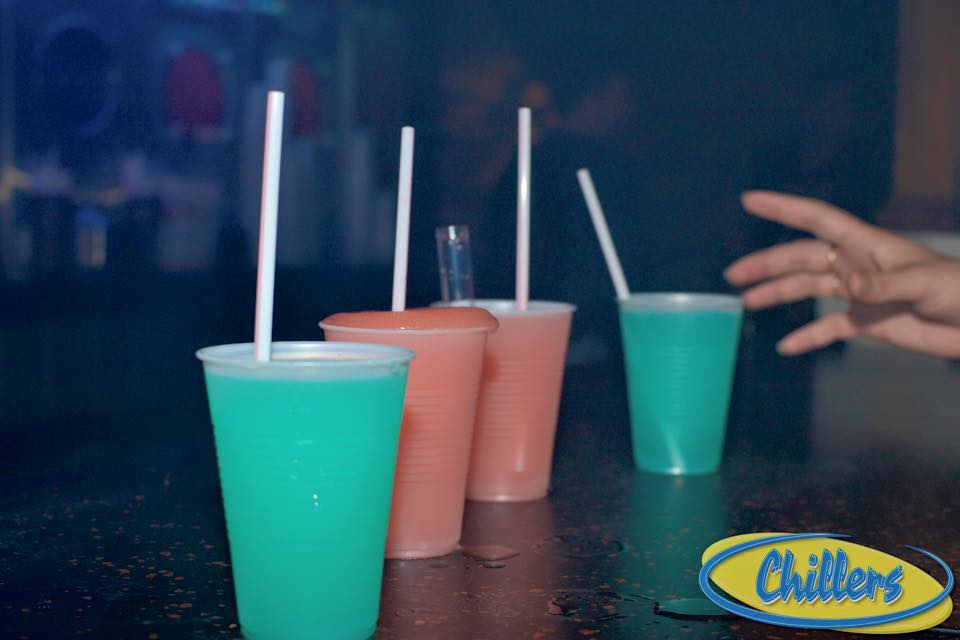 The event takes participants on a tour of the downtown district's bar and restaurant scene. Those who register in advance or at the table located in the courtyard of the 55 West Church Street high-rise are given a passport to the area highlighting awesome discounted food and drink specials.
Of the many participating venues, must-go's include Chillers for a free frozen drink and Latitudes for a free draft beer. For those looking for a bite or a meal, Harry Buffalo, Jersey Mike's Subs and Hamburger Mary's have amazing deals of dinner, drinks and dessert.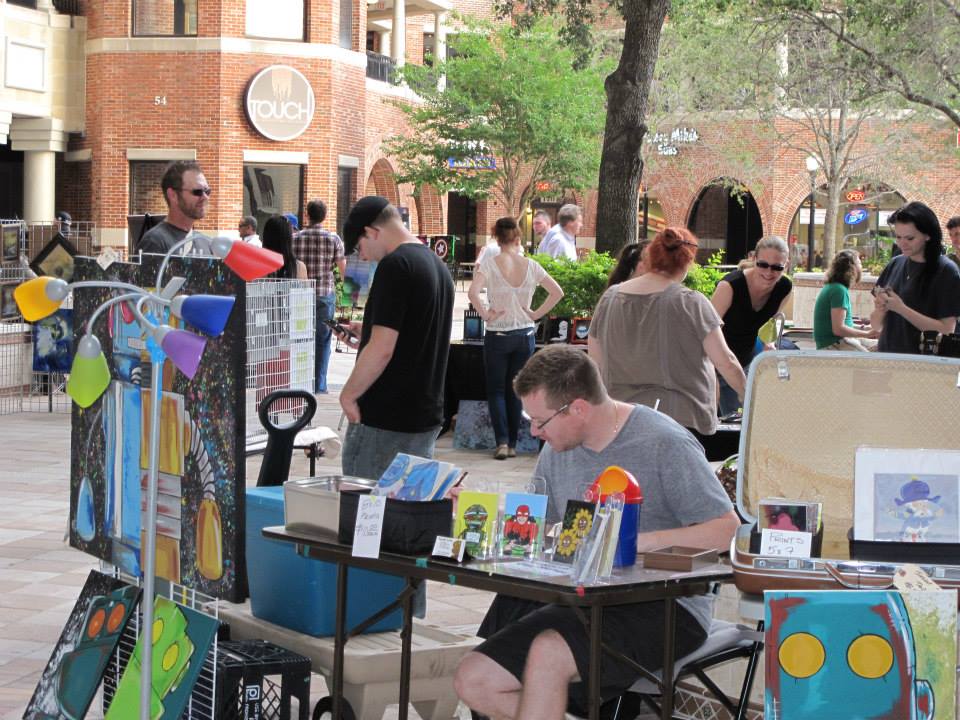 The event happens in conjunction with the district's art walk, which features booths by local artists and a fun atmosphere that often includes live music. Attendees also receive a District Card that gives them great discounts at many Church Street locations no matter which night they attend. Plus, easy access to SunRail and its proximity to the Amway Center and Mad Cow Theatre, you can easily make an evening out of your great date.
For more information on the Taste of Church Street's third Thursday event, please visit churchstreetdistrict.com.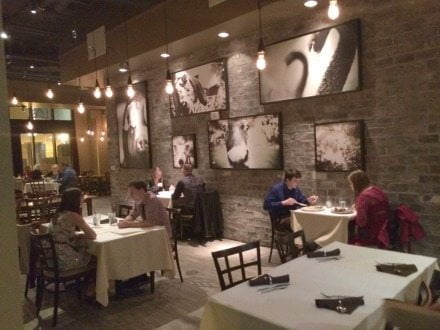 PHOTO CREDIT: Church Street District and Chillers