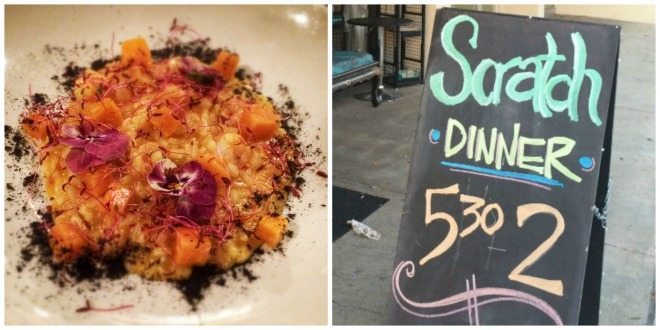 It's midnight and you're ferociously hungry but not for a Big Mac or a sub. You want real food. I'm talking gourmet grub not a plate of junk that's going to stir up some ungodly gurgle guaranteed to keep you up all night. You're in luck! Orlando has some terrific restaurants where tasty late night bites are served well past midnight. Here are a few favorites to check out:
The Smiling Bison
745 Bennett Rd. Orlando
Five different bar snack options (including Poutine!!) plus four sandwiches and burgers provide some hearty sustenance at this much loved gastro pub. There's a good chance a band will be playing, too.
Late night menu served: Tuesday to Thursday from 10pm to midnight and on Fridays & Saturdays from 10pm to 2am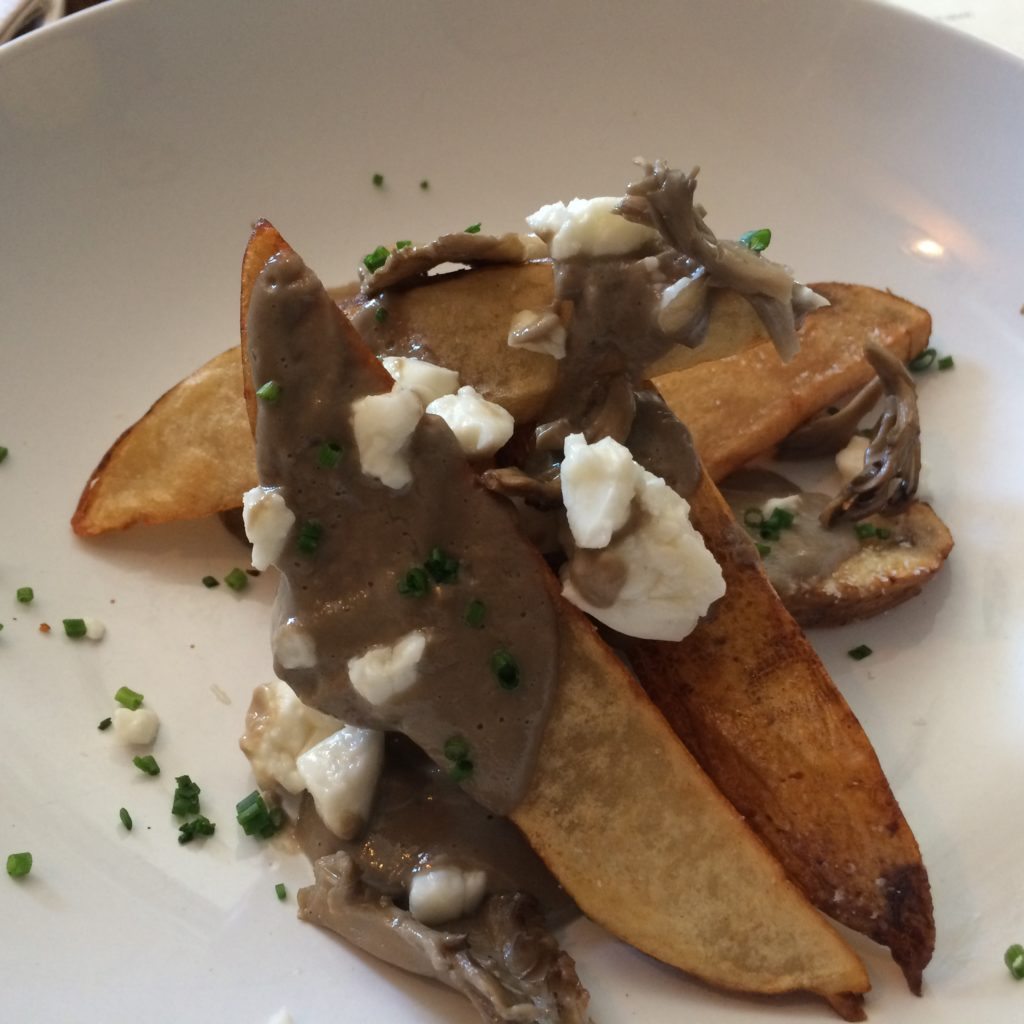 Blu on the Avenue
326 Park Avenue South, Winter Park
This chic Winter Park spot serves late night sushi with rolls priced around $5-13. Options include the California roll, a veggie roll, spicy tuna and a shrimp tempura roll. Premium sake is available as well.
Late night menu served: Thursdays to Saturdays starting 11pm to 1am
Tako Cheena
932 N Mills Ave, Orlando
You'll find a steady stream of tako loyalists inside this Mills 50 quick-serve eatery, and that should tip you off that the food here is consistently solid. Hungry late night noshers can snag favorites like the Panko Crusted Cod Tako and the Tom Yum Mojo Shrimp Tako until 4am on weekends. They offer delivery, too!
Late night menu served: Weekdays until 11pm and Fridays and Saturdays until 4am. Closed Mondays.
Pom's Teahouse & Sandwicheria
67 N Bumby Ave, Orlando
Hankering for a PB&J at 3am? A slew of sandwiches and breakfast bites stand ready to satisfy at this quick serve restaurant known for its all access weekends.
Late night menu served: Thursday until 5am, open 24 hours Friday and Saturday amd closes at 6pm on Sundays.
The Wine Room
270 South Park Avenue, Winter Park
Sip a glass of vino while you enjoy everything from cheese plates and flatbreads to wraps and salads at this Park Avenue favorite. Street side seats and more than 100 wines by the glass make this wine bar and eatery a fabulous late night place to chill.
Late night menu served: The kitchen closes at 11pm weeknights and at midnight on Fridays and Saturdays.