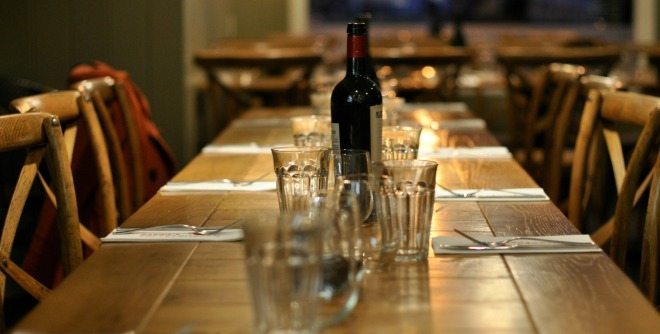 It's time to kick off another Couple at Large giveaway, which will give one lucky couple the chance to experience an unbelievable, unforgettable, all-expense-paid date night. The winner will have just one favor to return: the pair become the Couple at Large and are tasked with reporting back with a short, first-person blog about their experience.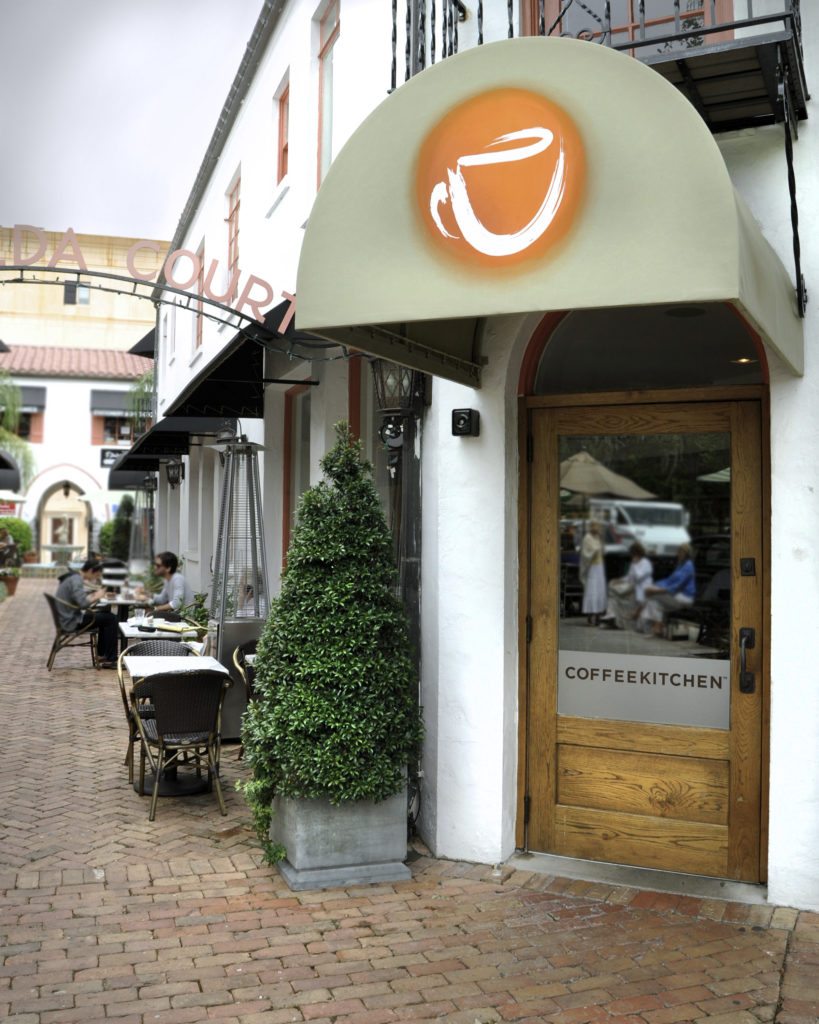 This month, the Couple at Large will head to Barnie's CoffeeKitchen for a DOUBLE DATE NIGHT with another couple of their choosing.
Thursday through Saturday evenings, Barnie's CoffeeKitchen on Park Avenue in Winter Park serves up a spectacular dinner menu bolstered by seasonal fare and the culinary prowess of Chef Camilo Velasco.
Winners of this double date night will experience a three-course dinner for four under the stars in Barnie's delightful bricked courtyard (weather permitting).
Chef Camilo will personally customize the menu and make visits to the table to introduce his fabulous feast. The entire dinner package includes dinner for four excluding alcohol.
TO ENTER: Enter using the Rafflecopter form below and cross your fingers. You and your sweetie can each enter… double your chances. The winner will be chosen—completely at random—on Friday, March 13, 2015 using the random number generator at Random.org. Watch your email that morning; that's how we'll be contacting the winner. We'll also be announcing the winner on Twitter and Facebook.
Good luck!