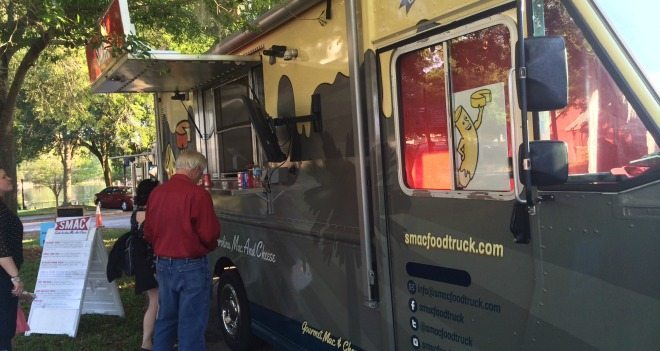 This past January, the regular food truck round-up at Maitland's Lake Lily (The Venue on the Lake) was revived. This is great news for fans of food truck fare but even better for those who love an alfresco event that's not held in a parking lot.
While Maitland's Food Truck Café only hosts a handful of trucks (about 6 each event, to be exact) what you lose in quantity, you gain in quality.
For starters, you won't find a prettier lakeside spot. Lake Lily is a fabulous place to host such a foodie affair. If the weather is agreeable, be sure to take a stroll around the trail the surrounds the lake. Lots of shady spots under trees, picnic benches and wooden park benches provide dozens of places to enjoy your food truck feast.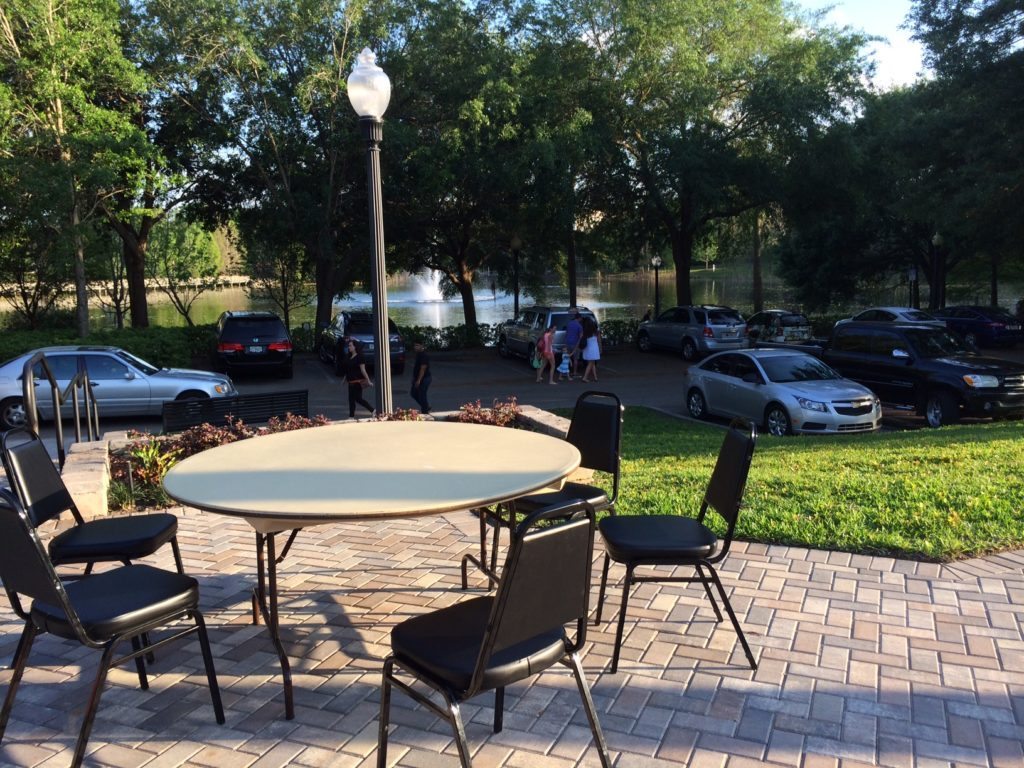 You can also head indoors to the Maitland Civic Center where you'll find a band playing and a bar serving grown-up drinks and soda.
Red and white wine is offered for $5 a glass. Domestic and imported beers are $5/bottle. Alcoholic drinks can be enjoyed inside or on the Civic Center's outdoor patio (not in the park).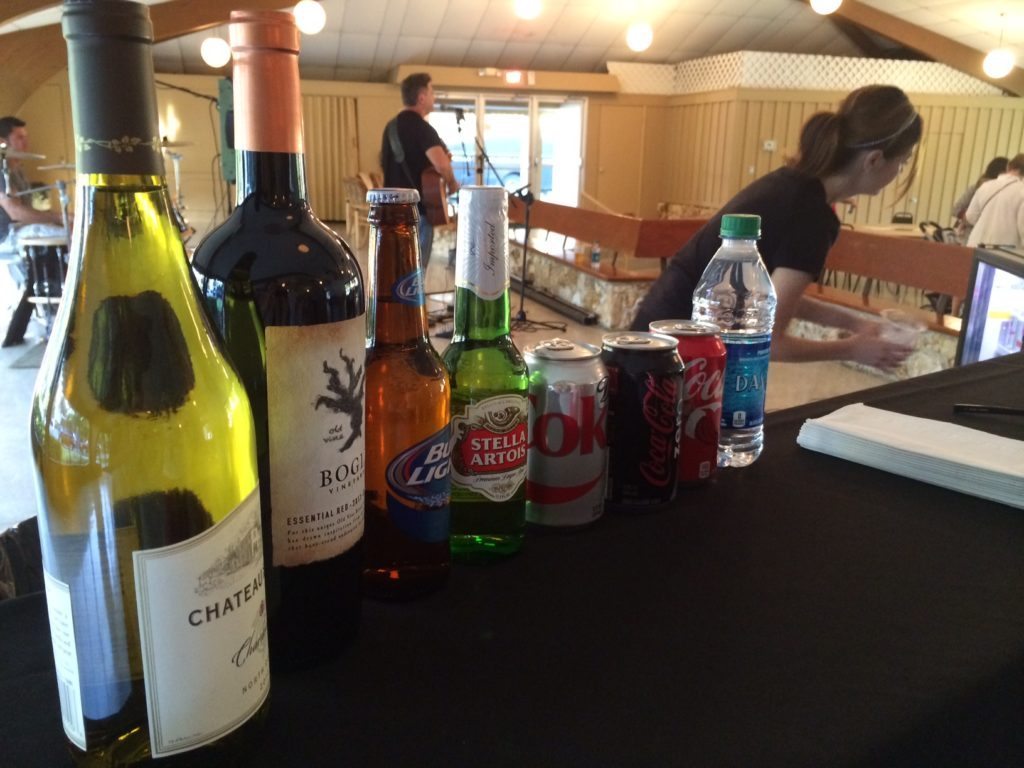 The Food Truck Café recently made two changes: the date was moved from the last Wednesday to the last Friday of every month starting in April. The next event will take place on Friday, April 24 from 5:30-9pm.
They've also teamed up with The Daily City's Food Truck Bazaar, who will make sure there is always a stellar selection of trucks on site.
"I am thrilled that The Daily City Food Truck Bazaar will be visiting Maitland for the first time EVER," says Mark Baratelli, founder of the Food Truck Bazaar. "In the four years I've been running this, I've never hosted an event in Maitland. I'm going to be reaching out to not only Maitland audiences but to Winter Park, as well. I hope to get a good showing of our diehards and a lot of newbies."
For more information, call 407-647-2111.