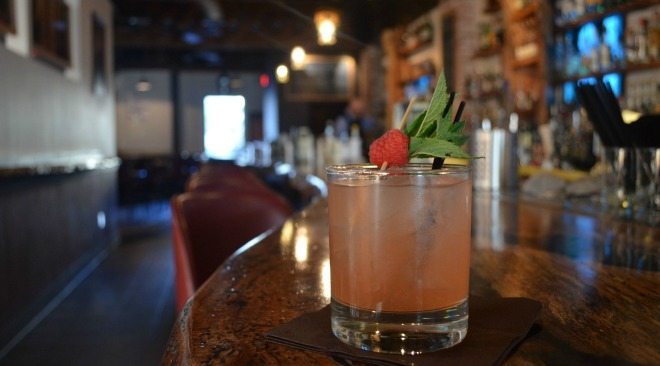 From April 26 thru May 2, local artists and bartenders will unite all over the city for Art & Craft Orlando, an eight-day fête celebrating canvas and cocktails. The collaboration will take place at various venues around Orlando, which will host exhibits, demonstrations, themed happy hours and watch parties for next Saturday's Kentucky Derby.
EVENTS
Monday 4/27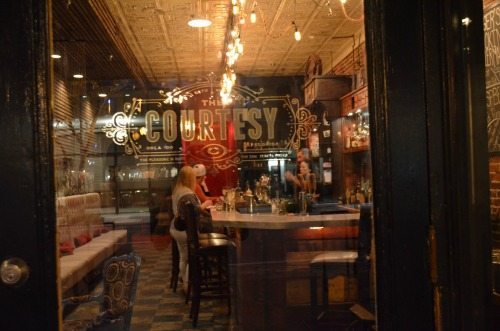 The Courtesy
Miami USBG tag team bartenders w/ Tequila Ocho & Ancho Reyes (9pm – midnight)
The Rusty Spoon
Templeton Rye & Zaya Rum tapas happy hour (5-7pm)
Tuesday 4/28
Ravenous Pig
Smooth Ambler Happy Hour (4-6pm)
Hanson's Shoe Repair
St. George Gin cocktails (7-9pm)
The Courtesy
OchoTequila/Ancho Reyes Dedicated Sidebar w/ brand ambassador & Bon Vivant Ezra Pattek (9-11pm)
Wednesday 4/29
The Rusty Spoon
Teeling Irish Whiskey flights (5-7pm)
The Woods
Old Forester Cocktail Class (Juleps, Smashes, Old Fashioneds) (7-9m)
Thursday 4/30
Cask & Larder
Bulleit-Dickel Lunch (11:30am-2pm)
The Woods
Woodford Happy Hour (5-7pm)
Live Art w/ Canvas & Bottle (7-9pm)
4 Rivers BBQ & Slickwood LIVE (9pm-midnight)
Lil Indies
7:30 – 9:30pm Siro Pop-Up Bar (Fratelli Branca, Compas Box cocktails, appetizer by Siro)
Friday 5/1
The Woods
Mad Men Night with Shabooms LIVE (7-10pm)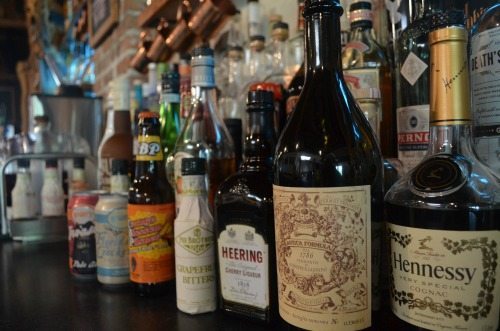 Saturday 5/2
The Courtesy
3rd Derby Annual KY Derby Party w/ Cask & Larder (3-7pm)
The Woods
Derby After Party with Woodford Juleps (7-10pm)
Closing Reception: May 3
On Sunday, May 3rd, 3pm-7pm, all establishments and artists will host a grand art & cocktail celebration event at Snap! Space Art Gallery.
Most events free, however there is a $40 admission fee to attend the May 3 closing party at Snap! Space. Those tickets are available here.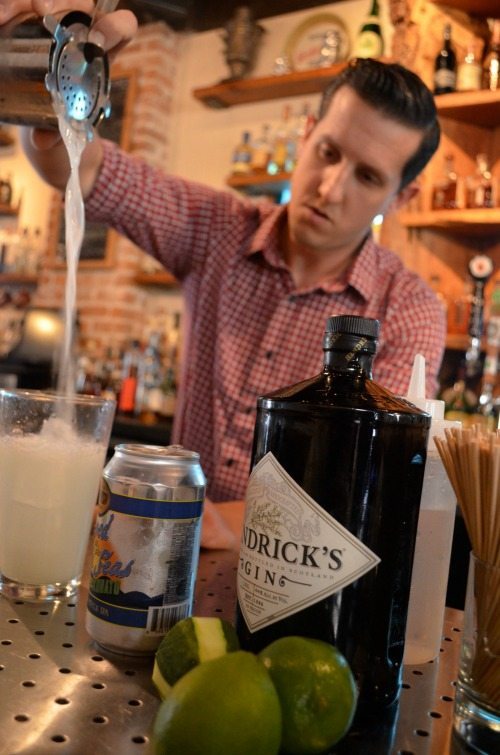 Participating cocktail bars and restaurants:
• The Courtesy
• The Woods
• Hanson's Shoe Repair
• The Rusty Spoon
• Siro
• Cask & Larder
• The Ravenous Pig
• Lil' Indies
Participating distilleries:
• St. George
• Compass Box
• Tequila Ocho
• Fernet Branca
• Smooth Ambler
• Ancho Reyes
• Bulleit
• Zaya Rum & Templeton Rye
• Woodford Reserve
Participating artists:
• Johannah O'Donnell
• Chris Tobar Rodriguez
• Jaime Margary
• Skip Franchise Artist
• Raymond Klecker
• Bo Spencer
• Steph Woods
• Peterson J. Guerrier
Art & Craft Week Orlando
Sunday, April 26-May 3
Various Locations
More info at artandcraftorlando.com