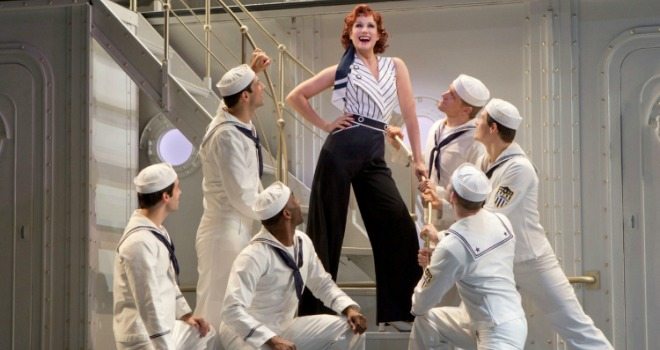 Winner of three Tony Awards, including Best Musical Revival and Choreography, the musical comedy Anything Goes is sailing into Orlando for 8 performances at the Dr. Phillips Center for the Performing Arts from Tuesday, May 26 – Sunday, May 31, 2015.
Based on Roundabout Theatre Company's production, the madcap musical follows the crew and guests on board the S.S. American, which heads out to sea leaving etiquette and convention behind. As the ocean liner makes its way from New York to London, two unlikely pairs set off on the course to true love… proving that sometimes destiny needs a little help from a crew of singing sailors.
Considered by many to be one of the greatest musicals in theater history, Cole Porter's first class musical catapulted songs like "I Get A Kick Out Of You," "You're the Top," and "Anything Goes," into legendary status. Check out this video of Tony Bennett & Lady Gaga performing "Anything Goes" together.
Reviews of this multi-city touring production have been solid, including accolades in Entertainment Weekly, NY Times and, most recently, the Denver Review.
Tickets to Anything Goes start at $33.75.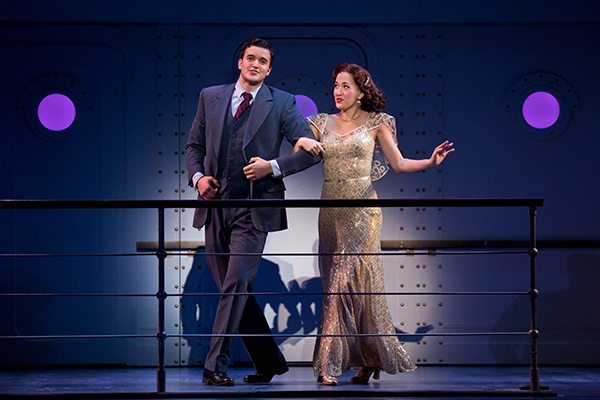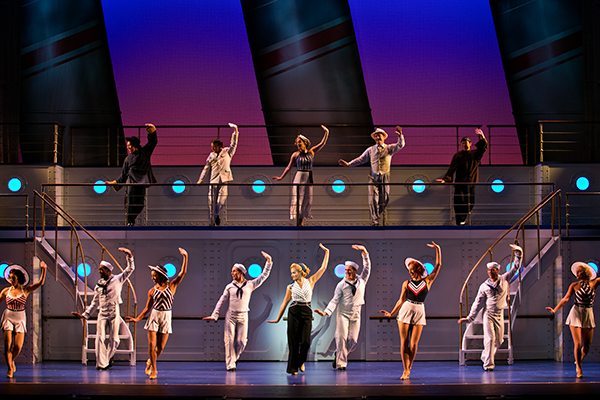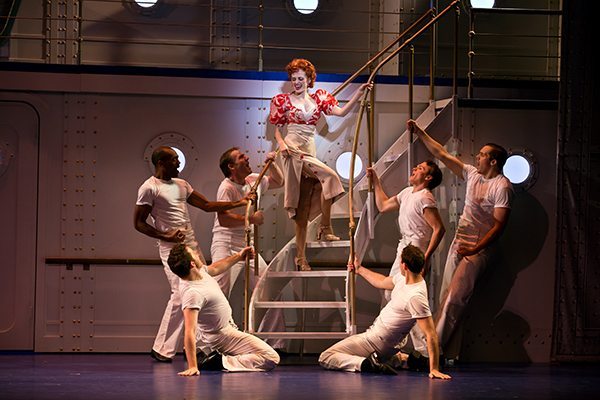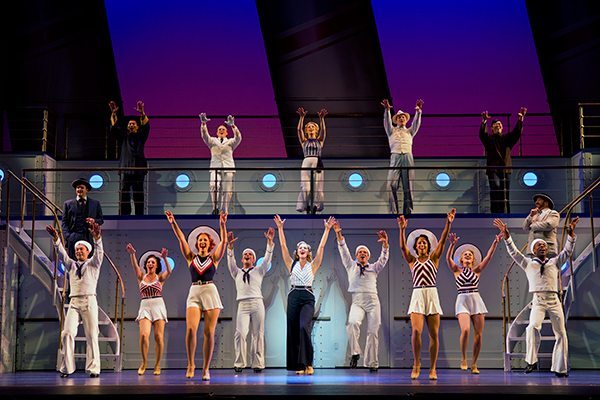 Photo Credit: Jeremy Daniel