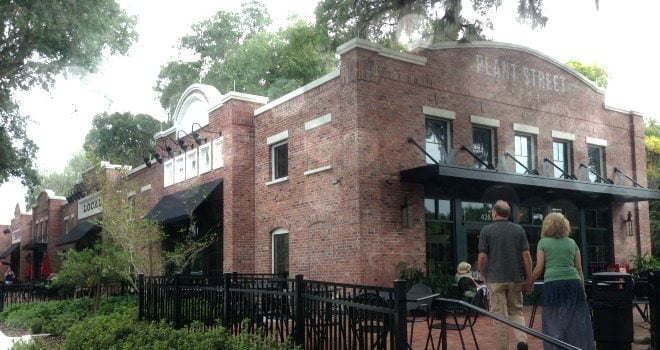 Winter Garden's new food hub, Plant Street Market, is wowing with its stellar selection of local fare, artisan goods and craft beer. Here are six reasons you should go there this weekend:
Crooked Can Brewery
Open from 11am to 11pm during the week and until 2am on Friday and Saturday, this local hotspot sports a taproom and brewery featuring flavorful craft draughts of microbrews made onsite along with an assortment of seasonal guest taps. Catch live local music on the patio Saturday nights.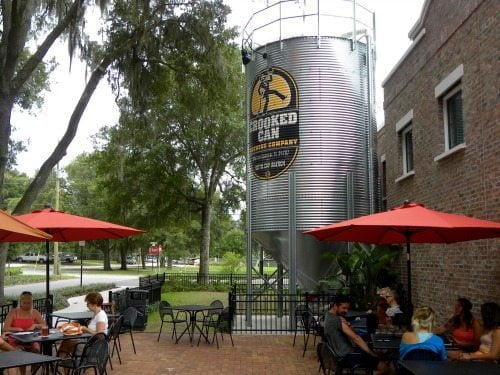 Axum Coffee
It's hard not to want coffee after being overtaken by the wafting aroma of fresh coffee beans roasting. Get your fix with roasted and brewed on location blends, cappuccinos and lattes or take home a bag whole bean or ground coffee. The best part: all profits support Axum's mission of fighting social injustice both locally and globally.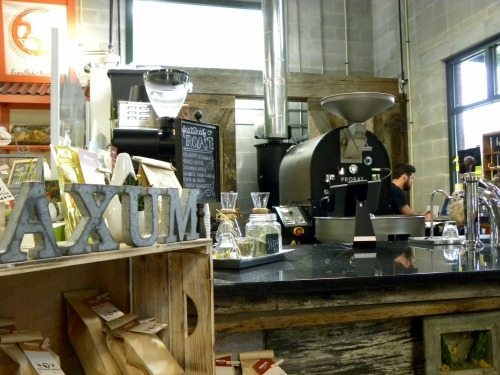 Five Thymes Five
Feel good about indulging in locally sourced farm to table comfort food with favorites like slow cooked pulled pork, loaded hot dogs, juicy burgers and southern fried chicken. Fresh and crisp gourmet salads with add-ons such as blackened cod, grilled shrimp or even tofu provide lighter options for veg-heads and health nuts.
The Local Butcher and Market
This throwback to simpler times offers choice cuts as well as ground beef to-order and specialty meats like alligator, venison and veal. This is the place to pick up that special steak for your weekend BBQ.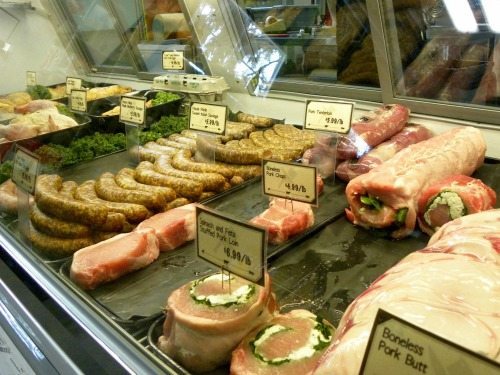 The Wandering Wonton
With a new menu every day featuring funky fusions like their Cuban wonton, sweet potato and coconut wonton and macaronic and cheese wonton, this asian street food stall is sure to put a smile on your face.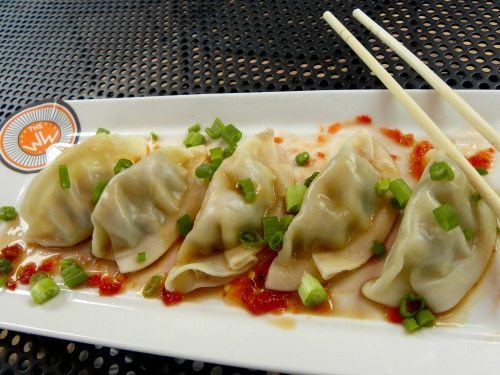 David Ramirez Chocolates
Spoil yourself with decadently hand-crafted artisan chocolates by local celebrity chef David Ramirez, who serves as executive pastry chef at the Rosen Shingle Creek. How can you not try the chocolate covered bacon with toppings like peanuts, bacon and volcanic salt?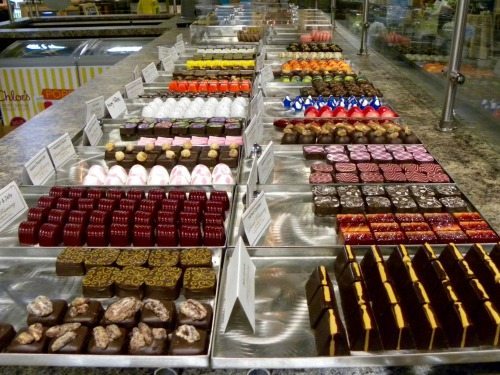 The Plant Street Market also features artisan popsicles at The Pop Parlor (it's sister location is in Thornton Park) and Pressed Juice Bar and Kitchen.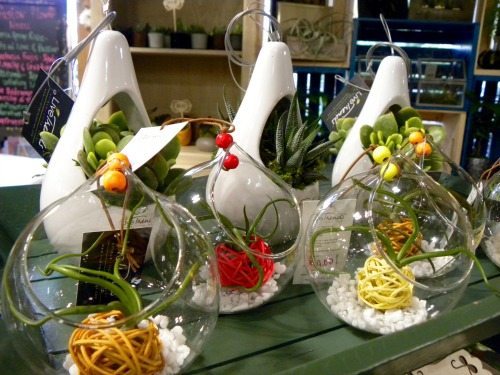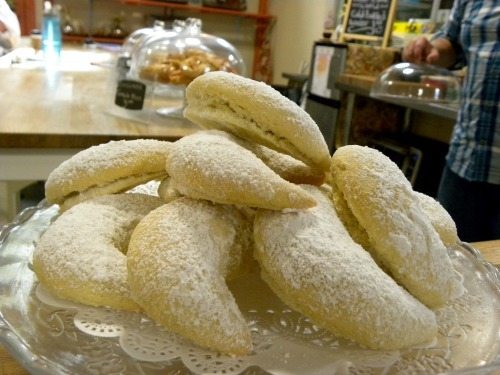 Plant Street Market
426 W Plant Street, Winter Garden
(407) 496 – 6102
www.plantstmarket.com
Open 7 days a week, 8:30am – 7pm
Before you go, you might want to check to see what's happening at Winter Garden's Garden Theatre where the line-up can include cult classic movies, bluegrass bands and live theater productions.
We also suggest timing your visit with Winter Garden's awesome Saturday farmer's market.