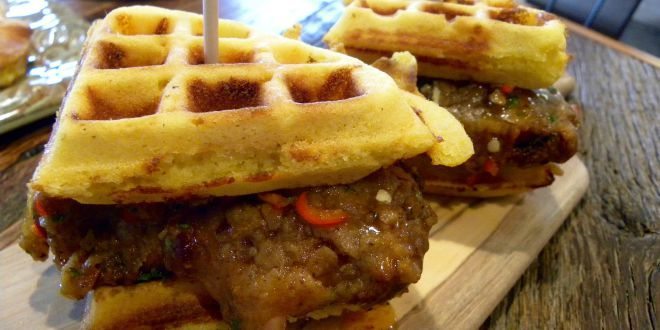 Swine & Sons Provisions, the fast-casual love-child from the owners of The Ravenous Pig and Cask & Larder, is expanding its already fabulous lunch menu to include gourmet breakfast foods to either sit and savor or grab and go. At its petite shop located at 595 West Fairbanks Avenue in the shopping center next to Cask & Larder, breakfast is now served Monday through Friday from 7-11am.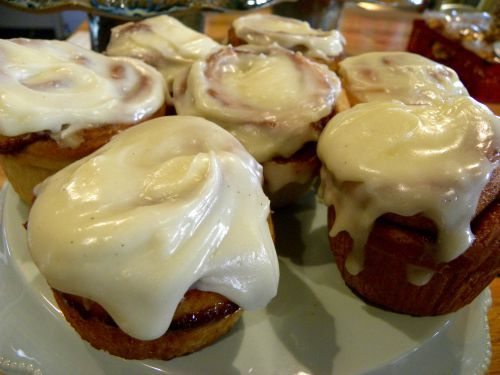 During a recent media preview, I sampled many dishes from the morning menu, including an array of hot savory sandwiches, irresistibly sweet cinnamon buns and chai spiced coffee cake. Swine & Sons also serves up strong cups of house (hot and cold) brewed coffee and espresso drinks that will perk you up for your day.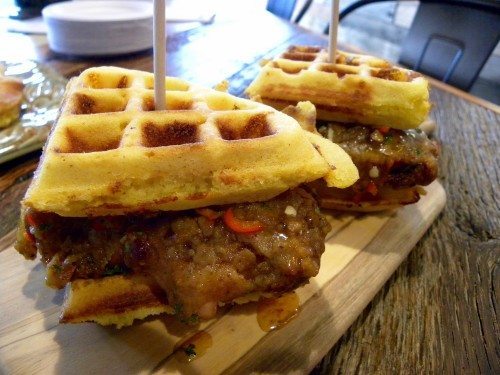 Perfect for a bite on the run, Swine & Sons also offers grab-and-go bento boxes of diverse and delightful house-cured meat, gourmet cheese, grains and more. Choose between the smoked salmon spread with bagel chips or the salami and cheese bento boxes that are easy to eat with your hand and great for a picnic.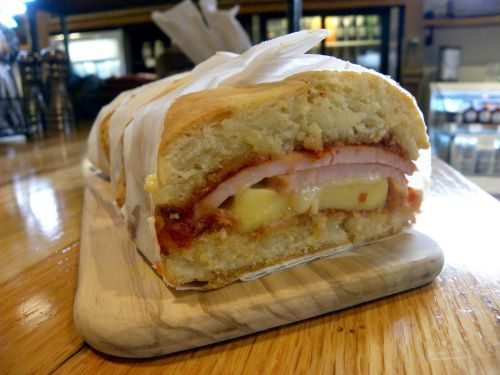 "Neither The Ravenous Pig nor Cask & Larder are open during breakfast time so this was the perfect chance to add an option for people to enjoy Swine Family restaurants as all hours," James Beard-nominated chef and co-owner James Petrakis says. "Swine & Sons breakfast offers quick takeout for people on the run as well as a neighborhood hub where guests can read the newspaper while enjoying a cup of coffee."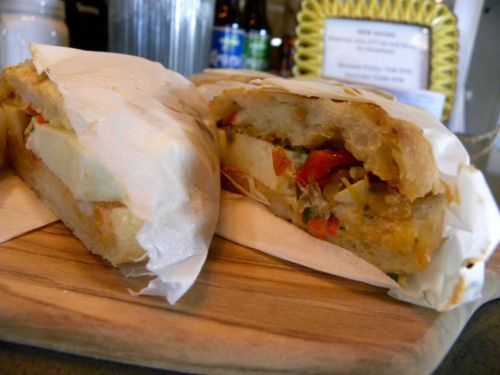 Swine & Sons will continue to serve lunch weekdays from 11am to 3pm while also offering a limited menu of charcuterie with beer and wine from 3 to 5pm. Though breakfast isn't available during weekends, the full lunch menu is served from 10am until 6pm on Saturday and 11am until 4pm on Sunday.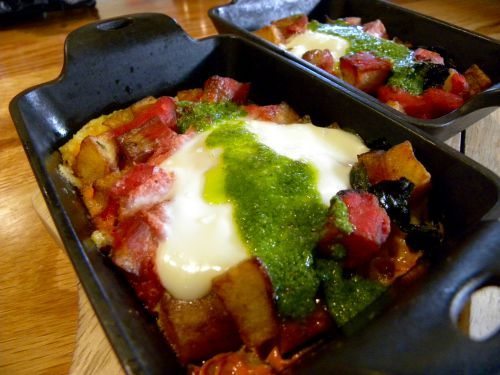 Swine & Sons Provisions
Breakfast: M-F, 7-11am
Lunch: M-F, 11am-3pm; Sat. 10am-6pm; Sun. 11am-4pm
Limited Menu: M-F 3-5pm
595 W Fairbanks Ave
Winter Park, FL 32789
407.636.7601
www.swineandsons.com