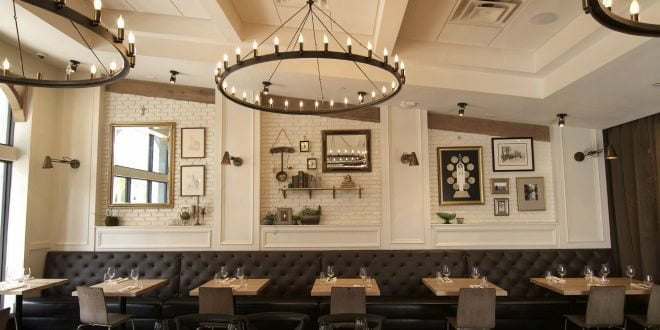 Upon entry to Baldwin Park's new restaurant The Osprey Tavern, a world of epicurean decadence unfolds around you. Achieving a unique flair of Parisian fine dining and classic pub tenor, The Osprey presents discerning diners with a gourmet selection of seasonally inspired, farm-to-table shareables and plates along with expertly crafted cocktails, fine wine and beer.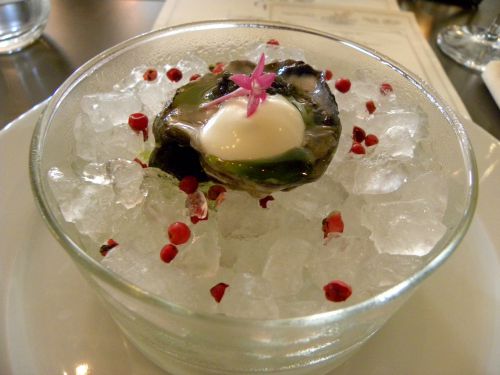 The Chef's Table is the pinnacle of Osprey's offerings, presenting a curated dining experience in an intimate environment. Enjoy personal attention from Executive Chef Joseph Burnett and his staff as they serve a traditional multi-course menu of signature dishes like the heirloom beet salad, alaskan king salmon and standing rib roast. Seated family-style in the open wine cellar, you'll have excellent views of the action in the open kitchen, dining room and bar. Cost of the Chef's Table is $100 per person including pairings.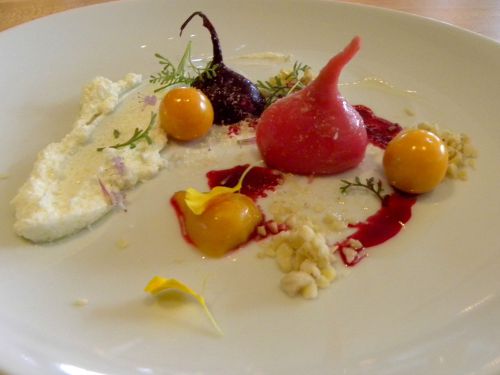 Dining at Osprey Tavern anytime is a culinary adventure. During a recent media preview, I discovered that Burnett's team of expert chefs rely on simplicity, letting the ingredients speak for themselves. The dining room is adorned with rustic ironwork, intricate tile and chandeliers to evoke a warm energy for any evening or occasion.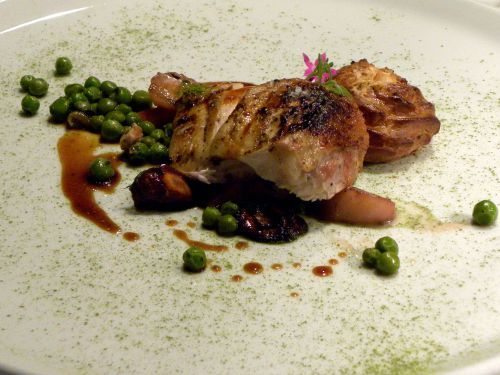 A central bar anchors the establishment, serving as the focal point and vibrant heart of the Tavern. Classic cocktails crafted from fine, small batch spirits, fresh squeezed juices and hand-cut ice and a charming wine list pair perfectly with any dish. Treat yourself to Happy Hour to enjoy $6 wine and cocktails and $4 craft beer along with a selection of $10 gourmet pizzas and $1 oysters. Happy Hour runs Tuesday through Thursday from 5-6:30pm.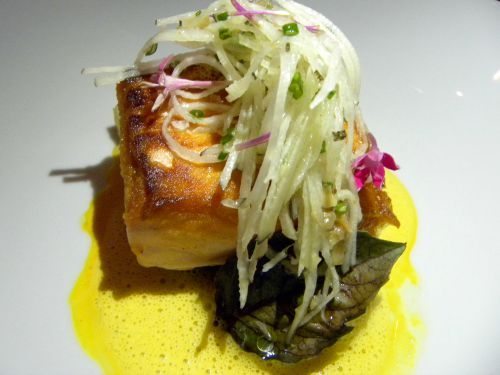 The Osprey Tavern
Tues – Thurs, 5:30-10pm
Fri – Sat, 5:30-11pm
Sunday, 5:30-10pm
4899 New Broad Street
Orlando, FL 32814
407-960-7700
www.ospreytavern.com