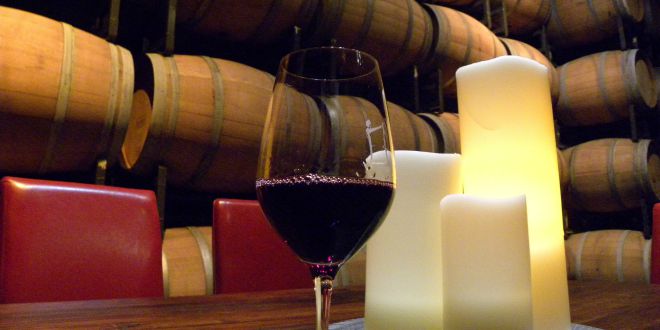 Unwind from your workweek at the monthly Wine Down event at Orlando's boutique urban winery, Quantum Leap. Every second Friday from 7 – 10pm, the winery located at the crossroads of Mills 50 and Ivanhoe Village invites the public to its tasting room to enjoy great local wine, live music and food truck fare.
Wine Down is one of the most popular tasting events in town so arrive early if you want to find a spot in the onsite lot and avoid parking along the cobblestone street. During the summer, most of the action takes place in the cavernous tasting room with its large rectangular bar and live acoustic music.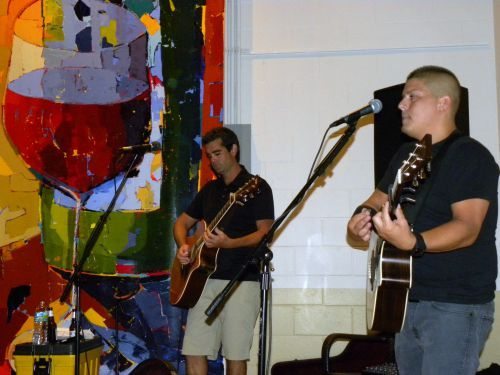 Wine is served by the glass and ranges from $6-12 depending on the blend. Some varieties are kept on tap for a quick, easy and fresh pour every time. Different food trucks rotate so you can expect something unique to each time. Tables and chairs are set outside on the patio to enjoy food truck fare al fresco.
The candlelit cask room, though romantic, is part of the non-air-conditioned production facility and doesn't really become comfortable until late autumn. Be sure to come back to check it out during the cooler months.
Visit the Tasting Room All Month Long
You can also visit the winery Tuesday-Saturday from 12-8pm to enjoy tastings and free tours. "We love and encourage tastings," says co-owner David Forrester. "We have 6-10 standard tastings of three wines each (2 oz each of three wines) and we also allow people to create their own tasting. We do flights and our staff will engage with you about the wines and the comparisons between them as you taste."
Like most California and West Coast wineries, Quantum Leap does not have food in the winery except for during events. "Generally the idea is to taste wines with a clean palate so we have breadsticks available as a palate cleanser," David says.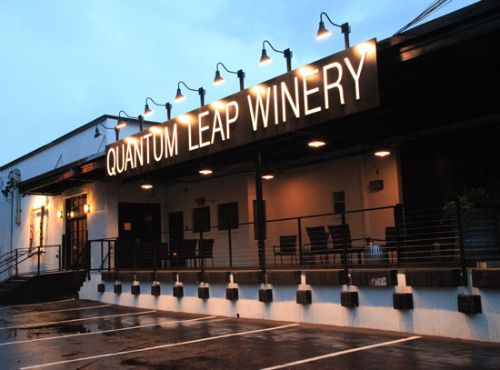 Owners Jill Ramsier and David Forrester opened the winery with the intention to reinvent the wine-to-market delivery process. Rather than producing wine where it's grown, Quantum Leap sources raw, unrefined wine from sustainable vineyards located across the globe. The product is then finished, blended and bottled in Quantum's Orlando facility, thus substantially reducing the carbon footprint of traditional wine production. Additionally, all of its wines are sold and stored in environmentally conscious packaging. David says customers get unique pleasure of enjoying quality wine from a local winery while also respecting our environment.
"We have 20 wines for sale by the bottle ranging from $14 to $60 but the vast majority are under $20 a bottle and the average is around $16/17. And if you join a Wine Club you get up to 25% off of these prices," David says.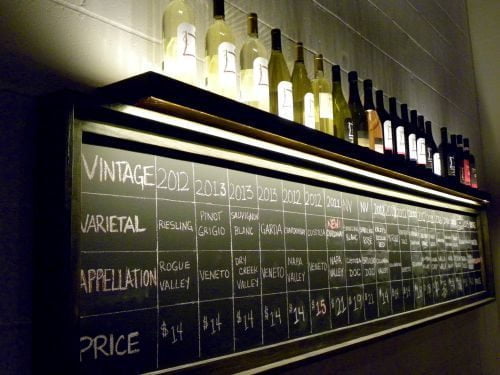 The winery is also a sought-after location for private events. The distinctive urban setting with a contemporary rustic ambiance provides a picturesque backdrop for parties large and small. Consisting of three spaces including a cask room, tasting room and outdoor patio, the 17,000 square-foot winery can accommodate up to 400 people.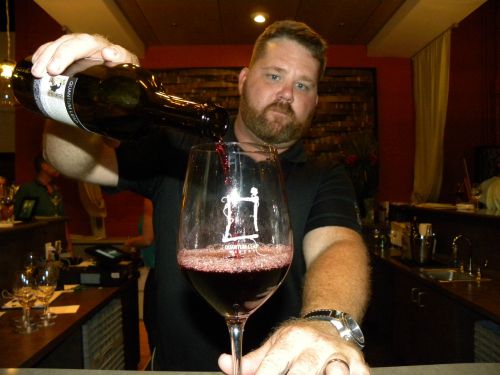 Tours of the winery's production areas are available upon request (subject to staff availability) during Wine Down and local art and merchandise is available for purchase in the tasting room. You can also sign up for Quantum Leap's Wine Club, which helps you explore and appreciate the world of wine by receiving a selection of new releases or limited production wines three times throughout the year, as well as discounts on wine purchases and other great benefits.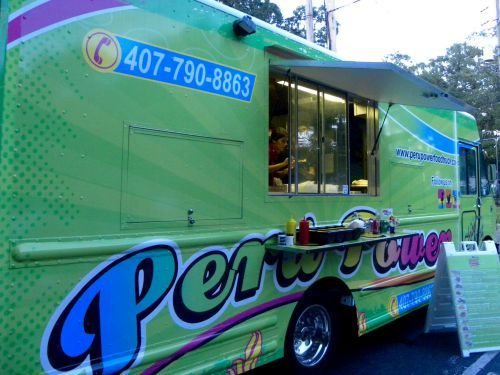 Wine Down
2nd Fridays, 7-10pm
Regular winery hours:
Tuesday-Saturday from 12-8pm
Quantum Leap Winery
1312 Wilfred Drive
Orlando, FL 32803
407-730-3082
www.quantumleapwinery.com