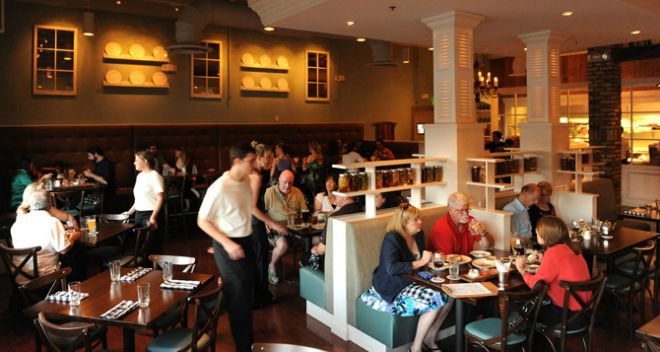 Beginning Saturday, September 5, Cask & Larder will host a monthly Roast Series with an all-star lineup of southern barbecue staples. Plates will be piled high with the chefs' signature takes on Pulled Pork, Ribs with Kentucky Black BBQ Sauce, Candied Collard Greens, Black Eyed Peas, Cornbread, BBQ Gastrique, Smoked Sausage and a S'more bar.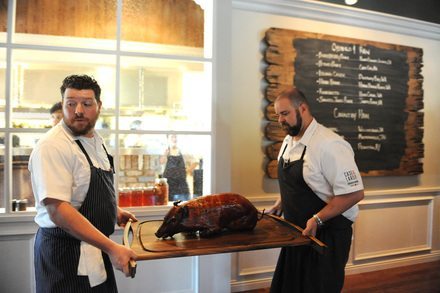 September 5 also marks this year's kick-off to the college football season. Cask & Larder will be showing the day's top football games during the roast from 11:30am to 3pm at the bar, where there will also be specials on Cask & Larder beers, as well as specialty cocktails to pair with the roast.
Plates for the Cask & Larder Monthly Roast are $17 per person. For reservations call 321-280-4200 (walk-ins welcome).
Cask & Larder Monthly Roast Details
When: Select Saturdays from 11:30am to 3pm (beginning Sept 5)
Where: Cask & Larder – 565 W.Fairbanks Ave., Winter Park
Cost: $17 per plate (includes soda or tea), beer and cocktail specials available at bar