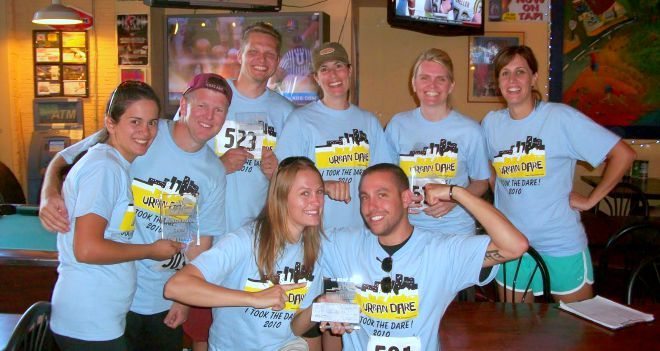 Urban Dare, an event that's been described as a 1-day Amazing Race, will descend on downtown Orlando on Saturday, October 24. Part trivia race, part photo hunt, the race through the city will be filled with mental and physical challenges designed to stump even the savviest Orlandoans.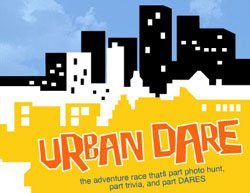 Working in teams of two, each group will be given a set of 12 clues to find checkpoints scattered throughout several blocks of downtown Orlando. At each checkpoint, teams will have to either take photos or perform dares to proceed.
You may call friends or use your smart phones for help solving clues. You may walk, run or use public transportation to get to checkpoints. It is up to you to figure out the best order to complete your checkpoints. The key is to use smarts as well as speed to win.
All races vary, but the winners usually finish under 2 hours and most people finish under 4 hours, while covering about 4 – 6 miles.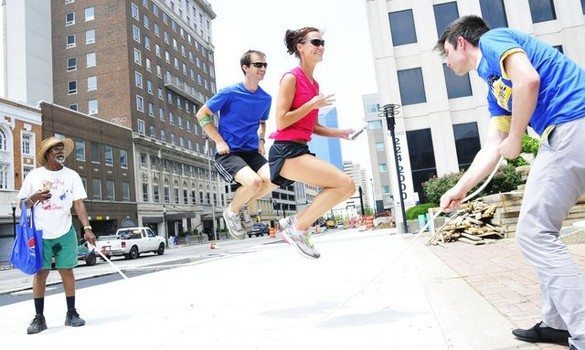 Check-in for the Orlando event will take place at 11am on October 24 when you'll be given your Urban Dare t-shirt, which must be worn throughout the race.
The race begins by giving out clue sheets before sending you off into the city together. This is a team race so you must be together throughout the race.
Urban Dare Adventure Race
Saturday, October 24, 2015
Check-in: 11am
Location: Hooch at Wall St. Plaza (25 Wall St, Orlando)
Tickets: $90 per team
NOTE: There is a Groupon running right now which will give you a rate of $45 per team (50% off tickets). Click here for more details. 
For more details and registration, visit urbandare.ticketsocket.com/event/Orlando57.