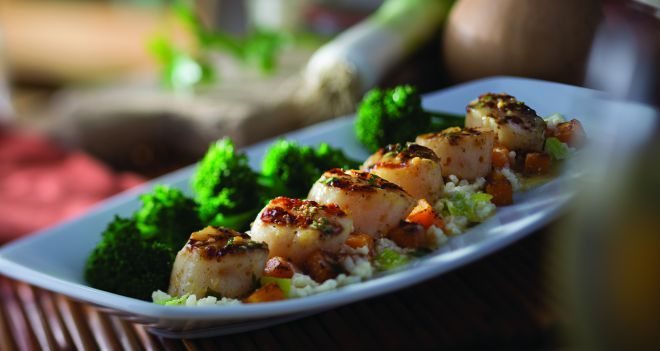 It's time to kick off another Couple at Large giveaway, which will give one lucky couple the chance to experience an unbelievable, unforgettable, all-expense-paid date night.
The winner will have just one favor to return: the pair become the Couple at Large and is tasked with reporting back with a short, first person blog/photo recap about their experience.
This month, the Couple at Large will head to Seasons 52 on Sand Lake Road, Orlando for a spectacular, one-of-a-kind dining experience. Known for its expansive international wine list and delicious fare inspired by seasonal, peak of freshness ingredients, Seasons 52 is such a solid bet for couples on date night.
But on this special night, Seasons 52 is going to raise the bar even higher by hosting the winning couple and 4 guests of their choosing at an exclusive Chef's Table experience.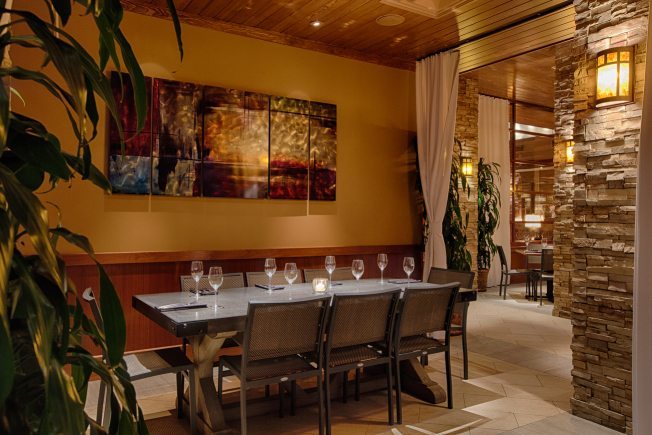 This prize package includes:
• Uber to/from Seasons 52 on Sand Lake Road, Orlando
• Exclusive Chef's Table dinner experience for 6 people
• Pre-meal cocktails
• Chef's Amuse
• Two bottles of exclusive wine paired by a Master Sommelier
• Selection of mini-indulgences
• Tax and gratuity
TO ENTER: Enter using the Rafflecopter widget below and cross your fingers. You and your sweetie can each enter… double your chances. **Be sure you are viewing this page in a browser (not a reader) in order to see the entry widget.**
The winner will be chosen—completely at random—on Wednesday September 3o, 2015 using the Rafflecopter's random winner generator. Watch your email that morning; that's how we'll be contacting the winner. We'll also be announcing the winner on Twitter and Facebook.
RULES & RESTRICTIONS: No purchase necessary. Must be 21+ to enter. This prize must be redeemed in its entirety on the same visit by October 31, 2015. Advance reservations required. Read the entire Official Rules and Terms.