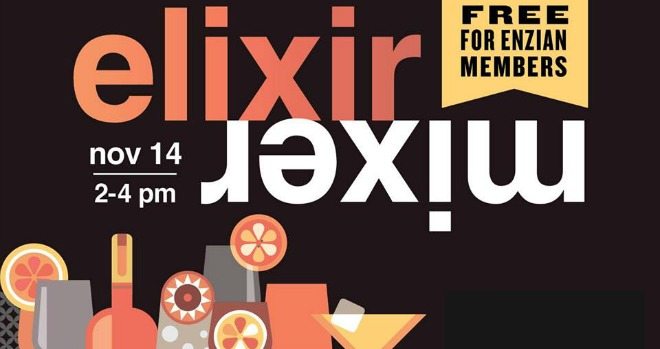 Enzian's 3rd Annual Eden Bar Elixir Mixer is back with its annual showcase of local bartender talent.
Hosted on Saturday, November 14th from 2-4pm, the event will feature a variety of local vendors, including Eden Bar, Bungalow 23, Rogue Pub, Boca Kitchen Bar Market, Coastal Spirits, TR Fire Grill Winter Park, Craft and Estate (a member of the Winebow Group), Stacole Fine Wines, Haus Alpenz, Brown Distributing, Southern Wine and Spirits, and Opici and Century Cellars Wines.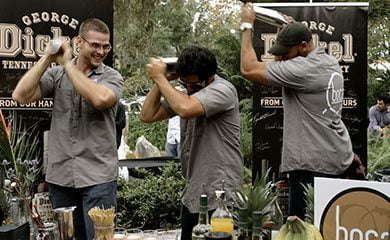 Eden Bar Elixir Mixer event attendees will get to enjoy tastes of all different types of hand-crafted cocktails from across the Orlando area.
Tickets for this 21+ event include access to delicious and creative tastings from Orlando's most talented bartenders. This event is free for Enzian Film Society Members and $10 for non-members. Tickets can be purchased here.
For more details, visit enzian.org/food/upcoming_events/edens-elixir-mixer.