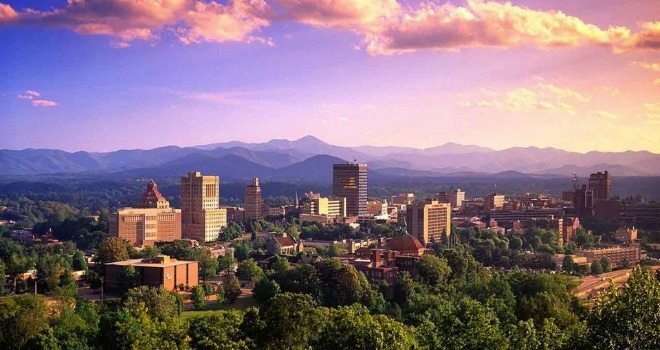 As you begin making your 2016 travel plans, keep in mind that OIA isn't the only Orlando-area airport sending travelers far and wide. Sanford International offers direct flights to a slew of unexpected destinations, many not offered by Orlando International Airport.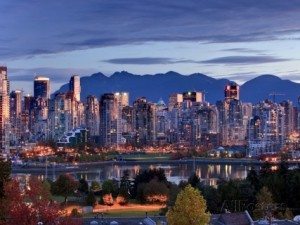 For example, National Airlines, a newcomer to Sanford, will begin a direct route to Vancouver, British Columbia (Canada) beginning January 20, 2016. National Airlines will also offer a direct flight to St. Johns, Newfoundland, Las Vegas, and San Juan, Puerto Rico beginning later this month and early 2016.
Long established at the Sanford International Airport, Allegiant Air continues to add new direct routes each year, often to obscure destinations not serviced by Orlando International flights. A few noteworthy destinations include:
Asheville, NC
Austin, TX
Burlington, VT
Chattanooga, TN
Indianapolis, IN
Knoxville, TN
New Orleans, LA
San Antonio, TX
Niagara Falls, NY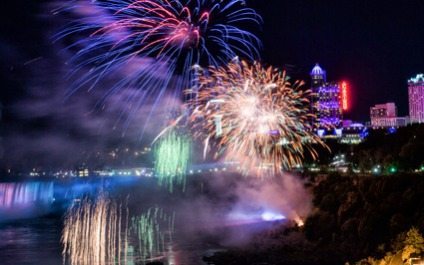 Keep in mind that while these flights are often cheap, Allegiant Air charges extra fees for EVERYTHING, which can be super annoying. But the benefits of flying out of Sanford can be worth these little financial aggravations.
Sanford Airport is far less busy than Orlando International, with only 21 gates versus OIA's 93 gates. In 2013, 2,032,680 passengers flew out of Sanford compared to the 34,768,945 that flew out of Orlando International.
Parking is $13 – $15 per day at Sanford compared to rates at OIA, which are $17 per day.
You can also fly to a few international cities from Sanford Airport via JetAirFly, which flies to Brussels, Belgium, and TUI, which flies to Amsterdam.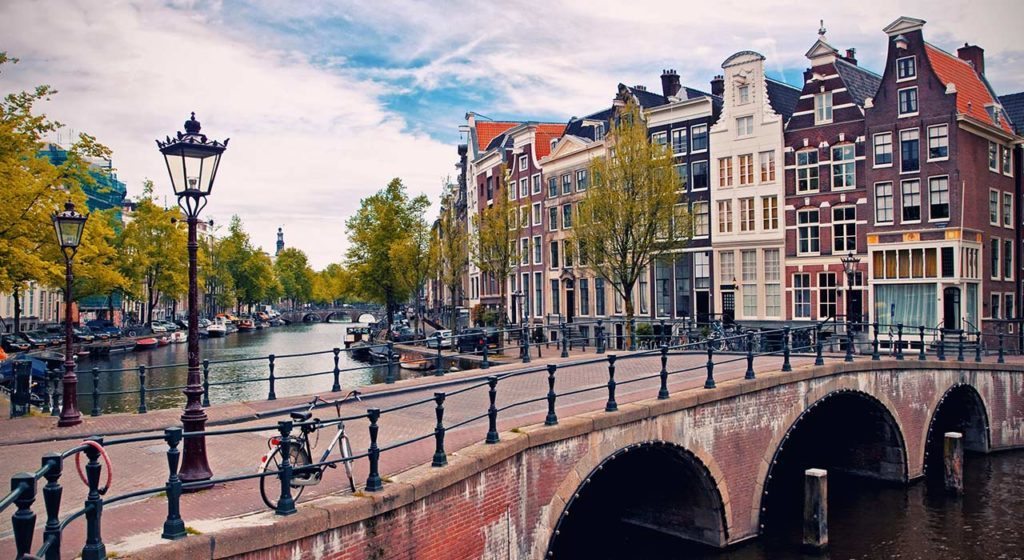 Feature image: Asheville, NC