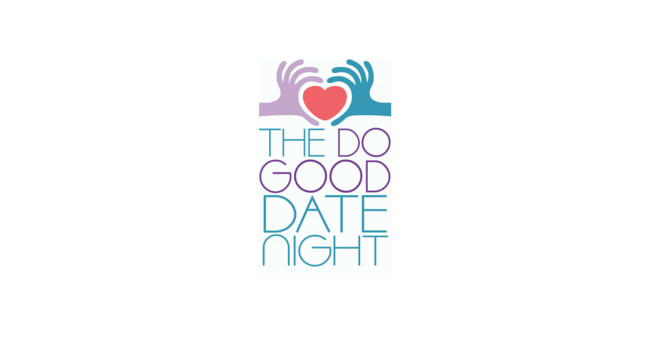 Do Good Date Night is back! Designed to give folks a fun and connective night out while also offering them the chance to make a difference in our community, our first two Do Good Date Night events sold out and so we've been busy planning our next one.
On Saturday, December 5, we'll team up with Mayor Teresa Jacobs to support her 5th Annual Holiday Heroes Toy Drive. We'll spend an hour working in the warehouse sorting thousands of toys and then we'll enjoy light bites and non-alcoholic beverages provided by 4 Rivers and The Coop.
As we sip and nibble, we'll also enjoy outdoor live music with the band Beemo, an Americana/indie-acoustic band based in Orlando. Bring a lawn chair and settle in under the stars for this private serenade exclusively for Do Good Date Night attendees.
In addition, we'll be giving away a ton of prizes, including a 50-minute couple's massage at the Spa at Hyatt Regency Orlando, a $50 gift certificate to any Talk of the Town restaurant, a $50 gift certificate to Firebirds Wood Fired Grill, and a $50 gift certificate to Tabla. **Couples who bring an unused toy to donate will receive 5 raffle tickets. Raffle tickets cannot be purchased at this event.**
When
Saturday, December 5, 2015 from 7pm to 9pm
Where
Parks and Recreation Warehouse: 1651 N. Orange Blossom Trail, Orlando
What
Sorting toys for Mayor Teresa Jacobs' 5th Annual Holiday Heroes Toy Drive, which provides toy donations to local families and children in need through the Orange County Neighborhood Centers for Families, Orange County Public Schools' homeless program, the Community Food and Outreach Center, Wraparound Orange and the Marine Toys for Tots Foundation in Orlando.
Tickets
Tickets are $15 per person. SOLD OUT
To learn more about Do Good Date Night, visit www.DoGoodDateNight.com.