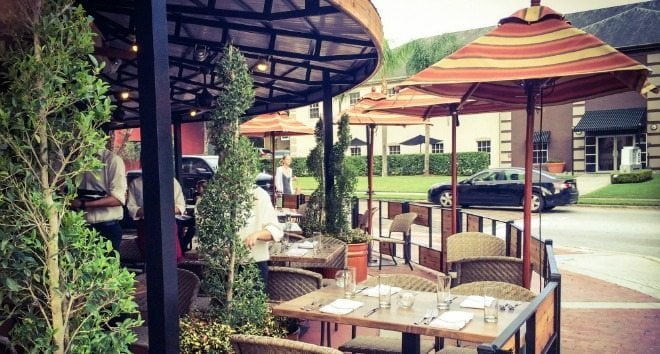 Local foodies crossed their fingers when Soco opened its doors just over a year ago in the former Hue space. The brain child of executive chef/partner Greg Richie (formerly of Roy's and Emeril's Tchoup Chop), Soco promised to bring contemporary Southern cuisine to its little corner of Thornton Park, perched on the intersection of Central Blvd and Summerlin Avenue. And it delivered.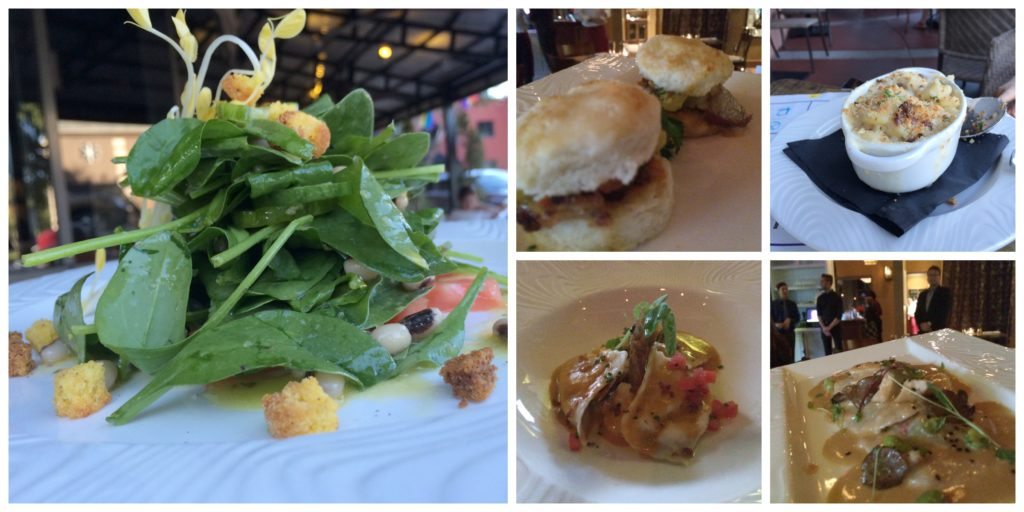 One year later, Richie and his Soco team have garnered high praise from the Orlando Sentinel ("The space has been transformed into a neighborhood niche that has staying power." – Heather McPherson), USA Today 10 Best ("The food here is exemplary." – A.D. Thompson) and Orlando Weekly ("…imaginative, sometimes fanciful, takes on classic Southern staples.") – Faiyaz Kara.
Soco was named Best New Restaurant by Orlando Magazine's 2015 Dining Awards, and Best Date Night Dinner for a Vegan and a Carnivore in Orlando Weekly's Best of Orlando awards. Zagat added Soco to its list of Orlando's "Hottest New Restaurants." Richie's recent accolades include Chef of the Year and Best Local Chef. Mentions in national publications include USA Today and New York Magazine.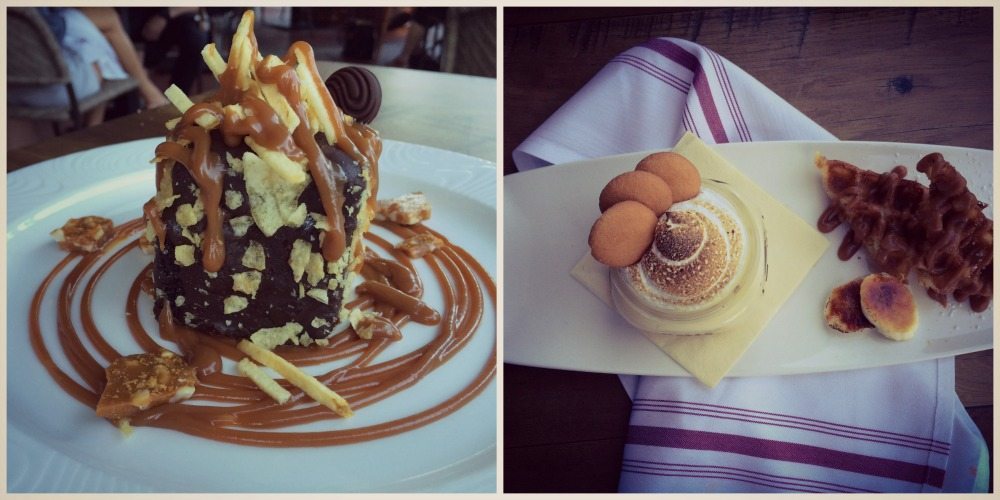 It's been a good year for Soco. To celebrate, the restaurant will host a special 1st Anniversary Dinner on Tuesday, November 17. Chef Richie will be joined in the kitchen by Executive Chef Andres Mendoza of Norman's and Executive Chef Henry Salgado of Spanish River Grill and the trio will unfurl a five-course dinner that showcases each chef's culinary whimsy.
Seating is open from 6pm to 9pm with the bar specials beginning at 5pm. Cost is $75 per person with an optional cocktails or wine pairing for $35.
Congratulations, Soco on a stellar first year and many more to come!