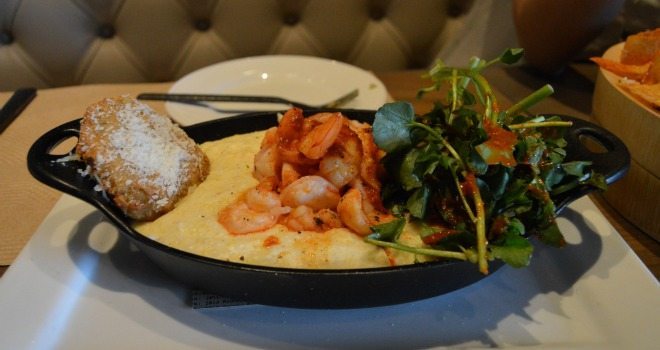 By Samantha Rosenthal
While it's only been open for five months, SLATE is already making an impact on Orlando's dining scene, especially when it comes to brunch. The modern American restaurant with a Southern touch is a new addition to the Dr. Phillips area. SLATE is a farm-to-table venture with a menu that changes with the seasons.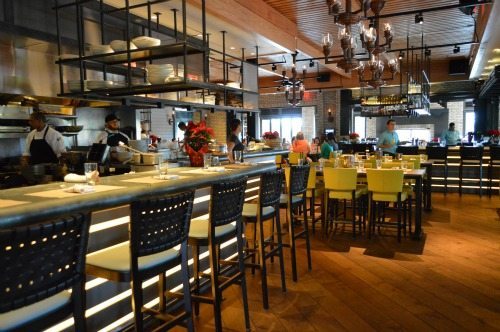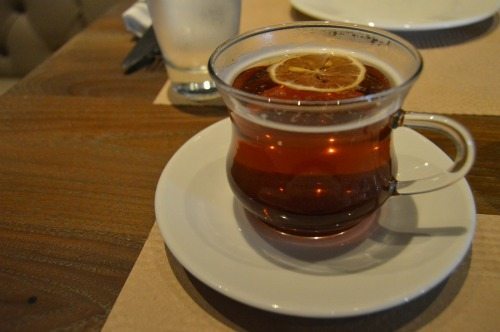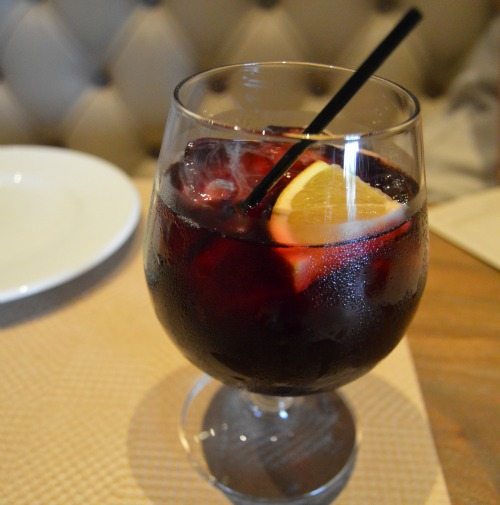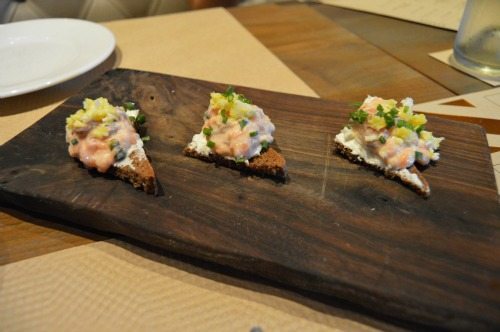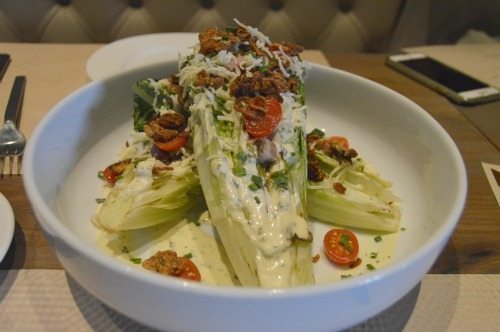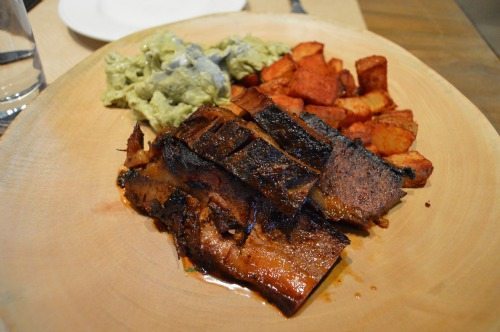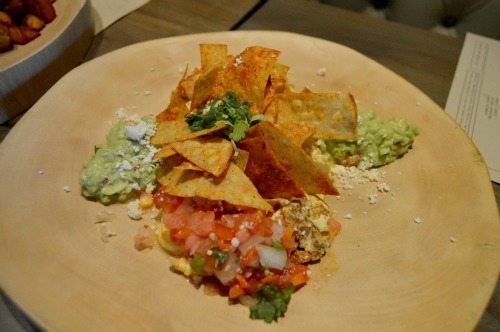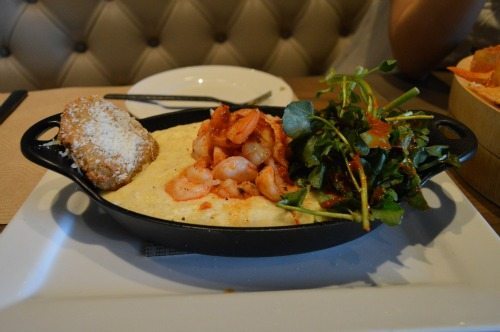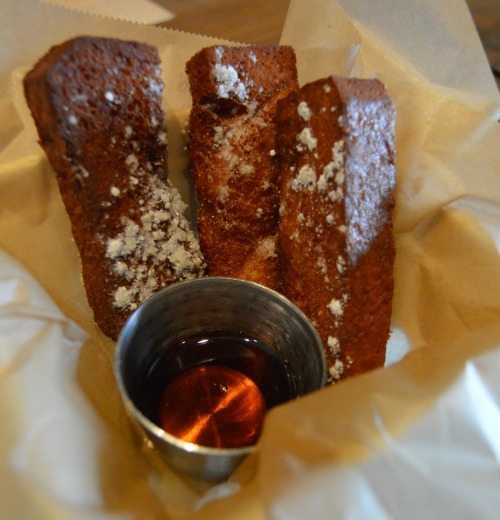 Brunch is served from 10:30am to 2:30pm every Saturday and Sunday. While reservations aren't required, they're highly recommended for brunch.
SLATE
8323 W Sand Lake Rd, Orlando, FL 32819
407-500-7528
slateorlando.com