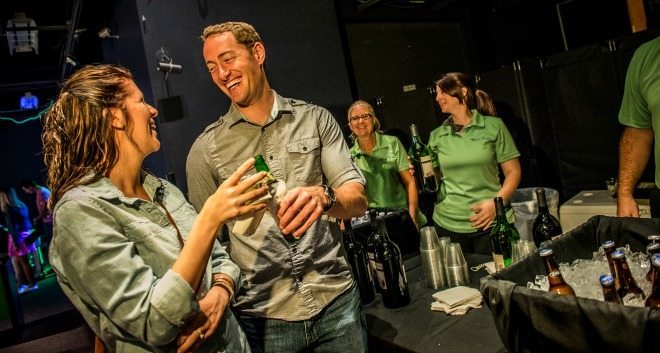 It's social, it's science, and it's for grown-ups only! On Saturday, December 12 from 8-11pm, the Orlando Science Center will present a craft beer edition of Science Night Live, featuring craft beer samplings, short seminars and "exbeeriments" that will forever change your perceptions of beer's place at the dinner table.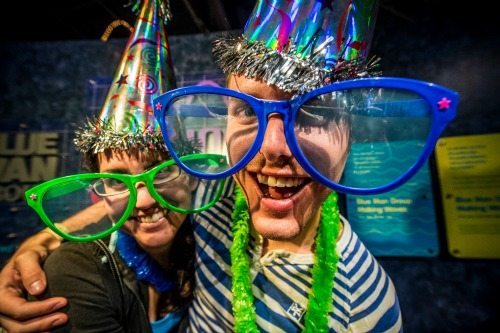 Science Night Live has everything you love about the Orlando Science Center but with the added bonus of special programming geared toward adults. This event is part of Orlando Science Center's year-long 60th anniversary celebration and offers visitors the opportunity to hear live presentations, stargaze in the Crosby Observatory (weather-permitting), partake in bar-style science trivia, conduct lab experiments in Dr. Dare's Lab, explore hands-on exhibits and so much more! All of these experiences are included in the ticket.
Get Inspired
Hear special guest speaker Curt Bowen, renowned explorer, master photographer and expert diver, and CEO and founder of Advanced Diver Magazine. During his presentation, "Recovering Ancient Relics," Bowen will take you deep into the forbidden realms of the ancient Mayan Indians to share a hidden world protected by Xibalba, the God of the underground.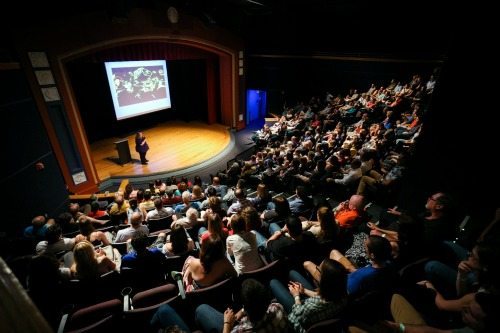 Craft Beer and Food Pairings
In addition to food and adult beverages available for purchase, visitors who purchase the beer sampling punch card will have the opportunity to sample multiple varieties of craft beer brewed right here in Florida and elsewhere.
The beer sampling punch card, which allows guests to sample 12 two-ounce pours, is $10.
Visitors can take their pairing and craft beer knowledge a step further and explore the science behind these tasty beverages during mini seminars presented by brewing-industry professionals.
Tickets
Admission to Science Night Live is $15 and includes mini beer seminars, plus presentations by Curt Bowen, all four floors of exhibits, live programming and night-time viewing in the Crosby Observatory. Science Center members enjoy free admission to Science Night Live.
General admission does not include a punch card or souvenir cup, however, the $25 ticket includes admission + beer punch card + cup when purchased online in advance.
Limited tickets are available so visitors are strongly encouraged to purchase tickets in advance online at www.osc.org/snl. Those who purchase tickets online will receive a free branded tasting cup.
Parking is free in the Science Center parking garage.
For more information, please call 407-514-2000 or visit www.osc.org/science-night-live.