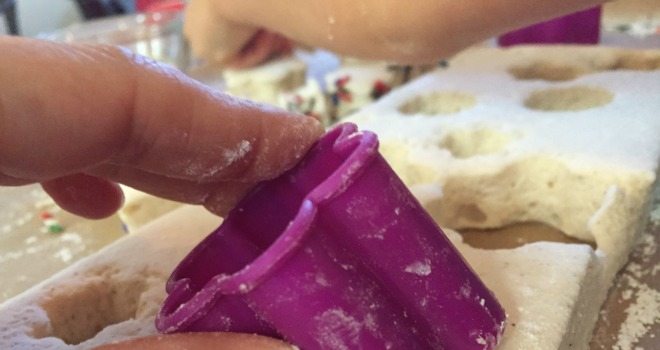 Those who've had the chance to taste Wondermade's wonderful marshmallows know that these delectable little sweet treats are nothing like the corn syrup versions sold in bags in stores everywhere. While Wondermade's ingredients are simple, there's an art to creating craft marshmallows, as evidenced by the massive popularity of Wondermade marshmallows, which are shipped across the world from its headquarters in Sanford.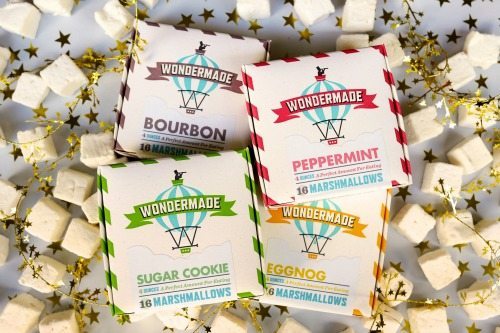 That headquarters is also home to a charming Wondermade cafe. Stroll in anytime and enjoy some Lineage coffee with marshmallows either by the individual square or by the box.
In its new digs, Wondermade also hosts marshmallow workshops with an aim to give the average Joe the experience of making artisan marshmallows. They are very popular and they sell out every month.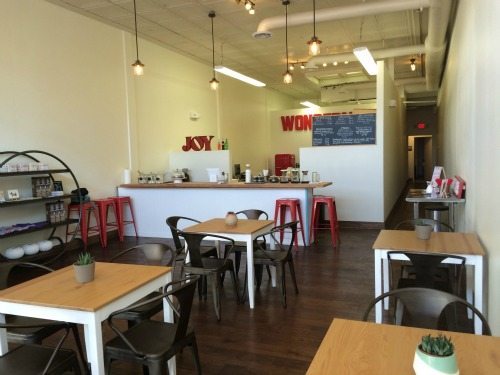 These workshops are very family-friendly (lots of kids attend them) so not so great for date night. Which is why co-owner Nathan Clark has recently launched a new series of workshops that are exclusively for couples on date night.
Much like the regular workshops, the Date Night workshops include drinks, treats, marshmallow decoration and other fun activities.
Space is limited and tickets are $20.
Date Night workshops are offered on the third Thursday of most months from 7-8pm, so if you miss this one you can sign up for one in the near future.
For more details and to purchase tickets, visit www.wondermade.com/collections/events.
GIFT IDEA: Wondermade's Taste Adventure Club is the perfect gift for loved ones with a sweet tooth. Four times a month they ship deliveries of new and exciting marshmallows right to your door. Cost is $40 for one month.
EXPLORE SANFORD: Since you'll already be in historic downtown Sanford, it's totally worth it to explore a few local gems before or after your workshop. Here's what we recommend:
Here are 34 ideas for a perfect date night in Sanford to give you more ideas.