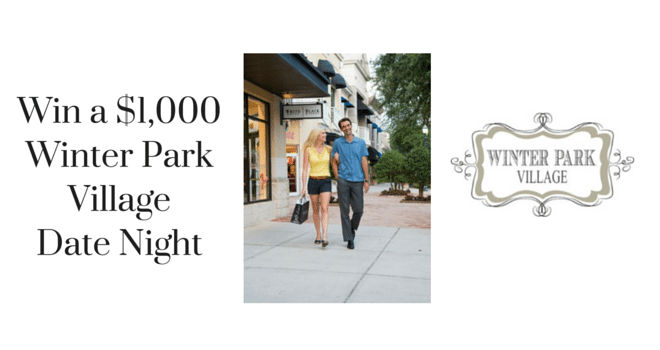 Just in time for Valentine's Day, this month's Couple at Large Giveaway with Winter Park Village is going to be a 'knock your socks off' date night for one lucky couple.
Located on 17-92 between Lee Road and Fairbanks Avenue, Winter Park Village is a best bet for dining, nightlife, shopping and pampering. For this special giveaway, Winter Park Village will host one lucky couple for a spectacular date night extravaganza.
The pampered pair will be spoiled beyond their wildest dreams for one special night of romance that includes brand new date night duds, dinner, drinks, movies and spa indulgences. The entire prize package is worth well over $1,000.
This prize includes:
The Couple at Large will have just one favor to return: they will be tasked with reporting back with a short, first-person blog about their experience, including original photos, due on or before February 10, 2016.
The experience can be scheduled any time between January 28 and February 7, based on availability. Not all components of the prize need to be redeemed on the same day.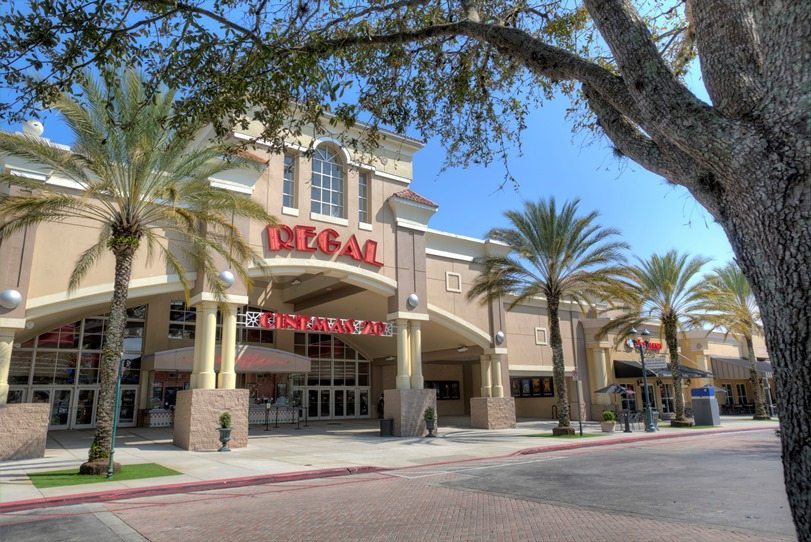 TO ENTER: Enter using the Rafflecopter widget below and cross your fingers. You and your sweetie can each enter… double your chances.
The winner will be chosen—completely at random—on Wednesday, January 27, 2016 using the Rafflecopter's random winner generator. Watch your email that morning; that's how we'll be contacting the winner. We'll also be announcing the winner on Twitter and Facebook.
Note: Please be sure you are viewing this page in a browser (not a reader) in order to see the entry widget.
RULES & RESTRICTIONS: No purchase necessary. Must be 21+ to enter/win. This prize must be redeemed in its entirety by February 7, 2016. Tax is included but gratuity is not. Car service can be used for in-town Sedan service only, subject to availability – min 2-day advanced booked. Advance reservations required. The winner will be responsible for claiming this prize in their 2016 taxes. In the event that a prizewinner is disqualified for any reason, the prize will be awarded to an alternate winner at random. All prizes are non-transferable and no substitutions will be made. Read the entire Official Rules and Terms.