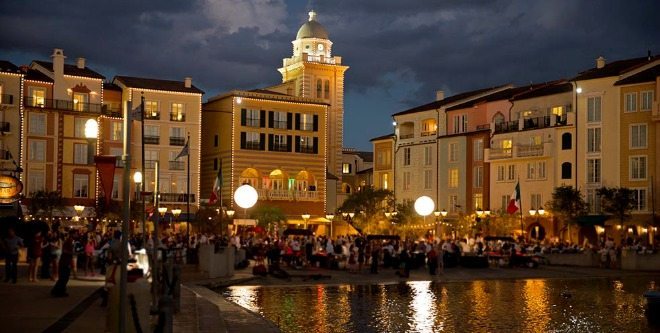 Thornton 2nd Thursday Wine & Art Walk
Thursday, Feb 11, 6:30-9:30pm
Thornton Park District
$15/person
Funky Buddha Cheese Pairing
Thursday, February 11, 7pm
World of Beer – Downtown Orlando
A couples cheese pairing event with 5 cheeses and 4 beers
Tickets are $40 for a couple with limited spots available.
2016 Love Your Shorts Film Festival
February 11-14
Wayne Densch Performing Arts Center, Sanford
Tickets $8/ film or $55/weekend pass
Moonstruck – Popcorn Flicks in the Park
Thursday, February 11, 7pm
Central Park, Winter Park
Free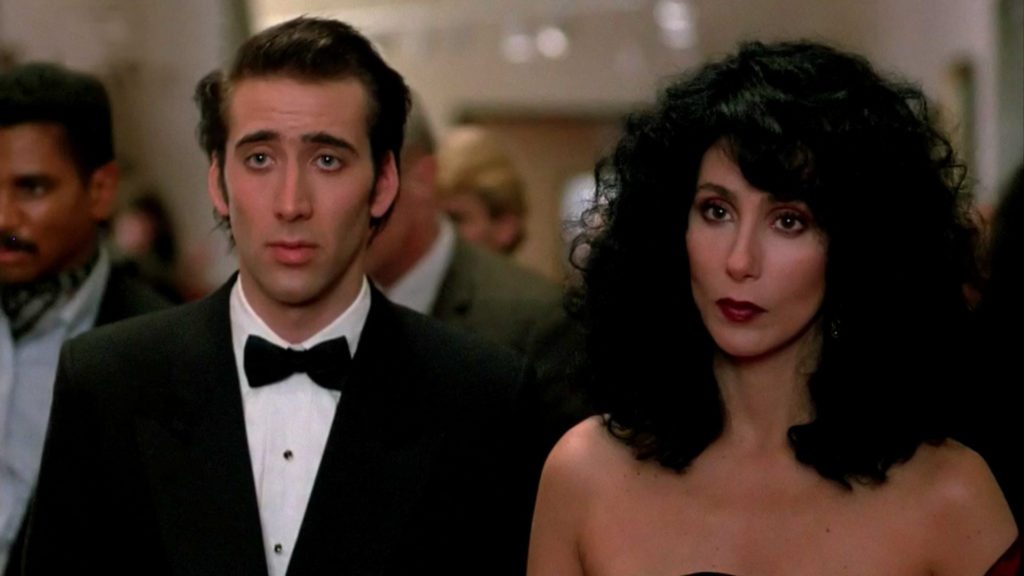 Harbor Nights Romantico
Friday, February 12, 6:30 – 9 pm
Loews Portofino Bay Hotel at Universal Orlando
Regular Tickets: $53.25
VIP Tickets: $90.53
Retro Game Night
Friday, February 12, 6pm
Orange County Regional History Center
Play treasured games from the past, including Parcheesi, Pictionary, Chinese checkers, Clue, Battleship, Candy Land, Mystery Date, Scrabble, Twister, and classic video games.
Free for members, $7 for non members ($5 in advance)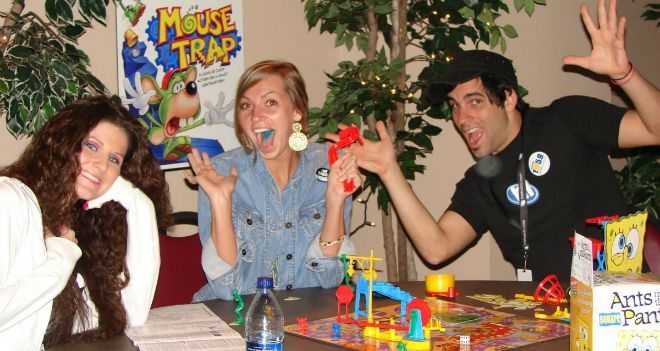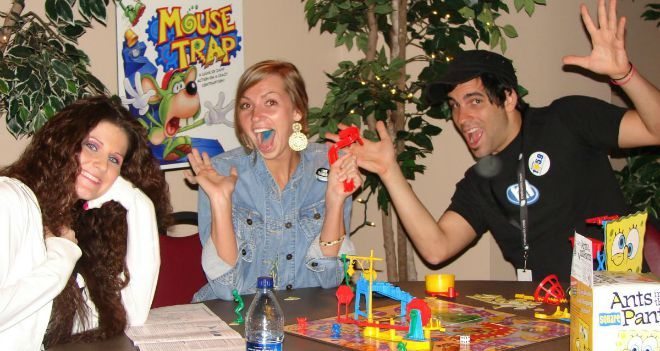 Wine Down Valentine's Edition
Friday, February 12, 7-10pm
Quantum Leap Winery
Free admission – food and wine additional
Heavenly Love: Love Stories of the Night Sky
February 12 and 13
Emil Buehler Planetarium
$6 adults, $4 for students and seniors, and free for Seminole State students, faculty, and staff
Art & Music in the Park + Food Truck Bazaar
Friday, February 12, 6-9 p.m.
Lake Concord Park, Casselberry
Free
Track Shack Run 4 Love 4-Mile
Saturday, February 13, 2016 7:30am – 9am
Showalter Field (2525 Cady Way, Winter Park)
From $30/person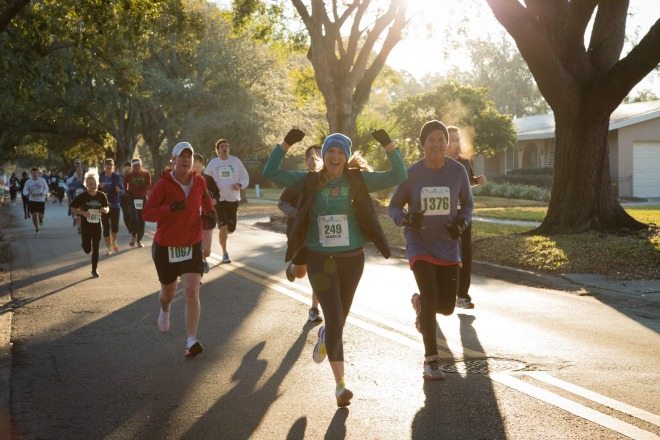 Valentine's Weekend Carillon Concerts
February 13 & 14
Bok Tower Gardens
$12/person
Festa Italiana
Saturday February 13, noon – 7pm
Maitland Civic Center
The Italian-themed festival will feature music and dance, delectable cuisine, cultural presentations, and authentic Italian merchandise for sale. There will also be some fun games, including a Scopa tournament, Foosball contest and Pizza Eating contest.
Free admission
WineFest XXVI
February 12-14
Lakeridege Winery
$2 donation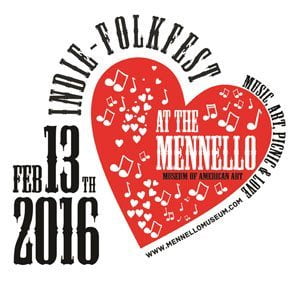 Indie Folkfest
Saturday, February 13, noon-5pm
Mennello Museum of American Art
Free – This Valentine's Day-themed family picnic features local music, original art vendors plus foodie-friendly goodies and craft beverages for sale. Bring your picnic blankets, make valentine cards, and enjoy an afternoon of music in the winter sunshine.
Barenaked Ladies
Sunday, February 14, 8:30pm
Mardi Gras 2016 at Universal Studios
Included with admission
Pretty in Pink: 30th Anniversary Event
February 14 and 16
Various Theaters
$13
LOVE Bites, LOVE Brewses: Valentine's Day Beer & Dessert Pairing Food
Sunday, Feb 14, 5-8pm
The Hourglass Brewery
$5-$10
Wine, Foot Massages and Crepes on Valentine's Day
Sunday, February 14, 12-5pm
Quantum Leap Winery
Relax with your Valentine before the dinner rush with soothing foot massages, and delicious wine and crepes
Foot massages can be made for 30, 45, and 60 minute sessions
For reservations and more details, call 407-539-1491
SAK Comedy Lab Valentine's Day Show
Sunday, February 14, 5:30, 7:30 and 9:30pm
Sak Comedy Lab
Tickets: General Admission $17; Sweetheart Special $45;VIP Special $70
Valentine's Concert
Sunday, February 14, 6-9pm
Harry P. Leu Gardens
Advance general admission $17/person and $12 for Leu Members
Tickets day of event will be $22 plus tax each for members and nonmembers, if available.
Enzian's Valentine's Brunch 
Sunday, February 14, 10 am
Enzian Theater
Tickets $120-$170/couple
Valentine's Brunch Tour with Limo Cycle
Sunday, February 14, 11:30am – 2:30pm
Limo Cycle, Sanford
$45/person
A look ahead…
2/17 – Frog Song Organic Farmer Dinner at Swine & Sons
2/20 – Science Night Live at the Orlando Science Center
2/20 – Field to Feast
2/20 – 4th Annual Orlando Craft Beer Festival