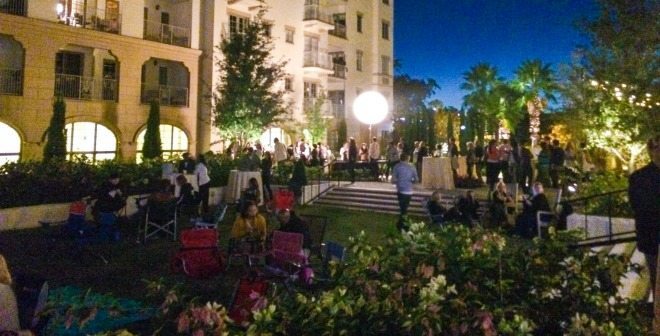 The Alfond Inn Announces Dates for its Outdoor Concert Series
If you ask me about the elements of a perfect date night, here's what I'd tell you: music, wine, delicious food and a beautiful outdoor setting. With all of these elements artfully rolled into one wonderful event, is it any wonder why I am such a fan of the Get Your Jazz On outdoor concert series at The Alfond Inn?
Dates for the 2016 Spring edition of Get Your Jazz On are out and tickets are now on sale!
March 11, 2016 – featuring The John Holley Quartet – Buy Tickets
April 15, 2016 – featuring The Michael Andrew Quartet – Buy Tickets
May 20, 2016 – featuring The Chris Cortez Quartet – Buy Tickets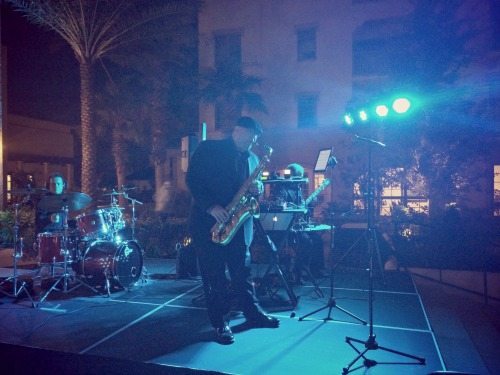 Get Your Jazz On events are from 6:30-9:30pm and feature live jazz concerts on the hotel's lawn.
Tickets, which are $45 in advance and $50 at the door, include:
unlimited select wine, champagne, beer, spirits and seasonal blended cocktails
roasted chicken, smoked pig, vegetarian selection
cigars
complimentary valet parking
For more details, visit www.thealfondinn.com.