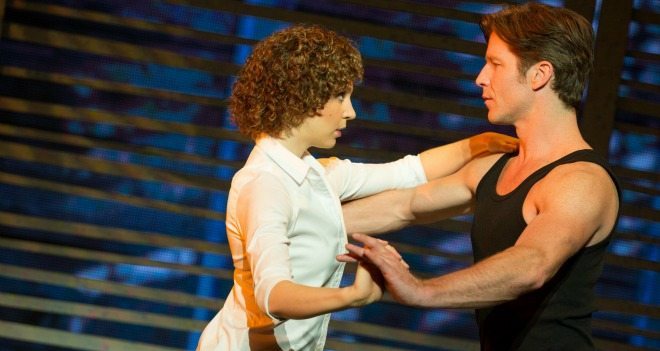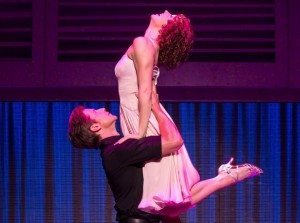 Who can forget the classic love story of Baby and Johnny? With the legendary characters made famous by Patrick Swayze and Jennifer Grey, Dirty Dancing tells the tale of two fiercely independent young spirits who meet in the summer of 1963 while Frances 'Baby' Houseman is on vacation in New York's Catskill Mountains.
Mesmerized by the racy dance moves and exotic rhythms she discovers in the resort's staff quarters, 17-year-old Baby longs to be part of the scene, especially when she meets Johnny Castle, the resort's sexy dance instructor. Passions ignite when Baby is thrown in to the deep end as Johnny's leading lady, both on-stage and off.
Making its leap from the screen to the stage, Dirty Dancing will be presented at the Dr. Phillips Center from March 29 – April 3, 2016 for what will be a spectacular live experience.
Exploding with heart-pounding music, passionate romance and sensational dancing, the production will feature the hit songs, "Hungry Eyes," "Hey Baby," "Do You Love Me?" and the heart-stopping "(I've Had) The Time of My Life."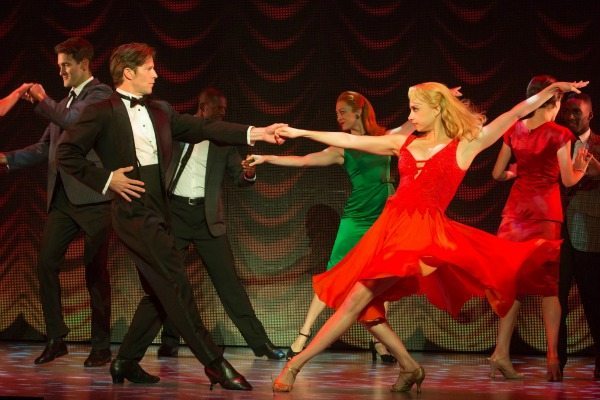 Don't miss your chance to have the time of YOUR life when Dirty Dancing descends on Orlando.
Dirty Dancing
March 29 – April 3, 2016
Tickets start at $33.75
Walt Disney Theater at the Dr. Phillips Center
LATEST NEWS: In partnership with the Dr. Phillips Center for the Performing Arts, Abracadabra Foundation will be collecting good-condition gowns and dresses that will be given to local economically and socially-challenged high school young women to have the "time of their lives" at their upcoming prom. Dress donors will receive a tax exemption and a special "thank you" gift from the cast of Dirty Dancing.
For tickets and more details, visit www.drphillipscenter.org/shows-and-events/Shows-Events/Broadway/201047-dirty-dancing.stml.