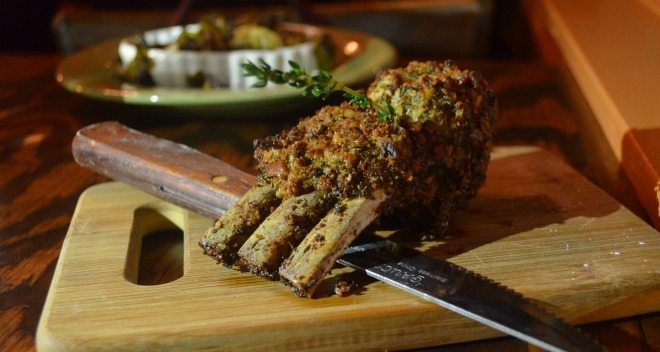 By Samantha Rosenthal
Orlando has an eclectic restaurant scene with many places representing international cuisine near and far. But it seems The City Beautiful has particular love for tapas, as evidenced by the growing number of Tapas Restaurants in Orlando.
Tapas, in my opinion, is the perfect style of food for date night because the small, snack-able portions leave lots of room for conversation and the sharable element of this style of cuisine makes the entire dining experience more intimate. And they don't necessarily need to be Spanish; we have loads of different variations of this style of eating in Orlando.
Looking for a romantic tapas evening out? This list of tapas restaurants in Orlando is sure to help you on your quest.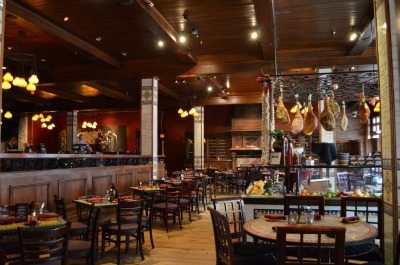 Ceviche
Church Street Station
125 W. Church St.
Orlando, FL 32801
Located in the historic Church Street district, Ceviche embraces its Spanish roots and charm when it comes to its décor and food. Their motto is "passion feeds us all," and the tapas menu they offer speaks to just that. They offer Tapas Tuesdays, when hot and cold tapas are at a reduced price, along with their sangrias, mojito and select desserts.
Santiago's Bodega
802 Virginia Drive
Orlando, FL 32803
AND
1185 Spring Centre South Boulevard, #1080
Altamonte Springs, FL 32714

A local favorite, Santiago's Bodega is a place to go to for good times to share with friends along with good food. The menu pulls from Spanish, French, Greek, Mediterranean and Italian roots. Some of the tapas to choose from include: tomato and basil bruschetta, shrimp and chorizo, spanakopita, patatas bravas and a charcuterie with weekly rotating items featured. They also offer a stellar all-you-can-eat weekend brunch.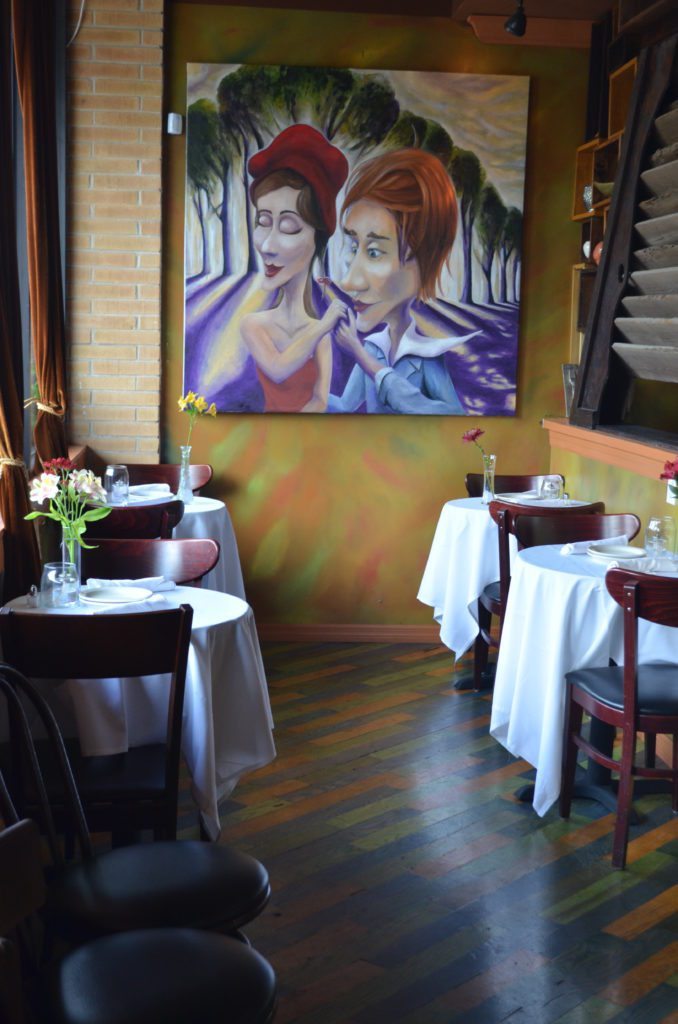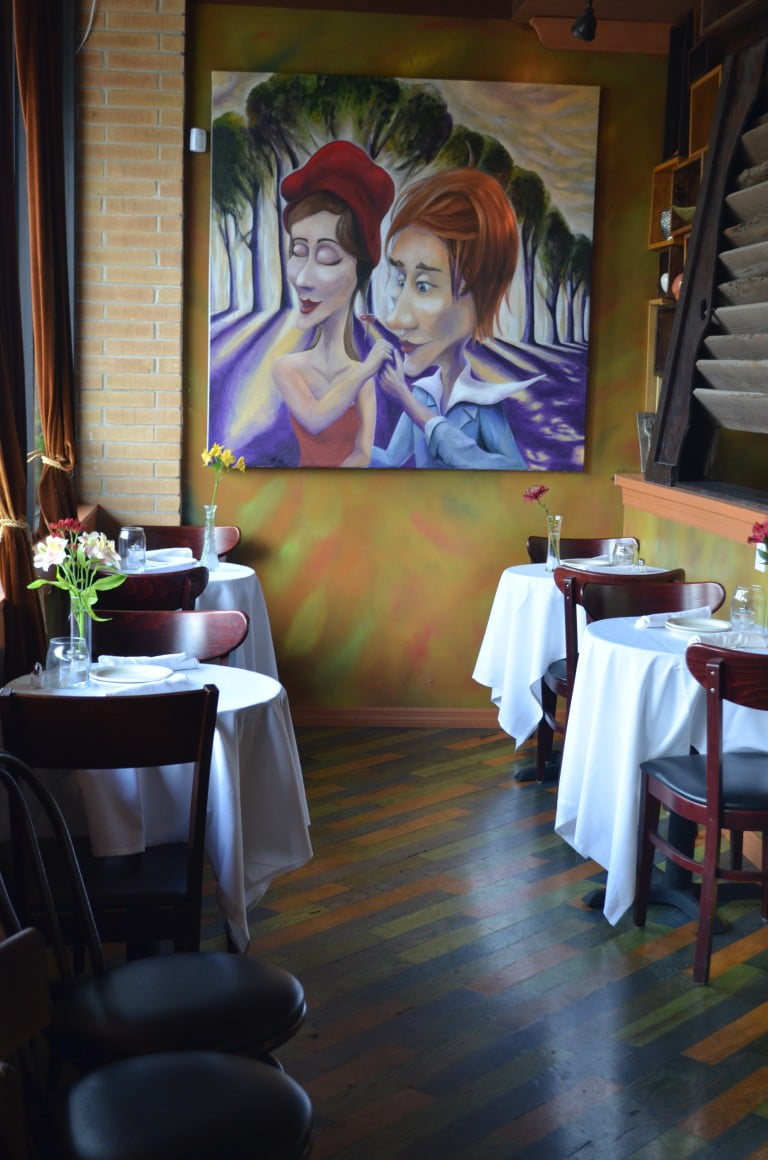 Tapa Toro
8441 International Drive
Orlando, FL 32819
Beautiful tapestries, flamenco dancers and porróns to drink out of (a traditional Spanish drinking vessel) make this unique stop on International Drive a go-to place for locals and tourists alike. It is a tapas bar and paella pit that combines contemporary cooking with traditional Spanish dishes but it's also a really fun place to hang out and has a bustling party vibe on the weekends. Another perk: the restaurant offers prix-fixe menus, which make it really easy to dive in when you just can't seem to make a choice between the dozens of offerings.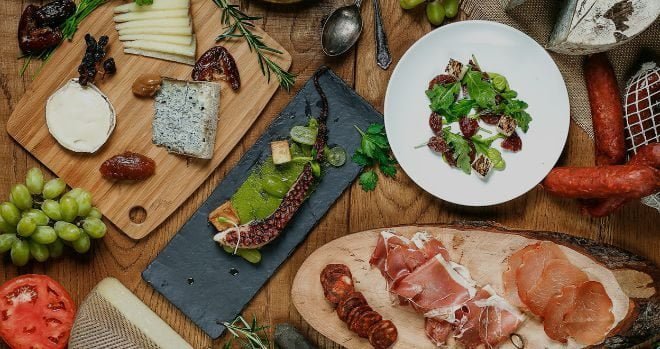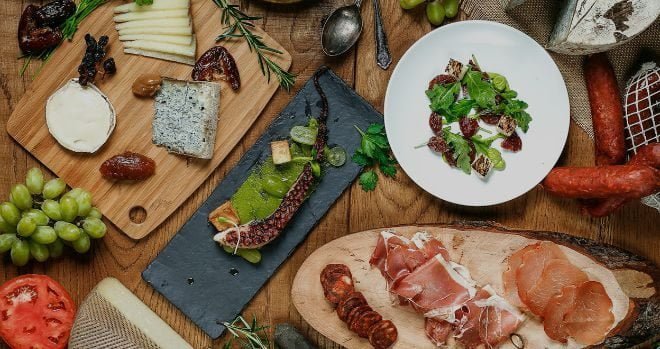 Tokyo Tapas
1813 East Broadway Street
Oviedo, Florida 32765
Tokyo Tapas is a restaurant with Asian-influenced cuisine that's made for sharing. They are a hibachi grill and sushi place that serves up a list of tapas to share. The menu includes tapas items like different edamames, spring rolls, seaweed salad, sashimi ceviche tuna and a variety of sushi rolls to choose from. Some favorites from locals include the 7 Spices Edamame, Blue Crab Monfongo and the Tokyo Titan sushi roll.
Here are some other tapas-style restaurants you should also make sure to try whether you're a local or visiting from out of town:
Café Tu Tu Tango
8625 International Drive
Orlando, Florida 32819
Dragonfly Robata Grill & Sushi
7972 Via Dellagio Way
Orlando, FL 32819
El Bodegon
400 S. Orlando Ave.
Winter Park, FL 32789
The Tasting Room
99 W. Plant St.
Winter Garden, Florida 34777
Jazz Tastings (also a stellar place for live jazz)
164 Lake Avenue
Maitland, FL, 32751