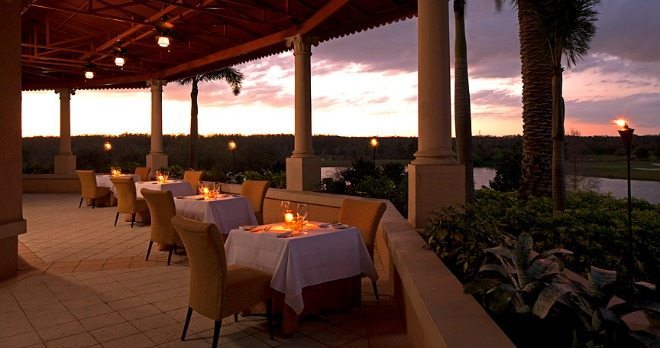 Sunsets make us swoon. Few would argue that. So, when an Orlando Date Night Guide reader recently reached out and asked me to write a blog about where to dine with sunset views in Orlando (thank you, Ian), I was thrilled to comply. I love a good sunset, too!
Being landlocked, we Orlandonians don't get the pleasure of watching the ocean slowly swallow the sun. We'd have to travel to our lovely Gulf Coast for that unrivaled vista. But on clear nights, our local sunsets can smear our skies with a kaleidoscope of color.
So, for Ian and all you sunset lovers out there, here's a list of some of Orlando's best places to sit back and watch the sun colorfully disappear.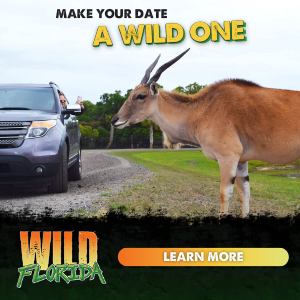 1. Hillstone
Perched on the shores of Lake Killarney, Hillstone features an expansive outdoor lounge where Adirondack chairs dot the grassy knoll and give guests a place to drink in fabulous sunset views alongside their cocktail or glass of wine.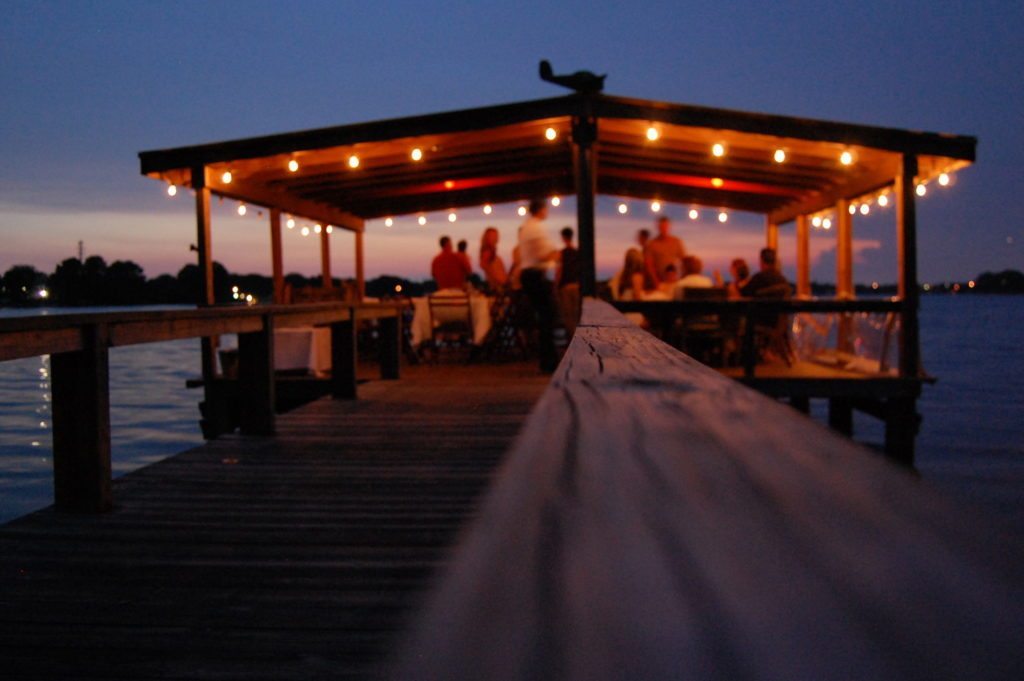 2. Citrus Club
Pink and amber hues pour through the expansive windows at this members-only restaurant and social lounge located on the 18th floor of the BB&T building downtown. Your best bet is to sit in the bar/lounge area for sunset views. Not a member? Fear not. Living Social (and the like) runs deals several times each year giving non-members access to the Club's haughty locale.
3. Enzo's on the Lake
This enchanting Italian villa in Longwood sits on the shores of Lake Fairy and offers sunset views from a few tables inside. However, you'll get the best views from the outdoor sculpture garden and patio where you can start your romantic night out with a sunset champagne toast.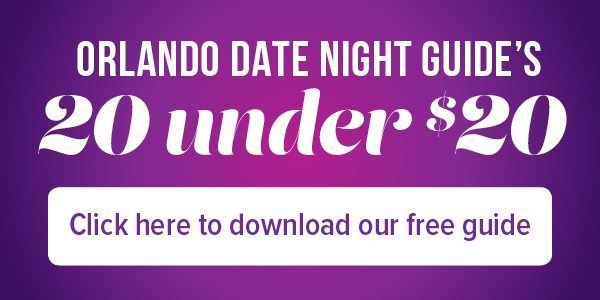 4. Eleven (CLOSED)
It's quite a hike to Reunion Resort, the sprawling vacation and residential golf community south of Walt Disney World, but the journey is well worth it thanks to the amazing rooftop vistas offered at Eleven, one of Reunion's restaurants. Besides unparalleled sunset views from the restaurants sprawling Grecian patio, Eleven is also a fantastic place to take in the nightly fireworks display bursting from Disney's Magic Kingdom and Epcot World Showcase. By the way, I've dined at Eleven previously and found the food and the cocktails to be top-notch.
5. Normans, Grande Lakes Orlando – CLOSED
This much-loved restaurant located inside the Ritz-Carlton Orlando unveiled an outdoor terrace (shown in feature image above) earlier this year where guests enjoy stunning sunset views that set this picturesque 500-acre Grande Lakes property aglow. In addition, the JW Marriott next door (also on the Grande Lakes property) has a fabulous outdoor lounge perfect for sumptuous cocktails paired with colorful sunset views.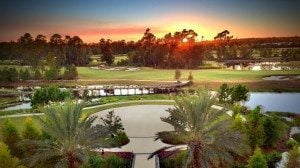 6. Peacock Alley
This lobby bar inside the regal Waldorf Astoria Orlando features fun signature cocktails and live piano music. Take your drink outside to the outdoor terrace where views of the sun setting over this stunning property will take your breath away. Similar views can also be enjoyed inside the resort's Bull & Bear restaurant, a favorite for couples looking for a secluded and romantic dinner locale.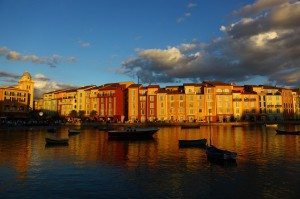 7. California Grill
Sweeping sunset views pair well with California Grill's award-winning Pacific Coast cuisine. Located on the 15th floor of Disney's Contemporary Resort, the restaurant's dining room, lounge and outdoor observation deck all provide great sunset views as well as of Disney's nightly fireworks.
8. The Thirsty Fish
Enjoy a glass of wine with some cicchetti (small plates of food) at this Italian bar tucked into the Harbor Piazza of the Loews Portofino Bay Hotel. Live entertainment on select nights, as well as the piazza's famed Musica della Notte show (nightly as the sun goes down), exponentially up the romantic vibe.
9. Canvas
Lake Nona lucked out with its newest eatery, Canvas, which not only features amazing sunset views but the food is spectacular too! Read all about it here.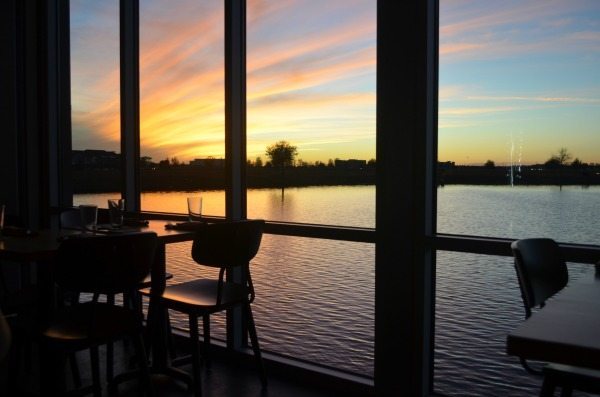 10. Paddlefish
A relatively new addition to the ever-evolving Disney Springs, Paddlefish features excellent seafood, refreshing cocktails, and spectacular sunset views. Head to the rooftop deck to take in stunning waterfront views of Disney Springs while sipping on a cocktail or glass of wine. Stick around on weekends for live music from 9pm-midnight on Fridays and Saturdays. paddlefishrestaurant.com
4 Free Spots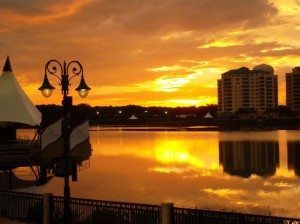 No need to book a table at one of these outdoor spots, although you might consider packing a picnic dinner.