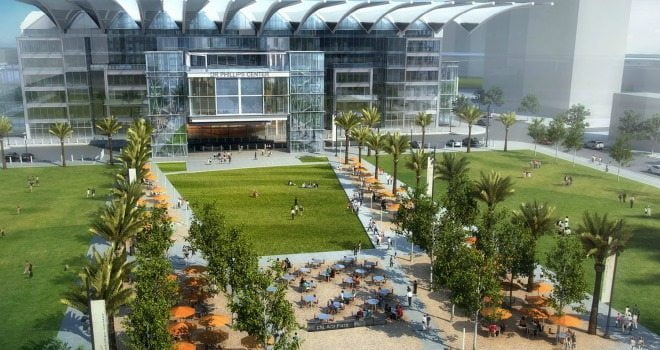 Beginning April 9, The Dr. Phillips Center for the Performing Arts will present three concerts outside on the Seneff Arts Plaza. Accommodating up to 3,000 guests per event, this FREE Florida Blue Concert Series will take place on select Saturdays at 5pm this spring. In addition, each event in this series will feature a different selection of food trucks so guests can enjoy dinner with the show (at an additional cost).
Spring Concert Line-Up
Saturday, April 9, 2016 at 5pm
Jill's Cashbox
The first spring Florida Blue Concert features Jill's Cashbox, a 6-piece band with an affinity for country music. Emerging in 2011 through its members' mutual love for telling the story of their respective lives and those around them through music, the rock-country feel of their performance has inspired a sizable, devoted fan base over the past five years.
Food trucks: Barnwood BBQ, French Fry Junction, Philly Fire Wagon and Sweet by Holly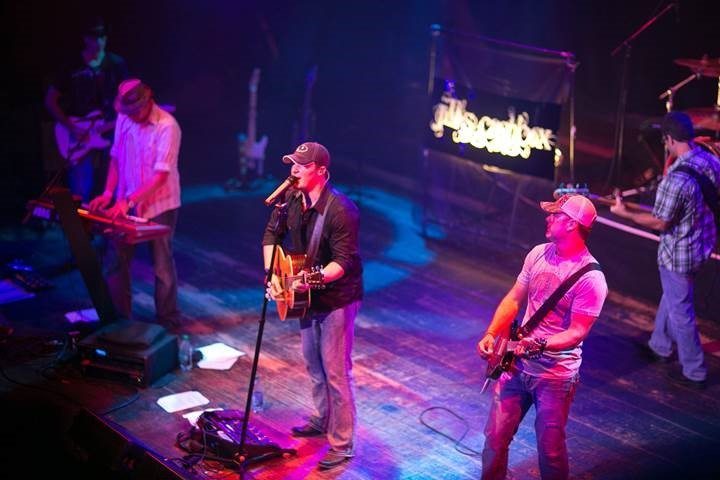 Saturday, April 23, 2016 at 5pm
Orlando Gay Chorus
Celebrating their 25th Anniversary Year, the Orlando Gay Chorus will take the Florida Blue Concert Series stage with a line-up of pop and Broadway favorites, as well as series of medleys that celebrate the decades. Made up of roughly 100 voices, both male and female, the mission of the chorus is to offer music to help change image and attitude, all-the-while building a stronger community and make the world a better place.
Food trucks: Paramount on Wheels, Pepas Arepas, Willy T's Crab Shack and Frenchy's Crepes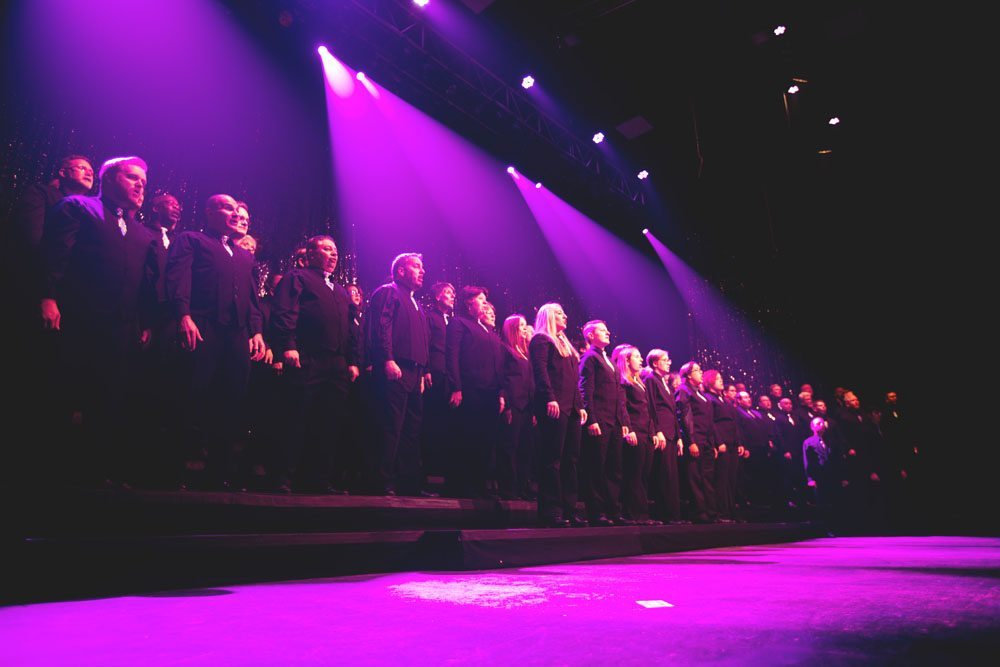 Saturday, May 14, 2016 at 5pm
Revelation Acappella
Based out of Southside Church of Christ, Revelation Acappella will take the stage under the direction of Kelly Neal. With a range from traditional, original and mainstream Gospel to R&B, the 13-member acapella group will wow the crowd with its upbeat message and award-winning sound.
Food trucks: Jamaica Jamaica, Arepa Kings, Soul Bowl Eatery, Kona Ice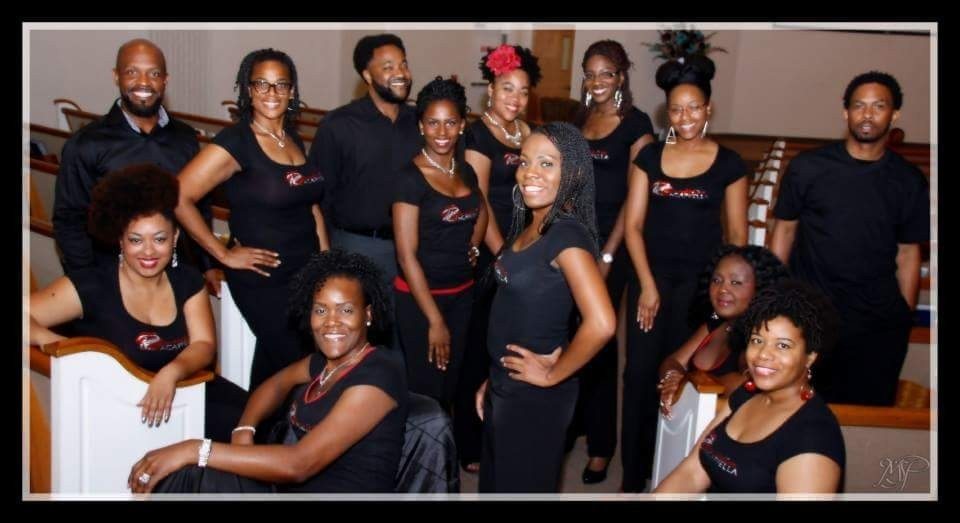 Food Truck Fridays
In addition, the Dr. Phillips Center will present Food Truck Fridays, another free event which will showcase the culinary skills of two different food trucks every Friday from 11am – 1pm on the Seneff Arts Plaza. For a complete listing of all the food trucks participating now through May 13, 2016, click here.