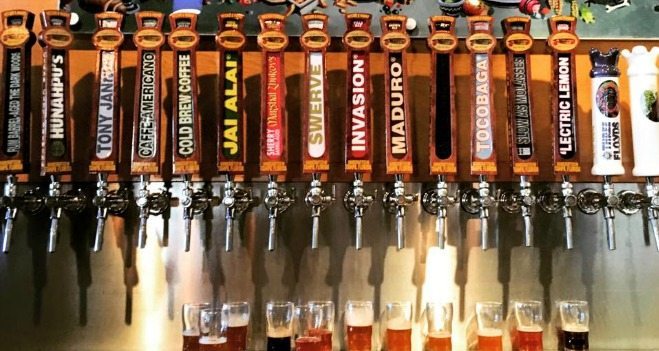 Jump in the car and head out on a road trip to visit dozens of Florida breweries
There are over a 100 breweries now dotting the state of Florida, each beckoning beer lovers into tap rooms and on tasting tours from Pensacola to Miami. These craft brewers are putting their unique mark on everything from ales to stouts to lagers. So, if a bubbly brew is your idea of life's perfect beverage, why not head out on a road trip in search of your next favorite brand? Here's a guide to get you started at some of the best Florida breweries south of Orlando. Of course, if you prefer to stay closer to home, here's a Guide to Orlando's Local Breweries.
TAMPA
Some say the biggest growth in Florida's craft beer scene is happening in Tampa (home to Yuengling), where more than 20 breweries have set up shop in the area.
Brewery to visit: Cigar City Brewing (3924 W Spruce St, Tampa)
One of Florida's most successful breweries, Cigar City features a tap room selling house-brewed beers and cigars. Offers tours Wednesday through Sunday for $8 per person, which includes a commemorative glass.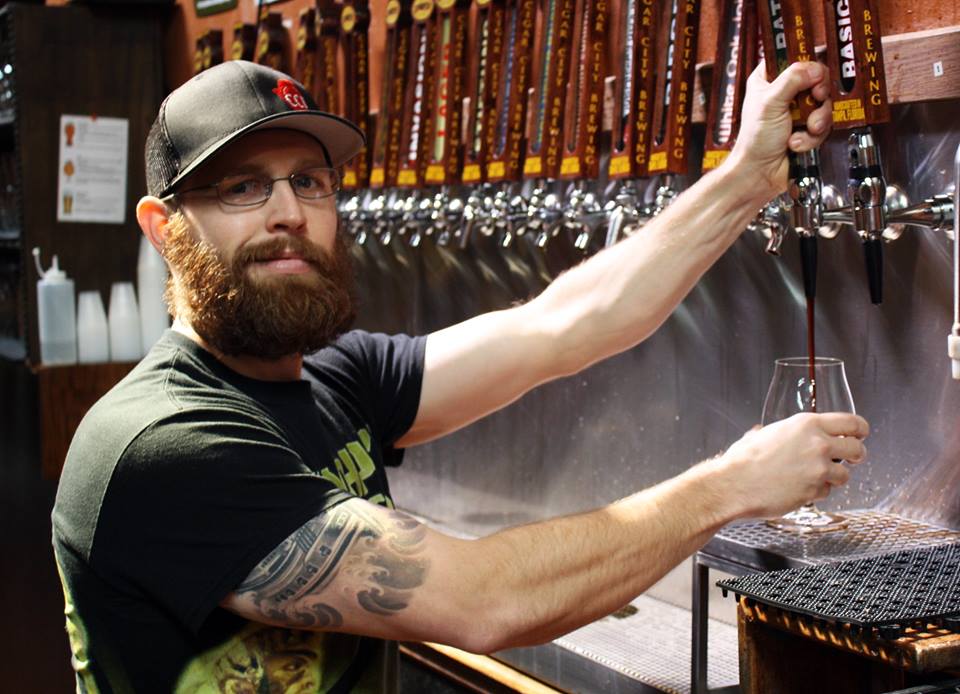 Also in the Tampa area:
Brewery tours: Tampa Brew Tours
Stay: The Epicurean Hotel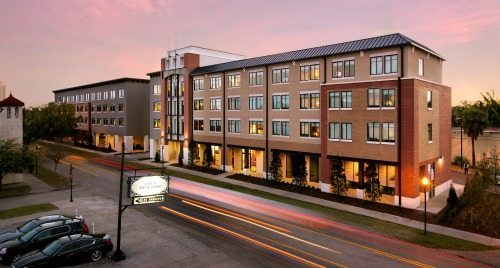 CLEARWATER
Beer connoisseurs will love the St. Pete/Clearwater Craft Beer Trail with dozens of independent breweries to quench your thirst.
Brewery to visit: Craft Beer Trail
The St. Pete/Clearwater Craft Beer Trail runs from Tarpon Springs to St. Petersburg, an hour's drive end to end. Along the Trail you'll discover more than 15 small, independent breweries crafting fresh artisanal beers..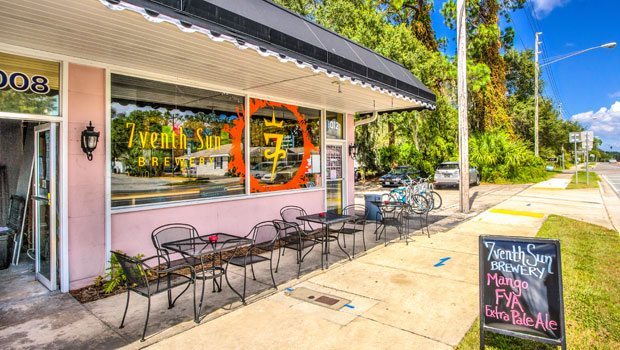 Stay: Sandpearl Resort  – Offers the Craft Beer Trail Service, including your own personal chauffeur for the day or night and a map of all the trail's hot spots.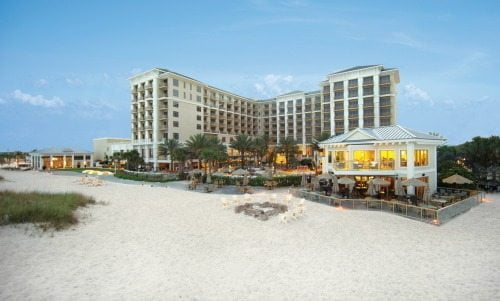 SARASOTA
Sarasota may be known for its beaches and its quirky circus art, but don't forget to hit up one of the town's famed local breweries for some tasty lessons on craft beer.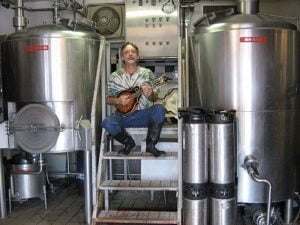 Brewery to visit: Sarasota Brewing (6607 Gateway Ave, Sarasota)
Established in 1989, this brew pub produces over 20 seasonal beers that rotate throughout the year. Tours, which are free and on demand, are offered Monday through Friday with Brewmaster Vince.
Also in Sarasota:
Stay: The Resort at Longboat Key Club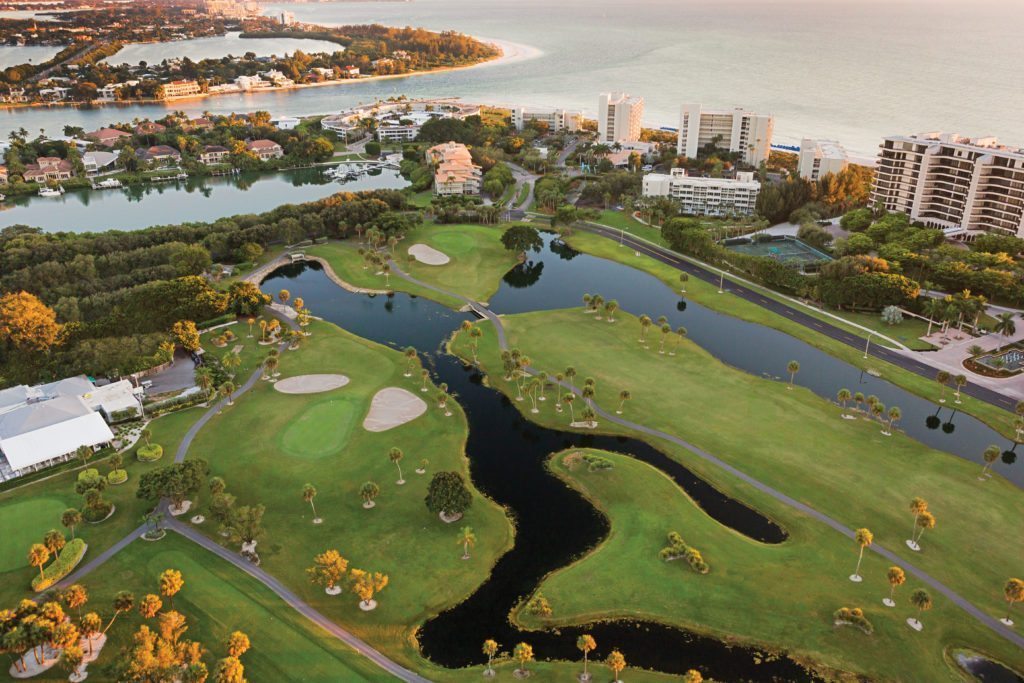 JUPITER
Tap into the bar scene of Jupiter Beach and discover popular watering holes throughout this happy seaside town.
Brewery to visit: Tequesta Brewing Company (287 US-1, Tequesta)
A certified organic brewery turning out 40-plus beers each year, with a tasting room and growler fills. Presents 'Bicycles and Beers' on select Sundays each month.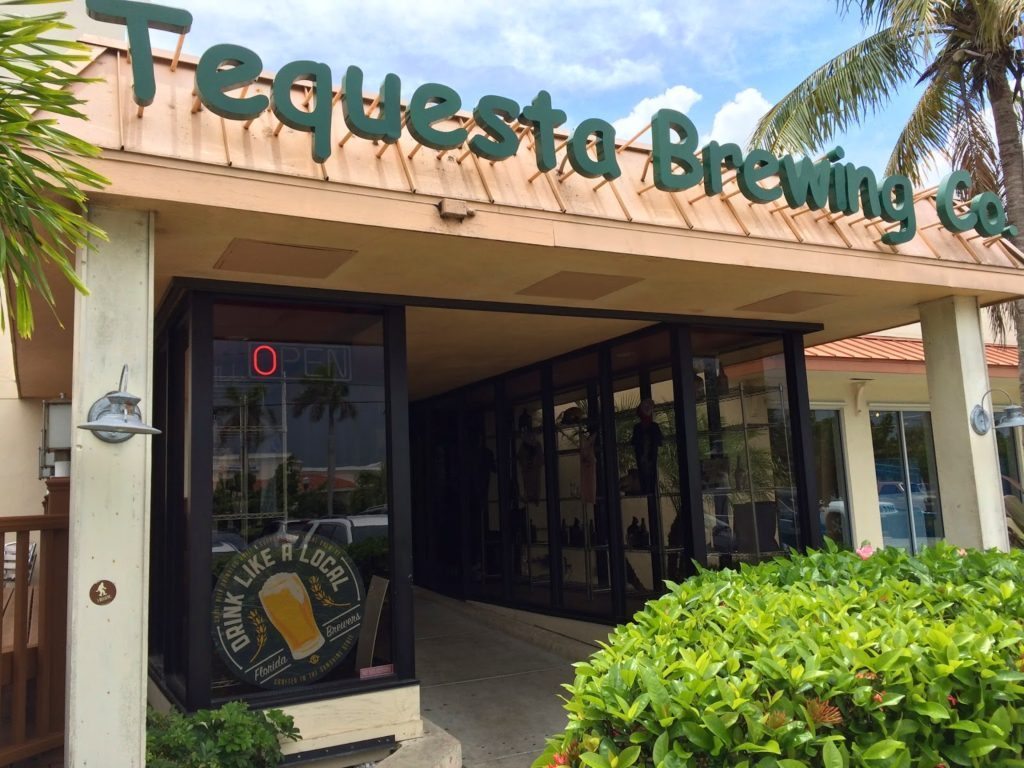 Also in the Jupiter area:
Civil Society Brewing Company
Events: Jupiter Craft Brewers Festival (January)
Stay: Jupiter Beach Resort & Spa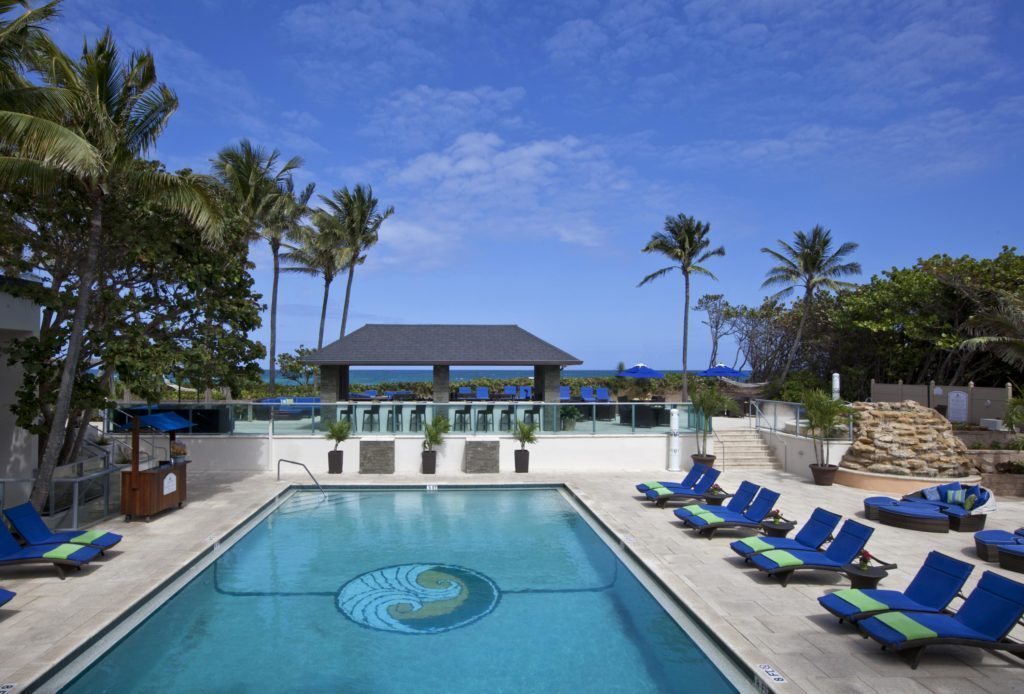 FORT LAUDERDALE
This city's exploding craft beer scene features loads of breweries, including one of Florida's best, Funky Buddha Brewery.
Brewery to visit: Funky Buddha Brewery (1201 NE 38th St, Oakland Park)
Funky Buddha is known for mixing culinary flavors and fresh ingredients into its beer, making its debut in all your local bars throughout South Florida. Offers tours every Saturday and Sunday at 2pm, 3pm, and 4pm as well as Thursdays at 7pm and 8pm. Tours cost $5 and include a branded pint glass to keep and beer samples along the way.

Also in Fort Lauderdale:
Brewery tours: The Brew Bus South Florida 
Stay: W Fort Lauderdale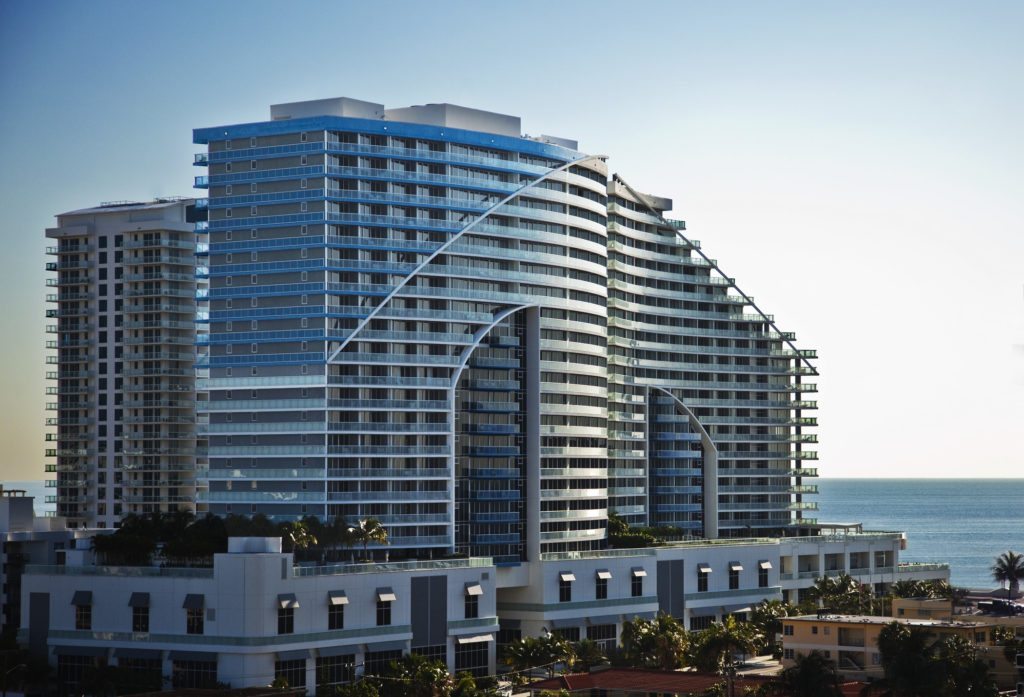 MIAMI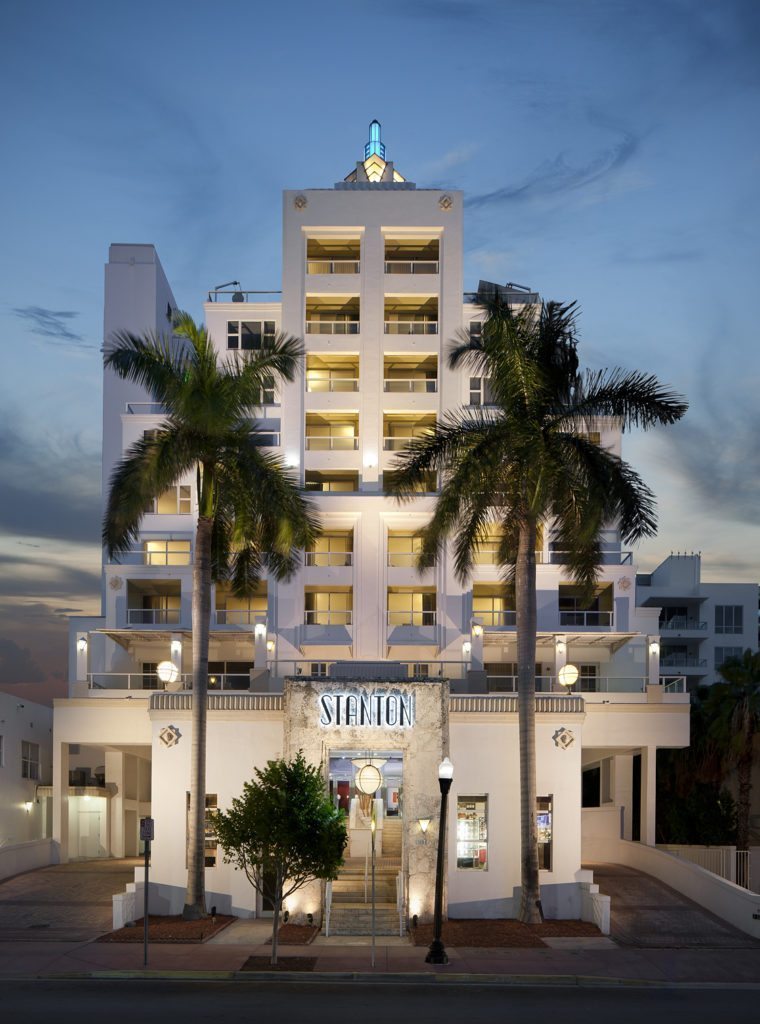 Miami has sprawling beaches, award-winning restaurants and a fabulous nightlife scene, but the craft brews being produced here are also worthy of note.
Brewery to Visit: The Abbey Brewing Co. (1115 16th Street, Miami Beach)
One of the oldest bars in Miami, it has the old world charm of a traditional European pub.
Also in the Miami area:
Brewery Tours: Miami Brew Bus
Stay: Stanton South Beach