Move over strawberries! It's blueberry time!
Sadly, the strawberry season is coming to a close. But for fans of delicious Florida berries there's still hope! The blueberry season is just getting started and there are loads of places to go blueberry picking near Orlando.
From Windermere to Clermont, you'll find several farms offering u-pick blueberries, but the one we frequent is Sand Hill Blueberries.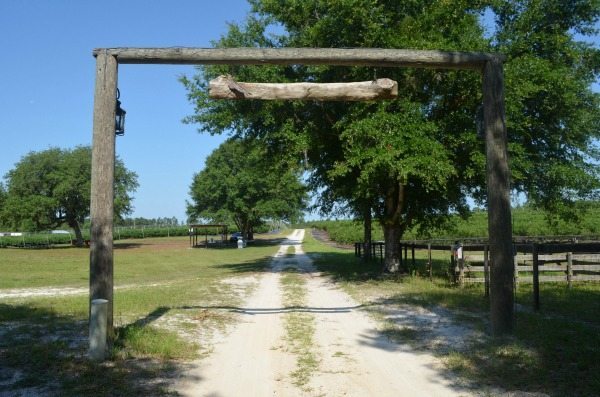 Located in Eustis, this friendly, family owned, blueberry farm opens mid April and offers u-pick Tuesday-Sunday from 9am-6pm. It's always best to check the Facebook page or call (352-636-8204) before you go, just to make sure the hours haven't changed or bushes have been picked clean.
Here you'll find row after row after row of bushes heavy with blueberries. In fact, there were so many blueberries on our visit last year that we accidentally picked six pounds.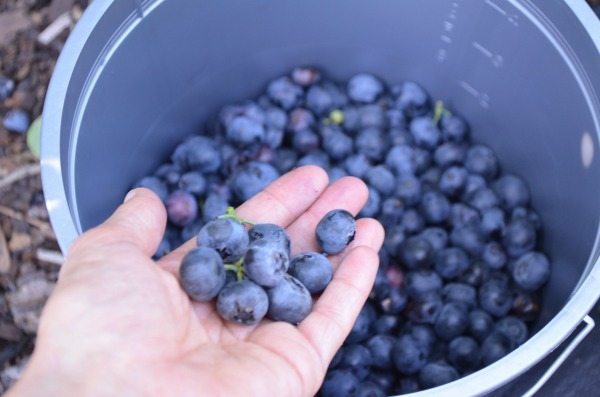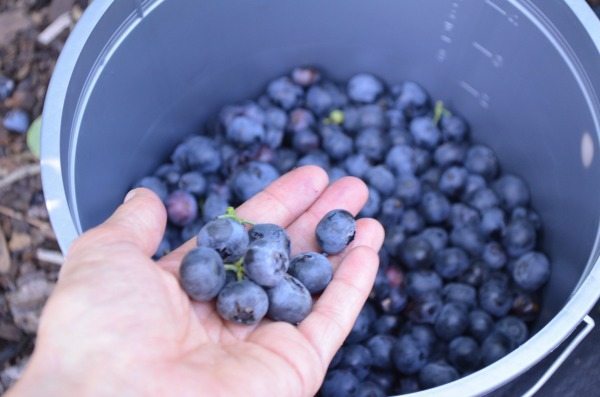 Farmer Melanie Rose will provide you with all the buckets you need for collecting and then weigh you out when you are done. They take cash and credit.
Sand Hill Blueberries
31614 Bottany Woods Dr
Eustis, FL
More blueberry u-pick farms to visit…
Blueberry Hill Farm ORGANIC
5000 Berry Groves Road
Clermont, FL 34714
863-944-1401
blueberryhillfarm.net
Southern Hill Farms
16651 Schofield Road
Clermond FL
407-986-5806
southernhillfarms.com/blueberry-u-pick
Pappy's Patch
1650 De Leon St
Oviedo, FL 32765
407-366-8512
Facebook page
Patch of Blue
2316 Carrington Dr
Orlando, FL
321-438-0820
Facebook page
Beck Brothers
12500 Overstreet Rd
Windermere, FL
Facebook page
Tom West Blueberries
324 E. Orlando Avenue
Ocoee, FL 34761
tomwestblueberries.com
Need some ideas for how to use up your blueberry haul. Check out this list of blueberry recipes.