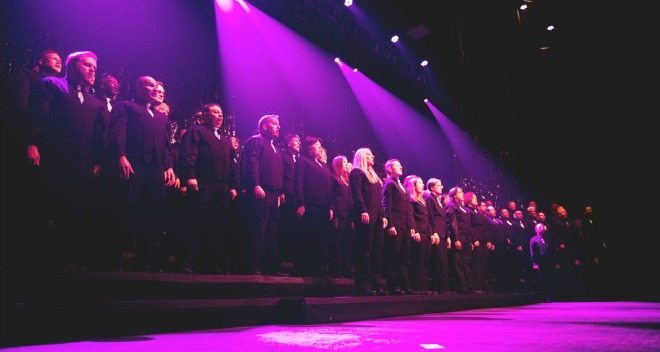 The Florida Blue Concert Series at The Dr. Phillips Center for the Performing Arts continues on Saturday, April 23, 2016 at 5pm with the Orlando Gay Chorus. Celebrating their 25th Anniversary year, this group of male and female vocalists will present their much-loved line-up of pop and Broadway favorites, as well as a series of medleys that celebrate the decades. Made up of roughly 100 voices, the mission of the chorus is to offer music to help change image and attitude, all-the-while building a stronger community and make the world a better place.
The free concert will be held outside on the Seneff Arts Plaza.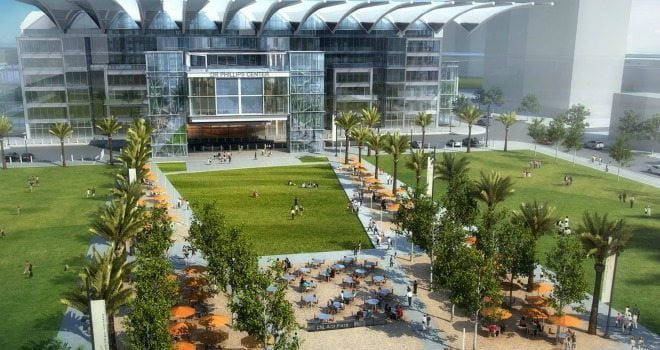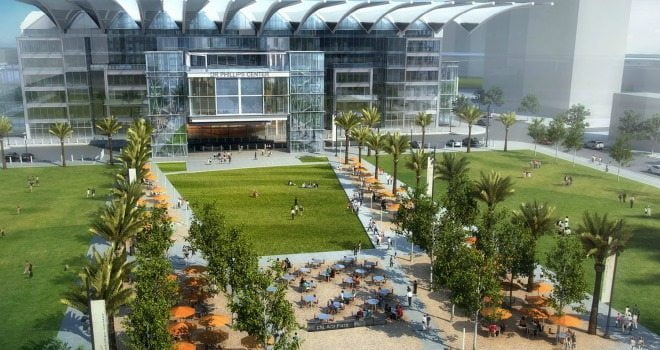 The sweet notes will be accompanied by delicious bites thanks to the three terrific food trucks (Paramount on Wheels, Pepas Arepas, Willy T's Crab Shack and Frenchy's Crepes) set to be on site during the performance.
In addition, there will be a cash bar where guests can purchase wine and beer.

The free outdoor concert series continues on Saturday, May 14, 2016 at 5pm with Revelation Acappella, a faith-based group from the Southside Church of Christ. Revelation Acappella will take the stage under the direction of Kelly Neal with music ranging from traditional to mainstream Gospel and R&B.
Food trucks: Jamaica Jamaica, Arepa Kings, Soul Bowl Eatery, Kona Ice