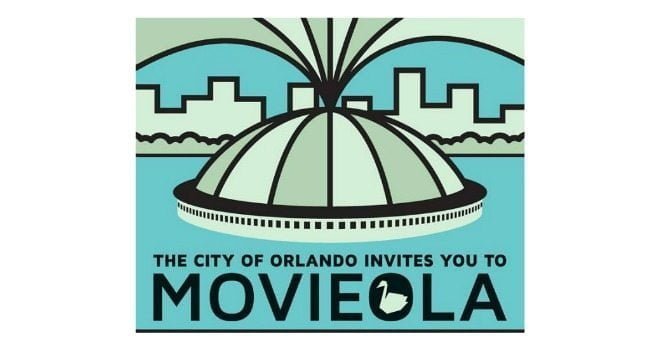 Beginning on Friday, April 29, and continuing on the last Friday of every month through August, MoviEola will feature a free, family-friendly movie under the stars. The event, which is held on Lake Eola'sEast Lawn, will start at 6pm with lawn games, music and food available for purchase at the park with the feature movie showing at 8pm.
While this season's film choices are aimed at kids, I'm actually thrilled to see that all the selections will be just as entertaining for adults. Without a doubt, this is the best selection of movies that MoviEola has presented thus far.
Here are the details:
WHERE
Lake Eola Park – East Lawn
512 East Washington Street
Orlando, FL 32801
WHEN
April – August 2016 on the last Friday of the Month
Event begins at 6:00 p.m.
Movie starts at 8:00 p.m.
MOVIEOLA DATES AND FEATURES
(films and dates are subject to change)
Friday, April 29, 2016 featuring Inside Out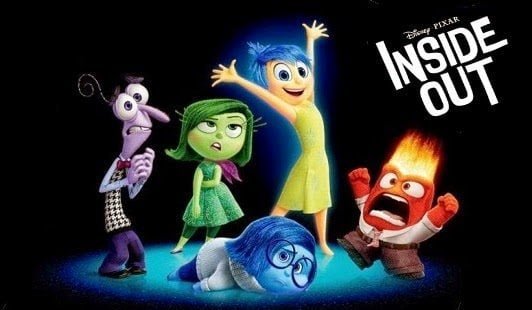 Friday, May 27, 2016 featuring Goosebumps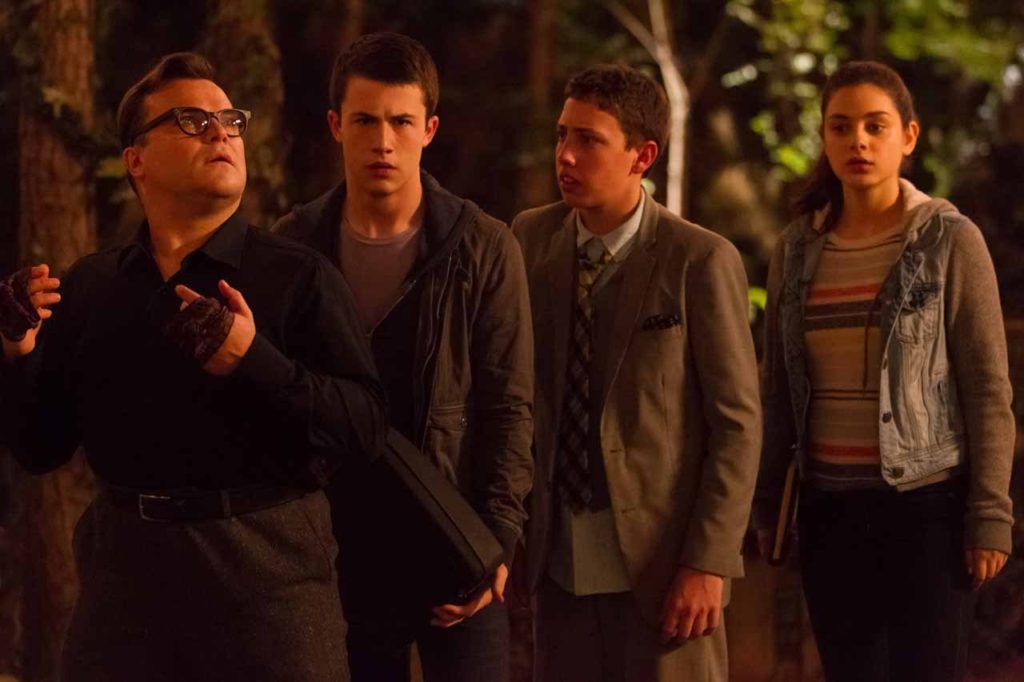 Friday, June 24, 2016 featuring Cinderella (2015 Version)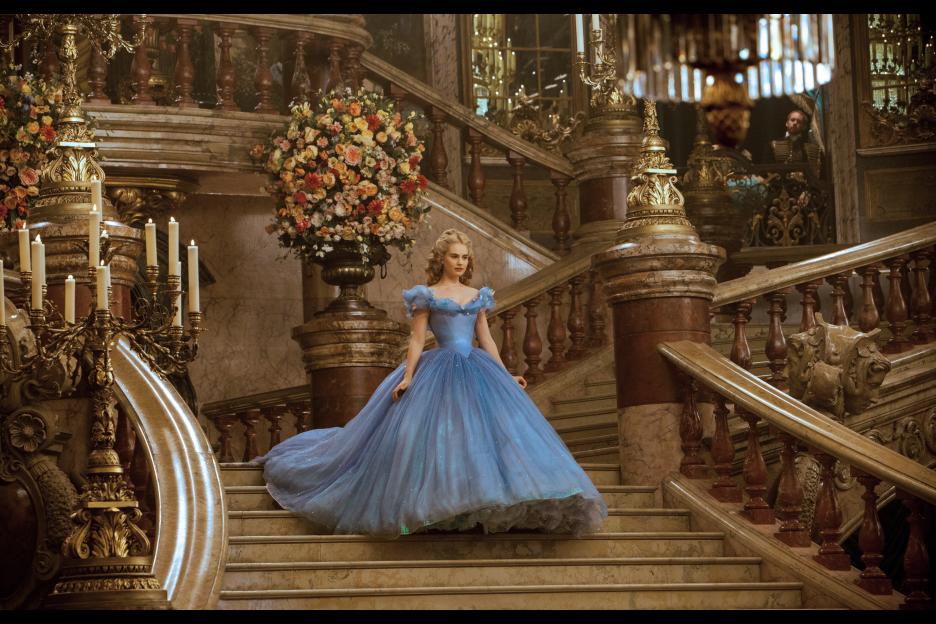 Friday, July 29, 2016 featuring Jurassic World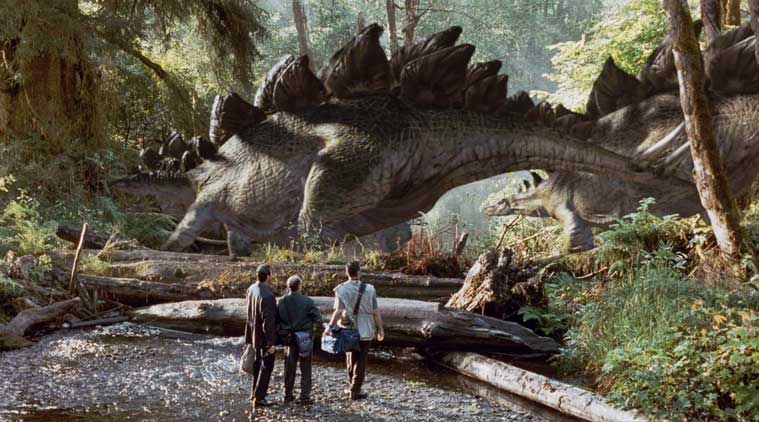 Friday, August 26, 2016 featuring Minions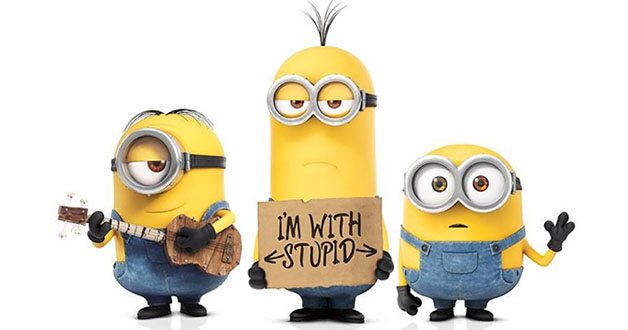 Visit www.cityoforlando.net for more details.