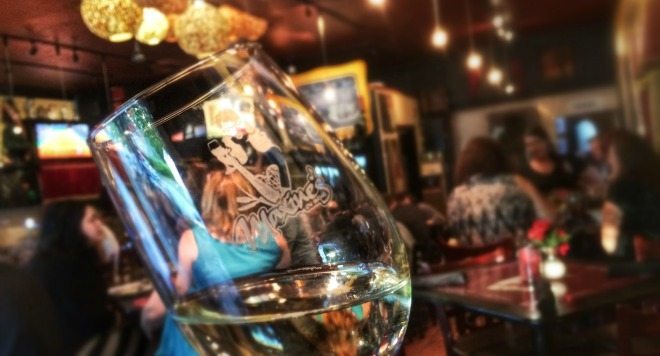 Whether it's Wine Pairing at Maxine's on Shine or living out your comic book fantasies at Mega Con, you'll be sure to find something fun and different to do for date night this weekend in Orlando!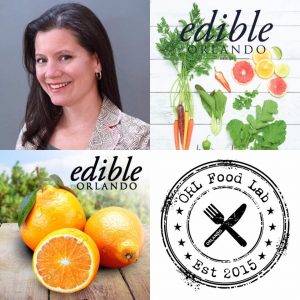 ORL Food Lab – Fresh From Orlando
Wednesday, May 25, 6:30pm
Workscapes (1173 N Orange Ave, Orlando)
FREE admission
ORL Food Crawl
Thursday, May 26, 5:30pm
Begins at Black Rooster Taqueria
FREE admission
Wine Pairing Dinner at Maxine's on Shine
Thursday, May 26, 6pm
Maxine's on Shine
$50/couple
Velvet Sessions featuring Cherry Poppin' Daddies
Thursday, May 26, 6:30pm
Hard Rock Hotel at Universal Orlando
$29 – $50
Spanish Wine Dinner w/Billy Hendriksen & Uncommon Catering
Thursday, May 26, 6:30pm
Swirley Wine Bar
$55
Mega Con
May 26-29
Orange County Convention Center
$20- $129 (Ticket packages vary)
MoviEola: Goosebumps
Friday, May 27, 6pm (Movie starts at 8:15pm)
Lake Eola Park
FREE admission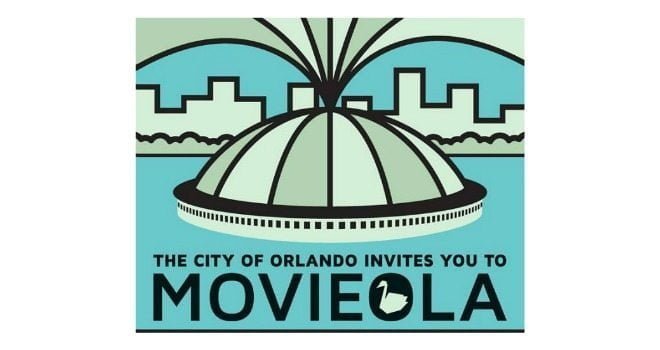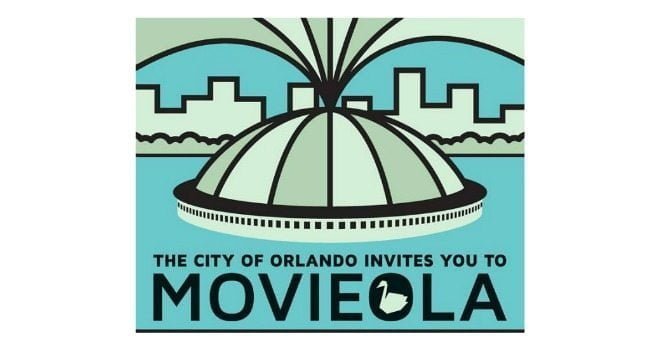 80's Night!
Friday, May 27, 8pm
The Abbey
No cover! (Must be 21+)
2016 Central Florida's BBQ Blowout
May 27-28
Oviedo Mall
FREE admission
Red, White & Brisket – A National Brisket Day Celebration
Saturday, May 28, 11am
4 Rivers Smokehouse, Winter Park
FREE admission
Yoga at CityArts Factory
Saturday, May 28, 11:55am
CityArts Factory
$10
The 5th Fringe Jambando at the 25th Orlando Fringe Festival
Saturday, May 28, 3pm
Orlando Fringe
FREE admission (Fringe Festival continues through May 30)

Rock 'N' Roll Concert & Car Show
Saturday, May 28, 5-9pm
Secret Lake Park
FREE admission
Summer Concerts at The Daytona Band Shell
Saturday, May 28, 7:15pm
Daytona Beach Ocean Walk, Band Shell
FREE admission
Cinderella at Lake Eola Amphitheater
Saturday, May 28, 7:30pm
Lake Eola Amphitheater
FREE admission
Sanford After Dark
Saturday, May 28, 8pm
Little Fish Huge Pond
FREE admission
Pop Up Dining – The Milk District Market
Sunday, May 29, 1pm
The Milk District
FREE admission (food from 20+ vendors additionally priced)
You might also like to read: 31 Fun Things to do for Memorial Day Weekend in Orlando
A look ahead…
6/9: Sip, Shop & Stroll
6/11: Science Night Live!
6/13: Alter Miami Pop-up Dinner
6/18: Festival of the Sea (Seafood Festival)
6/23: Chef's Night featuring the Chefs of Longhorn Steakhouse