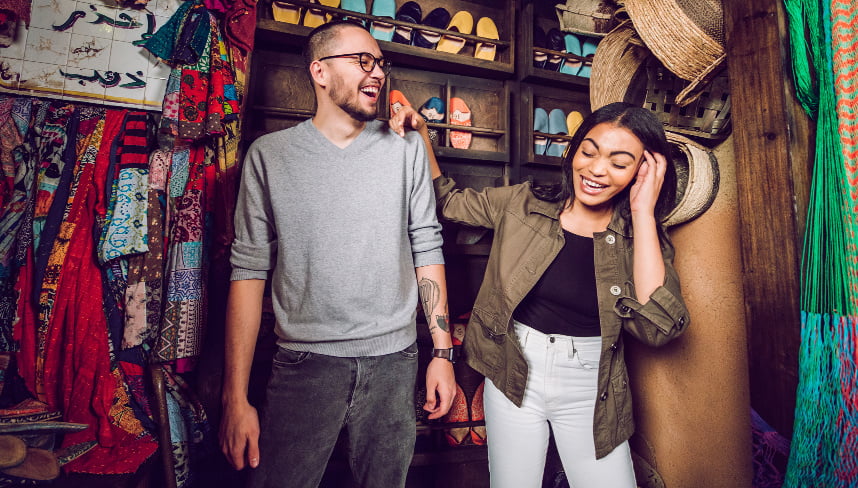 Updated January 2020
Looking for an exciting date night that will keep you on your toes and get your brain working overtime? Consider checking out one of seven escape room games in Orlando… or try them all. Each has its own theme, aesthetic and level of challenge.
Escape games are interactive, adventure scenarios where multiple players are locked in a room and have to work together to find clues, solve puzzles and crack the code to escape within a set amount of time. Each game has a unique room and story, which range from helping to steal a painting to finding buried treasure.
You'll need to bring your best problem solving and sleuthing skills but it will be a date night you won't soon forget.
Escape Artists Orlando
4859 New Broad St
Orlando FL 32814
Located in Baldwin Park, you'll have to work together with your group to solve puzzles, decode cyphers, and find secret passages in order to escape. You only have 60 minutes to make your way out and every minute counts! Additionally, you'll find special themed rooms like Baldwin Manor and Ninja.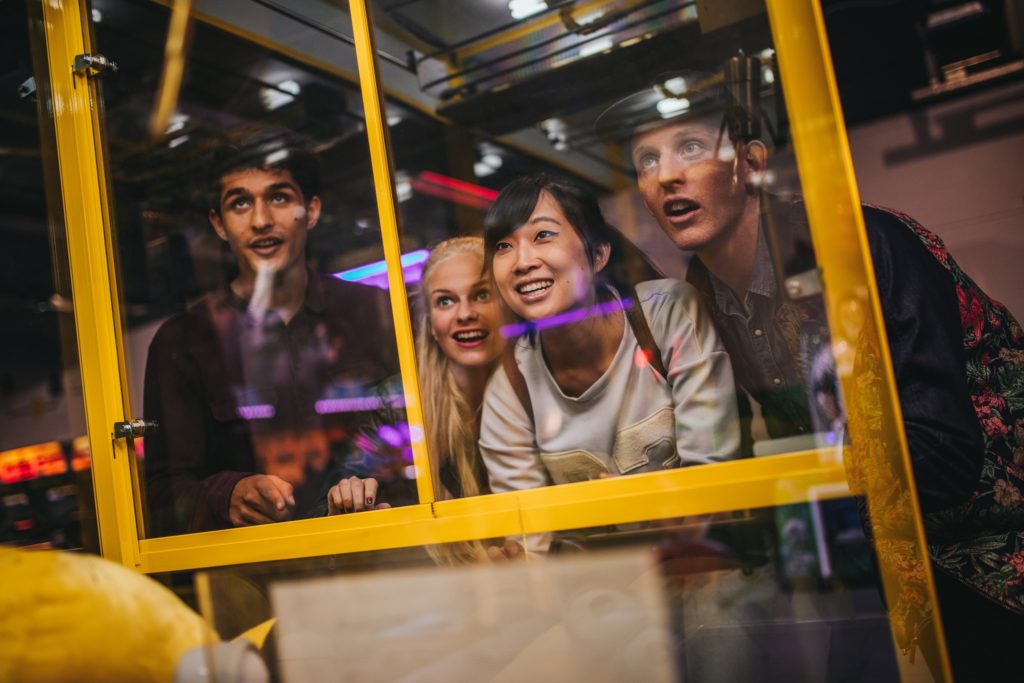 The Escape Game Orlando
8145 International Drive, Ste. 511
Orlando, FL 32819

This escape room game is one of the best in Orlando. Gold Rush challenges teams to find a prospector's secret gold stash from back in the 1850s before the mob can find it. The teams use hidden objects and solve puzzles in a confined area before time runs out. The game was difficult and featured many twists and challenging tasks. The Escape Room Orlando has four other escape room experiences: Mission: Mars, The Heist, Prison Break and Classified. theescapegame.com/orlando/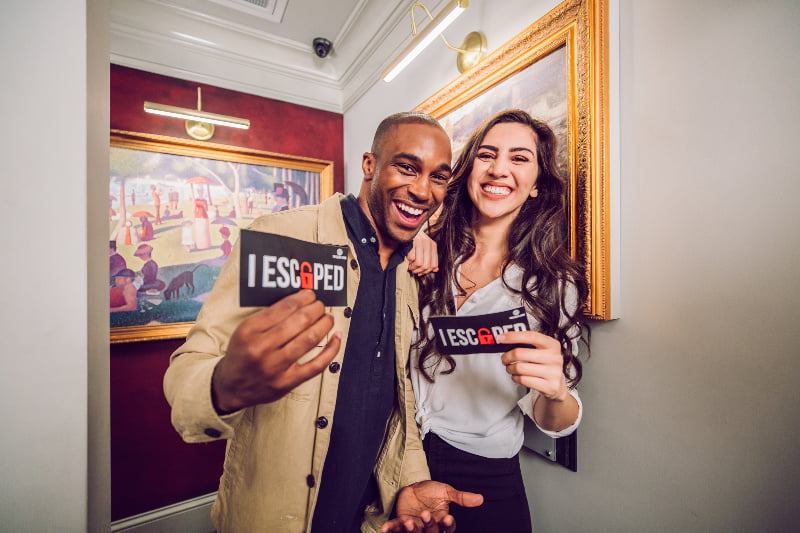 Escapology
11951 International Drive
Orlando, FL 32821

Located by SeaWorld, this escape room game has been praised by locals and tourists alike for its thrilling game experiences and wonderfully-planned clues. One of the great advantages of this place is that there are seven different challenges to choose from: Narco, Budapest Express, TH3 C0D3, Shanghaied, Cuban Crisis, Under Pressure, Mansion Murder and Antidote. Each room is perfectly themed to match the challenge.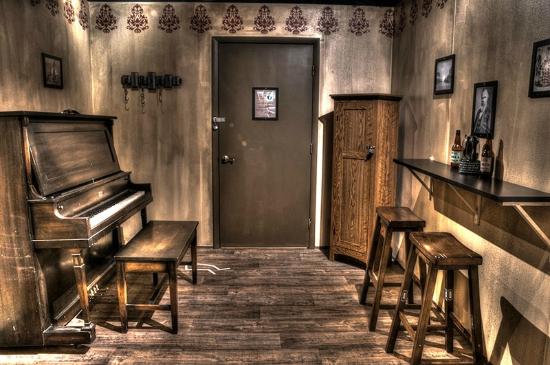 America's Escape Game
8723 International Drive
Orlando, FL 32819

Also located on International Drive, America's Escape Game is known for having some of the most challenging escape games in the city. America's Escape Game's The Caretaker game experience also boasts having the "Hardest Escape Room in the USA," and an escape rate of only 1 percent. The Lost Tomb of Monthu game has also been updated with new clues, designs and challenges. The choice of game room themes to choose form include: Asylum, The Caretaker, Crisis at 1600, The Lost Tomb of Monthu and Pandemic.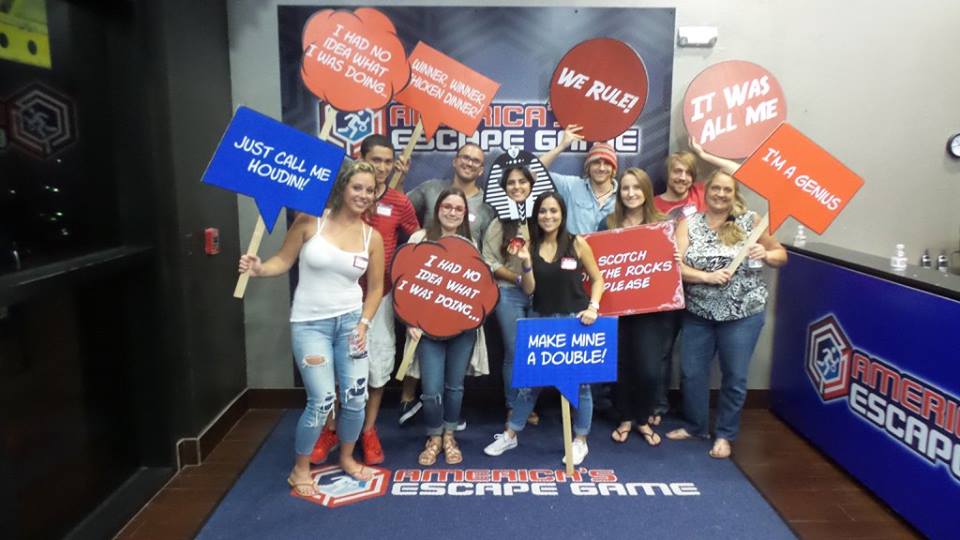 The Great Escape Room
23 S. Magnolia Ave.
Orlando, FL 32801

The Great Escape Room was Orlando's first escape room game, and it is located in the heart of downtown Orlando. It features three game rooms, including The President's Bunker, Professor Moriarty's Gameroom and Dr. Watson's Infirmary. The best part is after you escape the game room, you and your team can walk to Wall Street to celebrate your victory!
MindQuest Live Orlando
9938 Universal Blvd. 112
Orlando, Florida 32819

Teams work together to solve clues and conquer challenges to escape each differently themed escape game room. The game rooms featured at MindQuest Orlando include: Virtual Reality, Diamond Heist, The Bomb and The Haunting: Secret of the Mansion. Their website teases to another themed room being adding in the future and with a possible darker theme to it.
Also try…