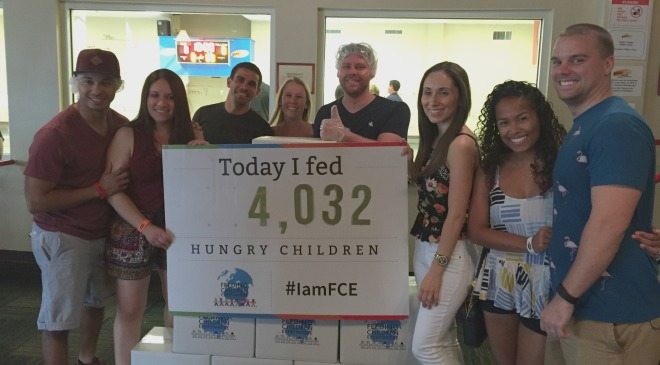 We were joined by 25 wonderful couples this past Saturday for the 9th Do Good Date Night, this time hosted by WhirlyDome Orlando.
Once again partnering with Feeding Children Everywhere to create meal kits for Central Florida families in need, our couples created more than 4,000 meals in less than an hour.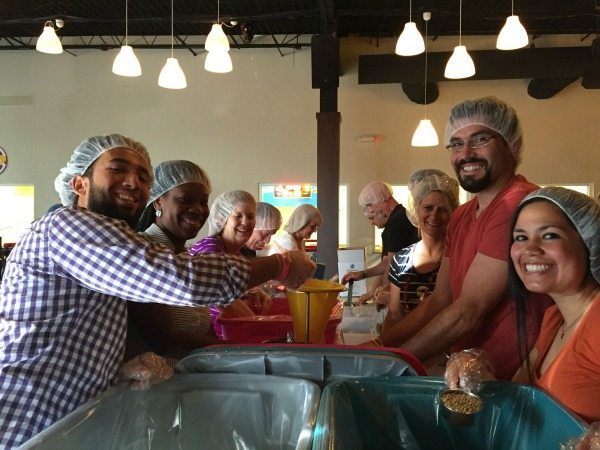 For phase two of the evening, ten teams faced off for a single elimination WhirlyBall tournament that turned out to be even more fun than we imagined. Everyone on the court and off had an absolute blast at what most people agreed was one of the best Do Good Date Nights thus far.
We're sending a BIG thanks to our supporters, including our charity match sponsor, Equity Prime Mortgage Orlando, which matched 100% of the ticket revenue with a donation to Feeding Children Everywhere.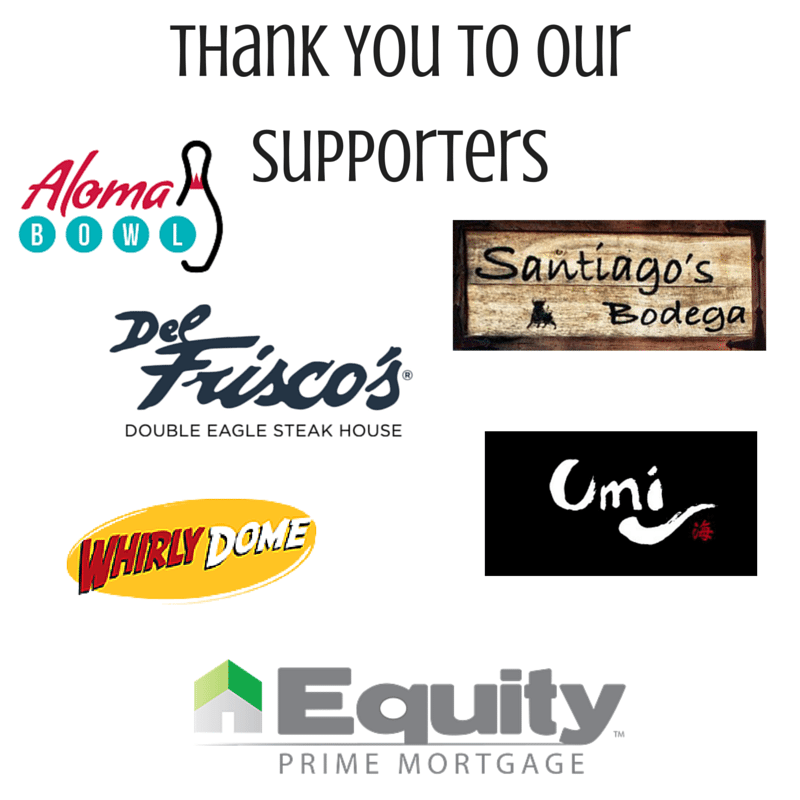 We'll be returning with another event in the fall. Stay tuned for more details and be sure to join our mailing list to stay in the loop about event details and tickets.
ABOUT DO GOOD DATE NIGHT
The Do Good Date Night is a 100% non-profit event series that connects couples with local non-profits through a fun and connective volunteer project. Couples volunteer for about an hour and then enjoy food, refreshments and entertainment. To learn more and to see images from past Do Good Date Nights, visit DoGoodDateNight.com.