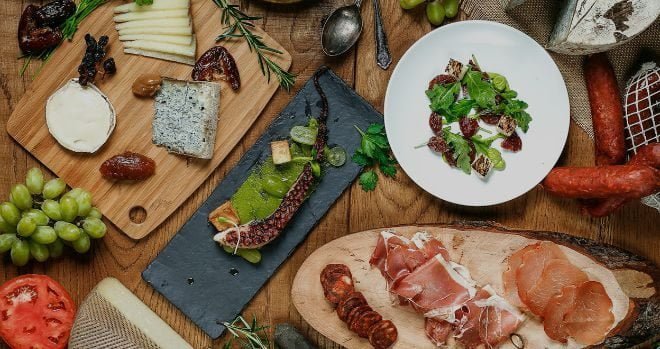 Tapa Toro, the award-winning Spanish restaurant at I-Drive 360, will host a series of wine dinners over the next few months.
Sabor, A Summer Wine Dinner Experience, will give guests the opportunity to enjoy a multi-course feast created by Executive Chef Wendy Lopez and and Chef de Cuisine Francisco Galeano.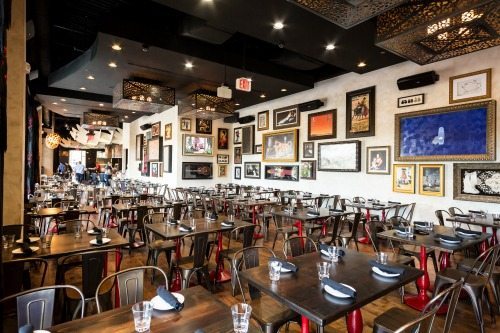 Each month, this seasoned culinary team will host only 20-25 guests at a chef's table experience designed to have you sit back, sip and savor five 'off-the-menu' dishes paired with fine wines imported from remote regions in Spain.
MENU HIGHLIGHTS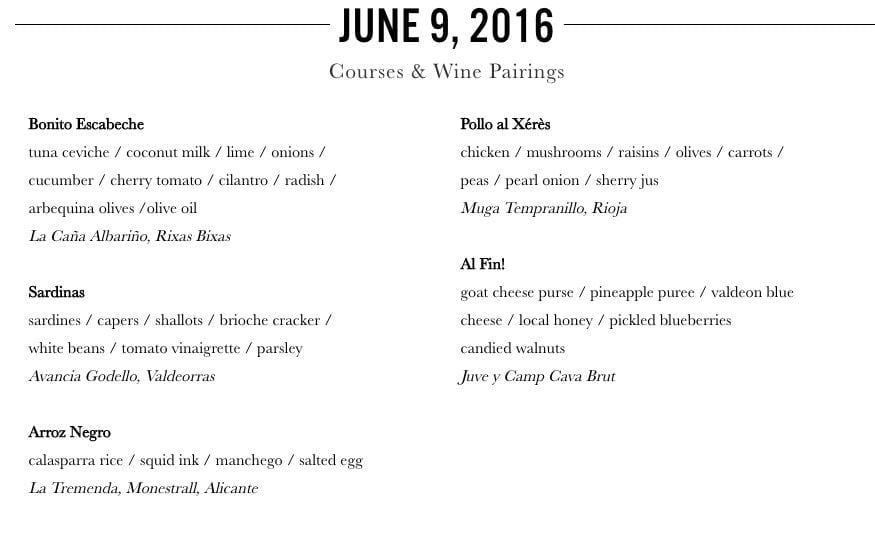 The entire menu for each event can be viewed at tapatoro.restaurant/groups-events/summer-wine-dinners/.
DATES
Thursday, June 9
Thursday, July 14
Thursday, August 11
Dinners begin promptly at 6:30pm and last approximately two hours.
TICKETS
Tickets to each dinner are $49 per person (+ tax/gratuity) and can be purchased here.
LOCATION
Tapa Toro
8441 International Drive
Orlando, FL 32819
407-226-2929
tapatoro.restaurant