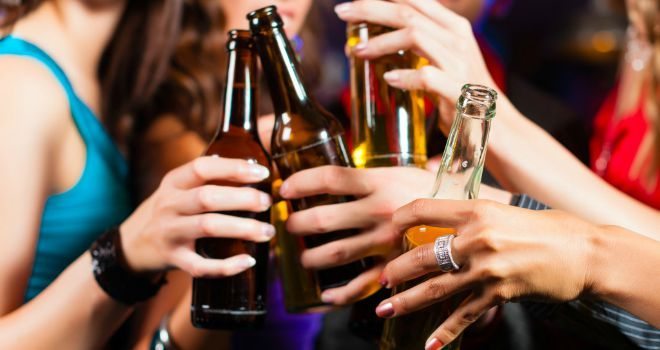 Get ready to enjoy Pokemon pub crawls, cocktail mixers, beer tastings and summer festivals this week and weekend in Orlando
Cult Classics: Dirty Harry
Tuesday, July 26, 9:30pm
Enzian Theater
$11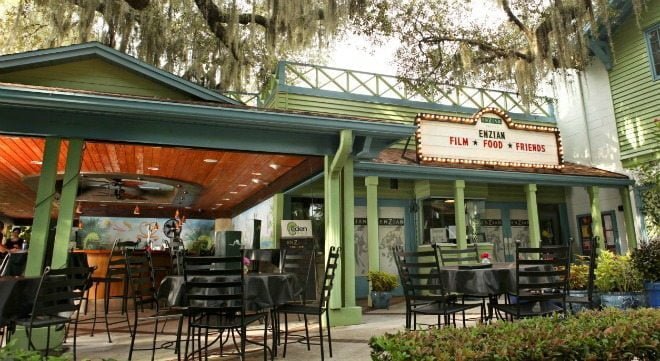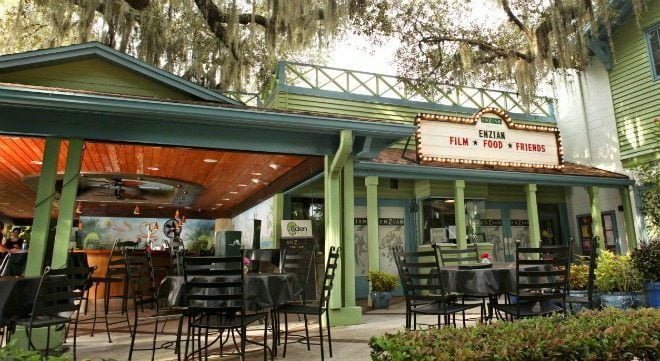 Art Night Out: Exercises in Alternative Comics and Zines
Wednesday, July 27, 6-8:30pm
Orlando Museum of Art
$30
Eola Wine Wednesdays
Wednesday, July 27, 6-8pm
Eola Wine Company
$15 suggested donation
Blame the Booze – Craft Cocktail Mixer
Wednesday, July 27, 7-10pm
116 S Orange Ave, Orlando
$28-$35
Dining in the Dark
Thursday, July 28, 6-9:30pm
411 Mercy Drive, Orlando
$125. SOLD OUT! (Waiting list available)
Wine for Us, a Water for People Benefit
Thursday, July 28, 6-9:30pm
Orlando Science Center
$50-$60
Oskar Blues "Drink and Learn" Beer Tasting
Thursday, July 28, 6:30-9pm
Bikes, Beans & Bordeaux Café
FREE Admission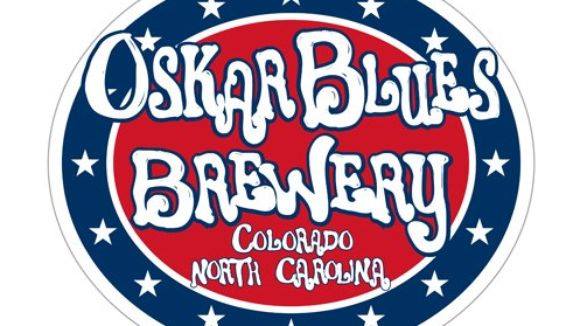 July Mewvie Night at The Kitty Beautiful!
Thursday, July 28, 6:30pm-9pm
The Kitty Beautiful
$10
Aero's Rooftop YogaGlow
Thursday, July 28, 7:30pm
Aero
FREE Admission
Diamonds are Forever Dinner
July 28-30
Kappo East End
$130/person
Avenue Q
July 28-31
Mad Cow Theatre
$32-$45
Guns N' Roses Live
Friday, July 29, 8:30pm
Camping World Stadium
$100 and up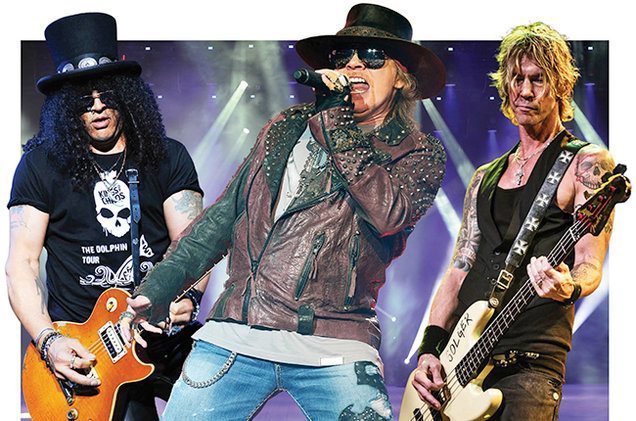 Chloe's Summer Celebration
Enjoy food from Oakwood Smokehouse, Beef O'Brady's, Taki's Greek Italian & Papa's Diner! Come enjoy Weeki Wachee's Mermaids, Ritter's Frozen Custard, live entertainment, bounce houses, a raffle, splash pad and so much more!
Friday, July 29, 5-8pm
Clermont Waterfront Park
$10 Suggested Donation. (Proceeds will help with Chloe's medical expenses and eventually other young cancer patients thru Chloe's Cause).
Food Truck Bazaar Fifth Fridays
Friday, July 29, 6-9pm
Edgewood City Hall
FREE Admission
Movieola – Jurassic World
Friday, July 29, 6-10pm
Lake Eola Park
FREE Admission
Grease Sing-Along
Friday, July 29, 8-11pm
The Abbey
$15-$25
Wondermade's Ice Cream Launch Party
July 29-31
Wondermade
FREE Admission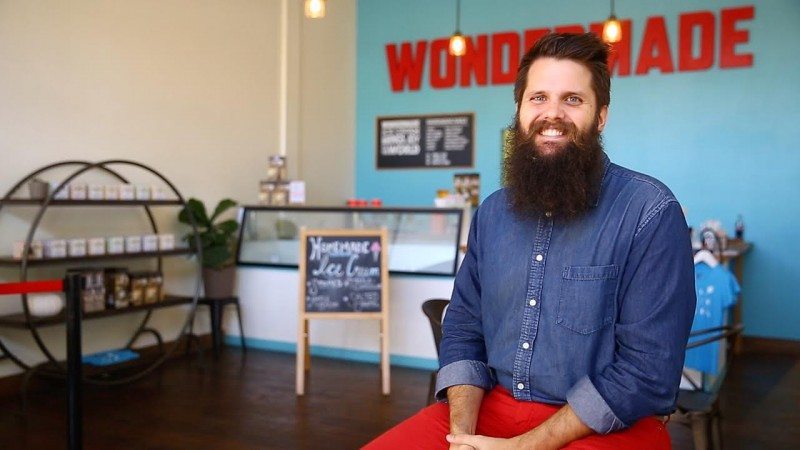 GeekyCon
July 29-31
Orange County Convention Center
$49 and up
BBQ and Beer Brunch
Saturday, July 30, 10:30am-2:30pm
The Osprey Tavern
$20
Yoga @ City Arts Factory
Saturday, July 30, 12pm
CityArts Factory
$10
Russian Ballet Orlando: Swan Lake
Saturday, July 30, 1pm and 6pm
Alexis & Jim Pugh Theater
$45-$65
Pulse Victims Fundraising Bowling Tournament
Saturday, July 30, 1pm
Boardwalk Bowl
$25-$40
Florida Smash Beer Festival
Saturday, July 30, 1-5pm
Reiter Park, Longwood
$30-$40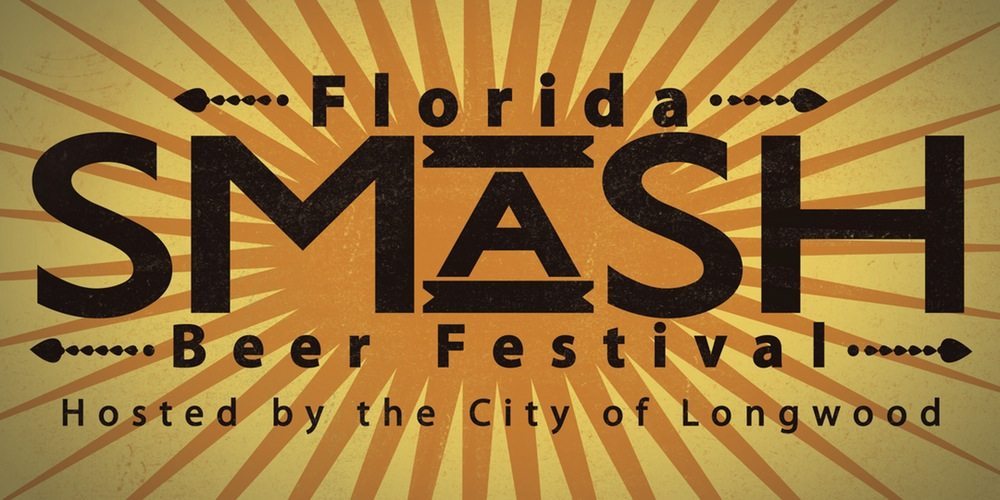 Pokemon GO Pub Crawl
Saturday, July 30, 8pm
Wall Street Plaza
$15-$20
Orlando Main Streets 2016 Restaurant Week
July 30-August 13
City of Orlando's Various Participating Restaurants
FREE Admission (Menu prices vary)
Pints for Pulse
Sunday, July 31, 1pm
Orlando Festival Park
$10-$50
Milk District Market 3: Return of the Vendors
Sunday, July 31, 1-5pm
The Milk District
FREE Admission
Ruckus Tailgate – OCSC vs New England Revolution
Sunday, July 31, 2:30pm
Camping World Stadium
$5 Suggested Donation
Sanford Pokemon GO Pub Crawl
Sunday, July 31, 6pm
West End Trading Company and other Sanford bars
FREE Admission
Orlando City vs. New England Revolution
Sunday, July 31, 7:30pm
Camping World Stadium
$19.17 and up
Continuing…
Lakeridge Summer Music Series
Now thru July 30, (Select Dates) 1-4pm
Lakeridge Winery & Vineyards
FREE Admission
The Daily City's Cardboard Art Festival
Now thru July 31
Sodo Shopping Plaza
$5
A look ahead…
8/2: Whiskey Dinner with Master Sommelier Andrew McNamara
8/6: North Quarter District Progressive Dinner
8/8: Old Hickory Steakhouse Wine Pairing Dinner