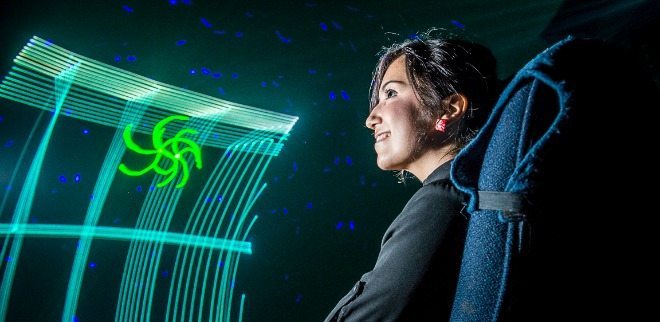 The Orlando Science Center is offering extended hours on Friday and Saturday nights through August 20. On these select nights, guests will have the opportunity to enjoy laser light shows, Hollywood feature films, late-night star gazing at the Crosby Observatory (weather permitting) and access to all exhibits until 9pm.
Laser Light Shows
Light and sound merge for a uniquely classic rock experience as laser light shows return to the Orlando Science Center's Dr. Phillips CineDome for a limited engagement. This summer, a new show lineup includes The Beatles, Pink Floyd, Led Zeppelin and U2. See the full schedule here.
**Please note that this Laser Light Shows series will end on August 14, the weekend prior to the last extended hours weekend.
Hollywood Films
Orlando Science Center always offers a 5:10pm film Thursdays through Sundays year-round but in the summer, a 7:50pm film is added to the lineup as well!
Be sure to catch these films in the Digital Adventure Theater during your visit!
Kung Fu Panda 3 | 5:10pm through July 17
Star Wars: The Force Awakens | 7:50pm through July 16
Zootopia | 5:10pm, July 21 – August 21
The Martian | 7:50pm, July 22 – August 13
*Schedule is subject to change.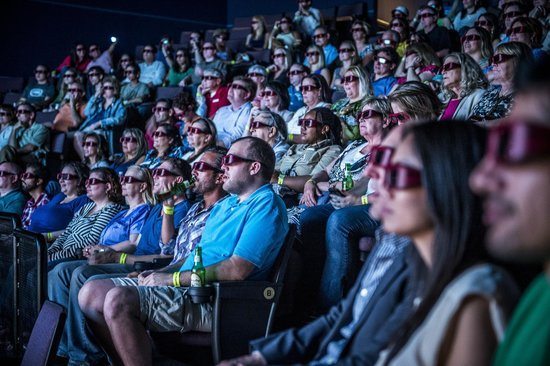 Crosby Observatory
Peer through the powerful 10-inch lens of the refractor telescope to view the planets and stars. This summer you may be able to see Jupiter, Mars, or even Saturn! This astronomical experience doesn't happen every day but it may be possible to view these planets during OSC's extended hours. This one-of-a-kind custom-built telescope, along with several smaller scopes, are available at select times for solar and night sky viewing.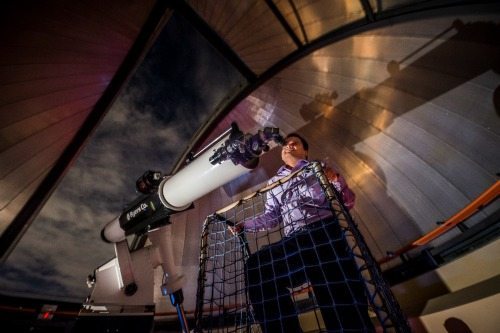 Kinetic Zone
OSC's latest exhibit features an array of hands-on, interactive experiences that'll allow visitors to explore the forces of gravity, electricity, and Newton's Laws in this challenging exhibit. Build and test your own creations such as Air Rockets and Air Cars. Take on the Coaster Challenge and learn about roller coaster engineering. This exhibit is open during extended hours when fewer people are present, offering an intimate experience to build, test and rebuild your creations!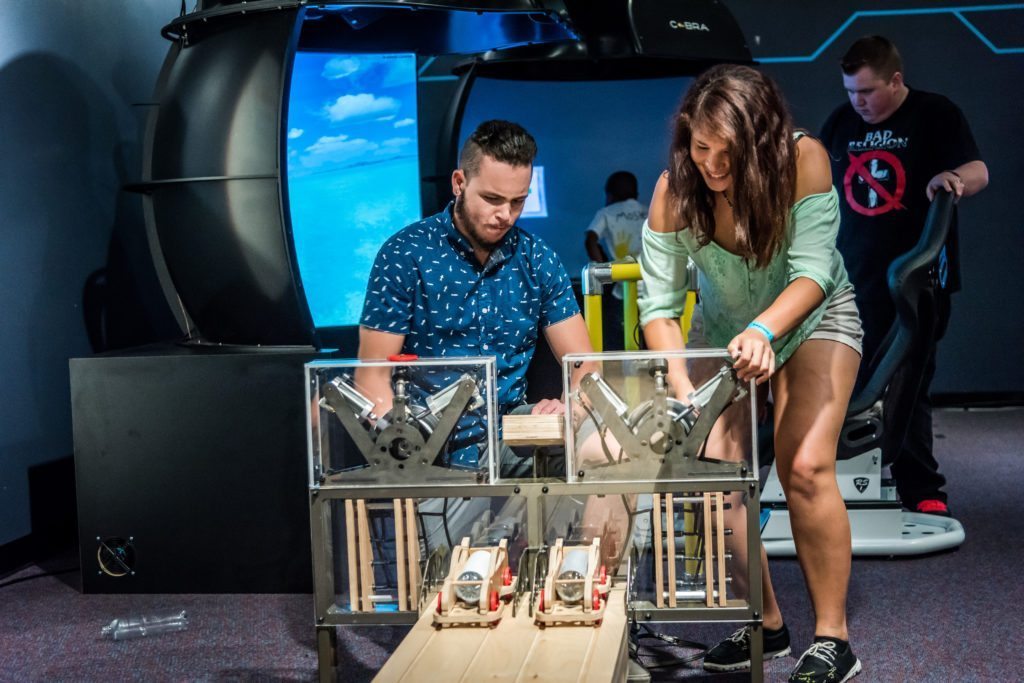 Mindbender Mansion
This eclectic exhibit that takes the concept of brainteasers to a dizzying new level with interactive challenges guaranteed to test the brain power and problem-solving skills of even the most experienced puzzlers. Featuring 40 individual brain teasers and five full-body-and-mind group activities, this fun and unconventional new exhibit will remain at OSC only through the summer.
Tickets
Admission, which includes all the above, is $19.95 per adult.
For more information and tickets, visit www.osc.org/extended-hours-2016/.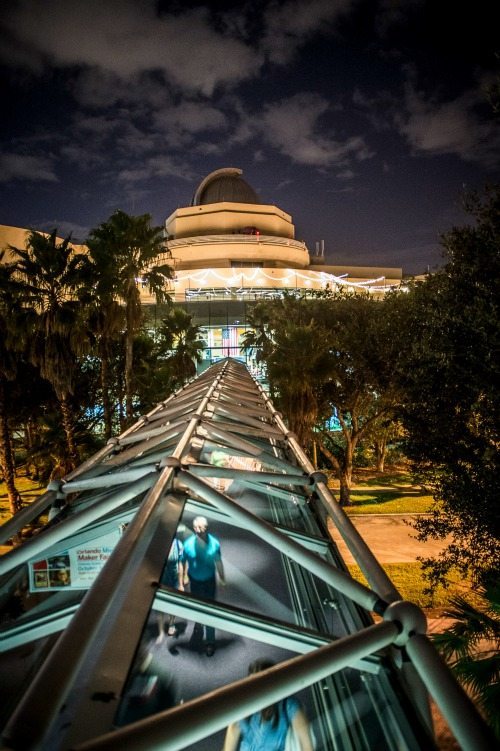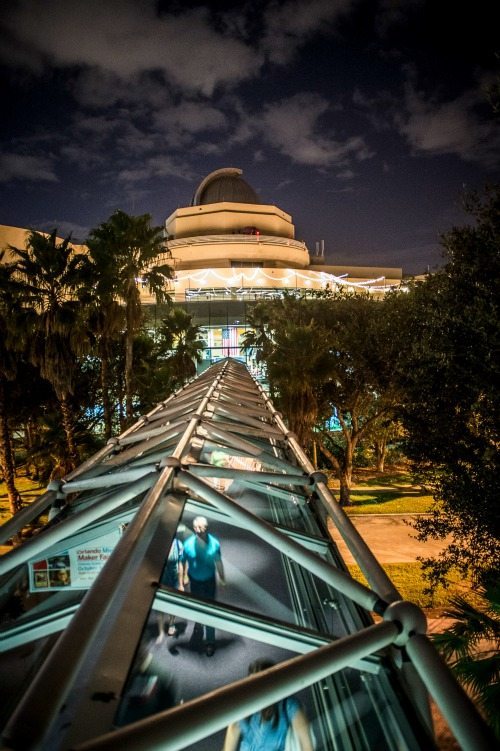 Photo credits