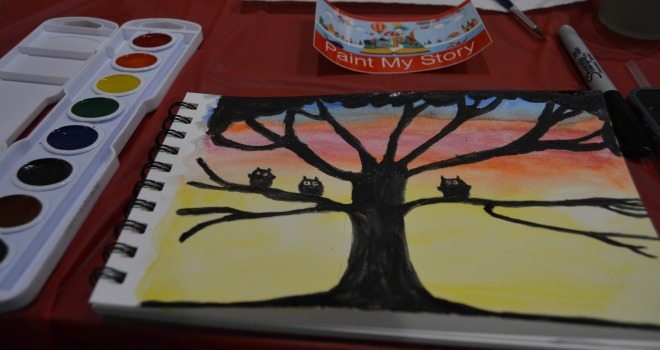 Let your creative self unfurl with Paint My Story, an Orlando-based company with a two-hour, no-pressure painting experience that requires only your imagination.
Held at local restaurants and led by an experienced art instructor, this creative new twist on 'paint and sip' nights guides you through the process of painting a beautiful watercolor storybook. With the help of Paint My Story's mobile app, you can either create a pre-written story or create your own based on your creativity. All levels, including novice beginners, can participate.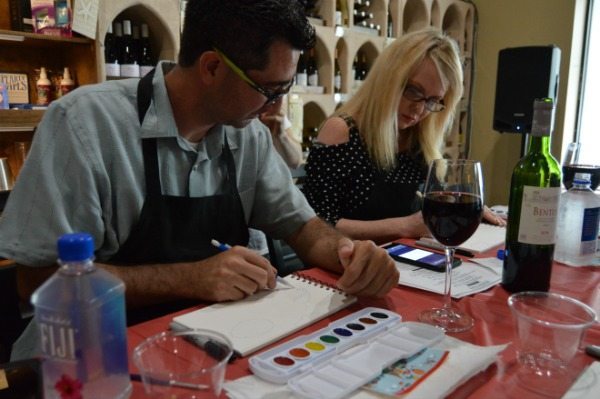 Each class is designed for you to complete your storybook over multiple sessions, including the first face-to-face session plus subsequent sessions on your own using the app. Along the way, you'll learn watercolor techniques as well as elements of storytelling. The instructor assists at live events and the mobile app guides you with step-by-step videos so you can continue your work at home.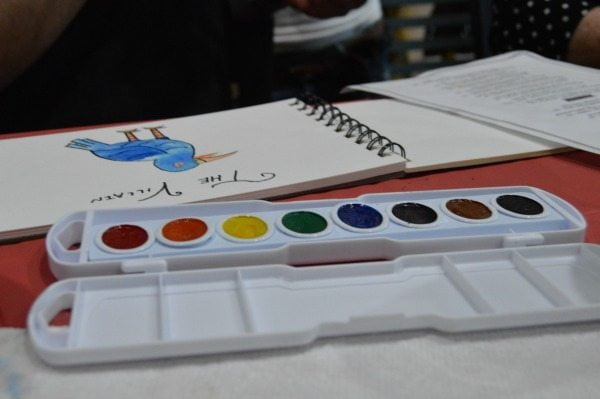 All the watercolor paints, brushes, aprons and storybook pages are provided to you. Food and beverages can be purchased onsite.
Classes are two hours, including check-in, instruction and painting time.
Attendees purchase credits to attend events, which are $36 each.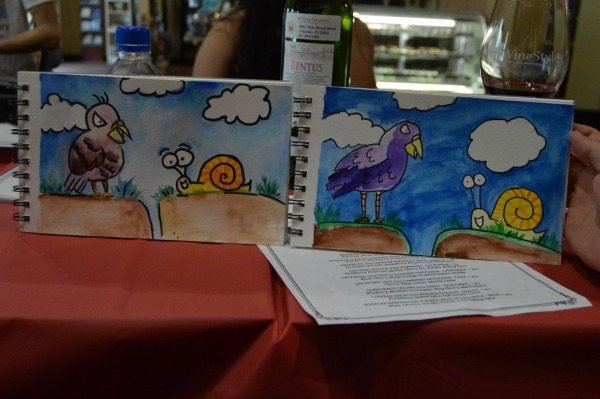 UPCOMING CLASSES
The next Paint My Story class will be held on:
Wednesday July 13, 2016
7pm – 9pm
WineStyles Baldwin Park
4841 New Broad St, Orlando
ODNG readers get 30% off when they use promo code ORLDATENIGHT at checkout!
Visit www.paintmystorynow.com/events/ to register.