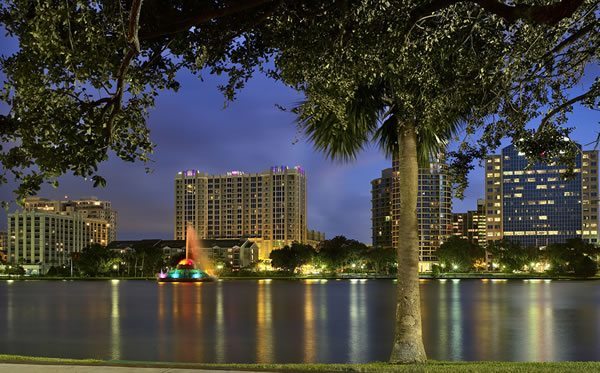 It's easy to get stuck in the same ol' dinner and a movie rut when it comes to planning your weekly date, but our city is bustling with events, activities, specials, and other great opportunities for an 'out of the ordinary' downtown Orlando date night. Orlando may be sprawling and full of unique neighborhoods to explore, but downtown has just as much to offer when it comes to planning a night out.
We've compiled a list of 40 ideas with everything from trivia night to improv comedy to dinner deals for two, and it's all happening right here in the heart of downtown Orlando.
1. Escape from The Great Escape Room
Escape room games are all the rage right now in Orlando and make for a memorable and unconventional night out. You'll have 60 minutes to escape the locked room by solving puzzles, finding clues, and working together to escape crack the code to the locked room. Orlando has a ton of escape room options. Read all about them here.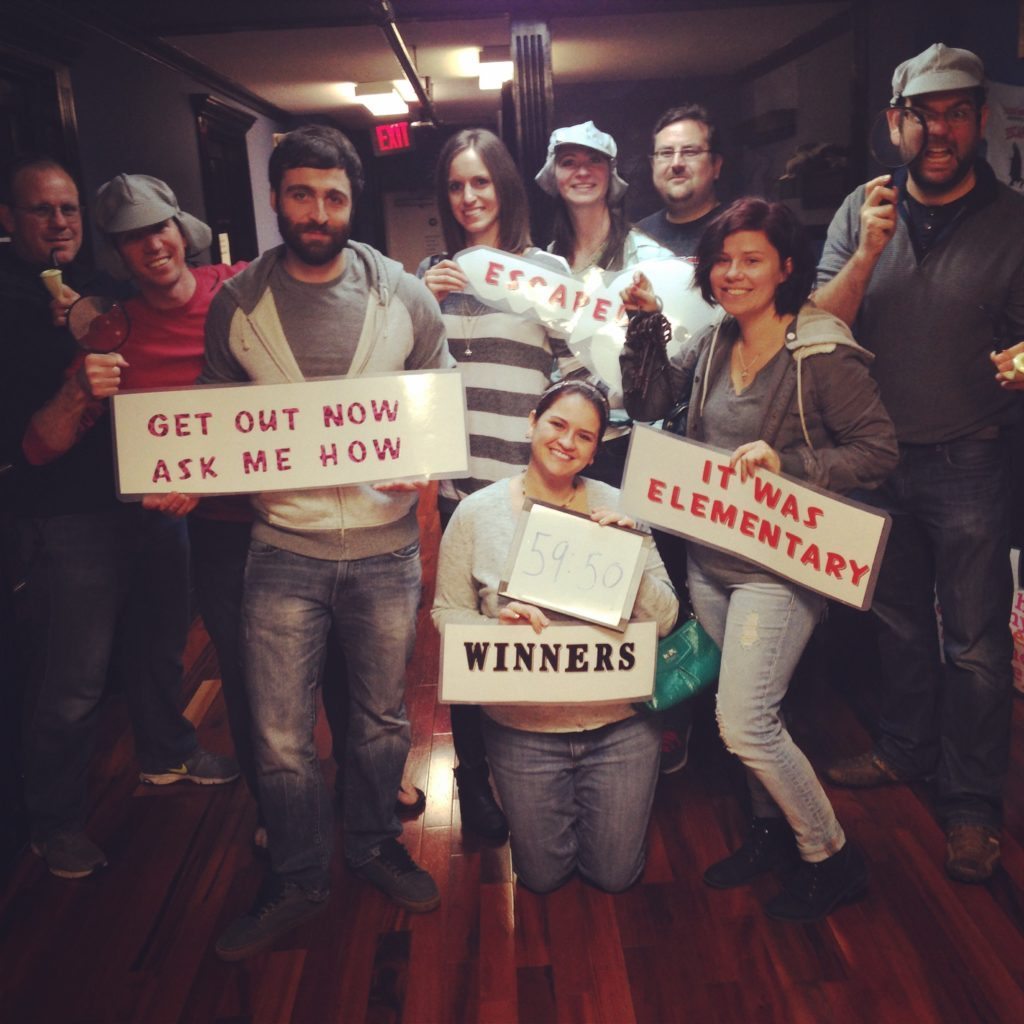 2. See an improv show at SAK Comedy Lab
Couples who laugh together stay together. Improv shows happen nightly but make sure to check out Duel of Fool's, the signature Improv show. A full listing of shows can be found on the SAK website.


3. Attend Food Truck Fridays at Dr. Phillips Center
Jumpstart the weekend together at the Dr. Phillips Center, which hosts a food truck meet-up each Friday from 11am – 1pm. Food trucks in attendance each week can be found here.
4. Attend an Orlando Cringe Public Diary Reading
Orlando Cringe is a new monthly event happening at various venues in downtown Orlando. Enjoy a heavy dose of nostalgia with your date as you listen to a handful of performers read entries from their childhood diaries. Check the Orlando Cringe Facebook page for details on upcoming events.
5. Explore Orlando's art galleries
There are endless places to explore the arts downtown including The Gallery at Avalon Island, CityArts Factory, Snap! and many more. By the way, City Arts Factory hosts monthly yoga classes! Oh, and let's not forget the Third Thursday Gallery Hop!
6. Bike around town
Get fit while sightseeing together! Instead of driving around, rent bikes at one of the many Lime Bikes stations located throughout downtown Orlando.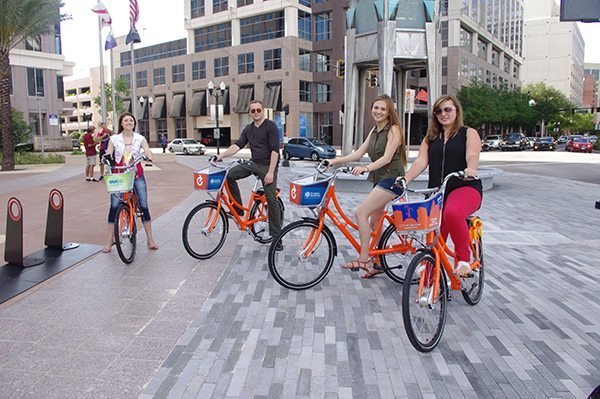 7. Do a happy hour pub crawl
Instead of settling on one restaurant for date night, head downtown for happy hour and explore a few local options. Some of our local happy hour favorites include: The Stubborn Mule and Eola Wine Company.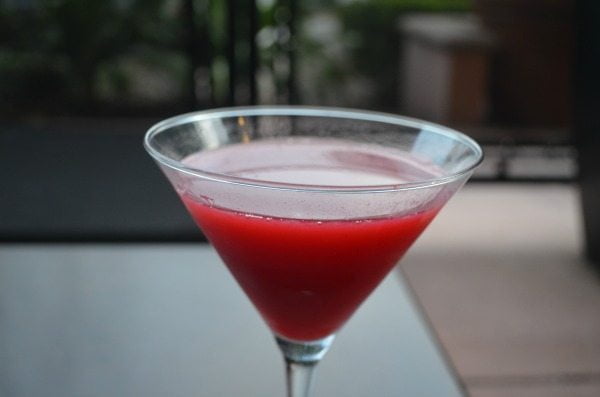 8. Paddle around Lake Eola in a swan boat
The swan paddle boats are a fixture of Lake Eola park and make for the perfect leisurely afternoon activity. Rentals are $15 per half hour and no reservations are needed.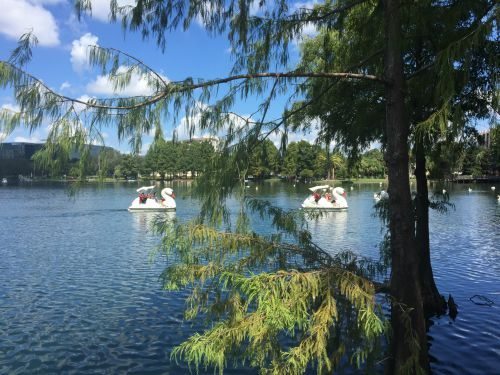 9. Attend Thornton Park's Monthly Wine & Art Walk
Featuring live music, art, DJs, and wine pours at local businesses, this Thornton Park District event taking place the 2nd Thursday of each month and is not to be missed. After getting your map and glass for $15, wander around indulging your senses and taste-testing to your heart's content.
10. Take a cocktail class at The Courtesy
Expand your knowledge and learn to make several craft cocktails together at The Courtesy. The cost is $55 per person and classes occur the 1st and 3rd Saturday of each month. Make sure to reserve your space by emailing info@thecourtesybar.com.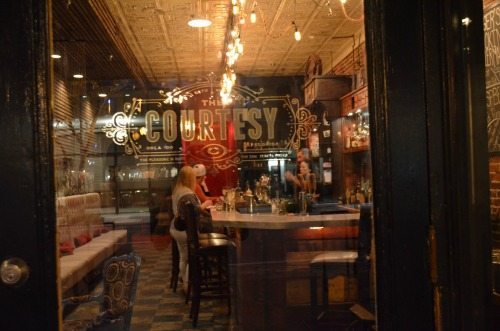 11. Attend a pool party at Aloft
Make a splash by attending 101.9 AMP Radio's monthly pool party at Aloft on the 2nd Sunday of each month from 3-6pm. Enjoy a Sunday funday together before Monday arrives! Pool parties will be held through October 2017.
12. Zen Out at Sunday Yoga in the Park
Work off those carbs from brunch at this fun community yoga event that takes place every Sunday at 11am. Bring $5, your yoga mats, water, and a towel. Soak up the scenery of Lake Eola Park while perfecting your down dog and chaturanga as a team.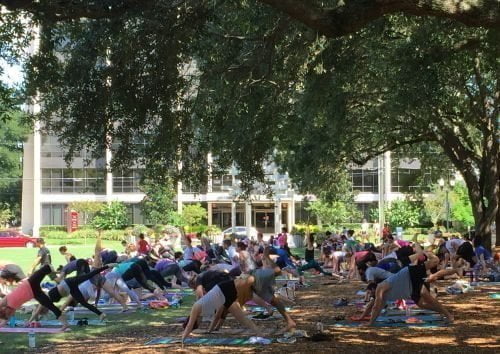 13. Munch through the Sunday Farmer's Market at Lake Eola Park
This weekly farmer's market has much more to offer than fresh fruits and veggies including local food and art vendors. Don't miss the fresh coconut stand! This event pairs perfectly with Yoga in the Park and a Sunday brunch nearby.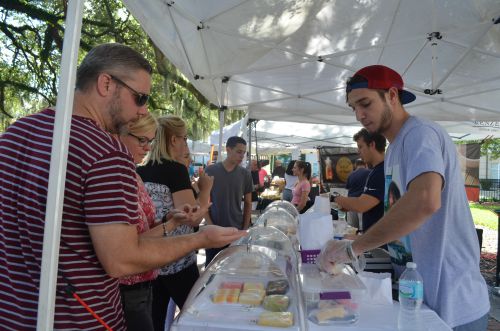 14. Catch a show at the Dr. Phillips Center for the Performing Arts
If you have yet to visit the Dr. Phillips Center, it's time to put on your date night best and enjoy a show together. Stop at a nearby restaurant, like Kres Chophouse, before the show to complete your fancy night out. Here's our guide to making the best out of a Dr. Phillips Date Night.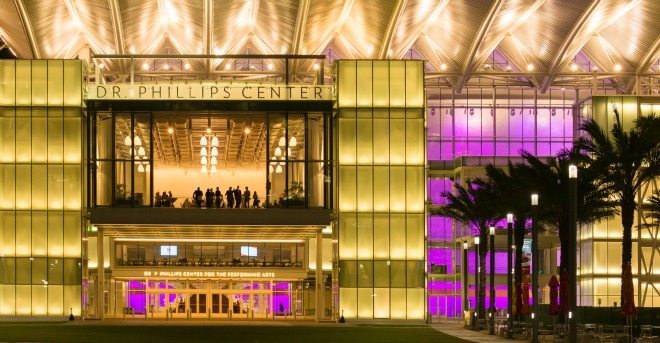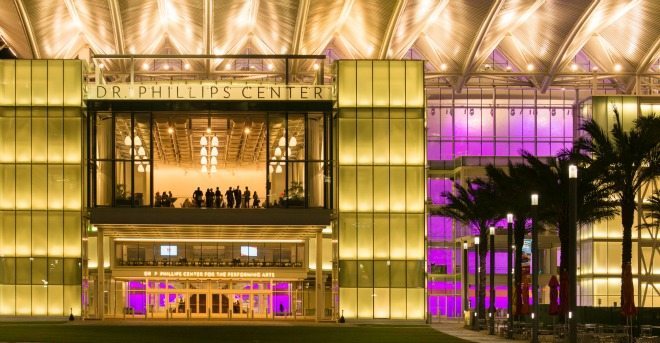 15. Take a Downtown Orlando walking tour
Choose from Downtown Orlando Tours' 3 signature offerings: Food tour, History tour, or a Gallery tour. Visit the Downtown Orlando Tours website for information and registration.
16. Watch an outdoor movie during MoviEola
Grab a picnic basket, chairs and a blanket and head to Lake Eola Park for this outdoor movie event. Movies are shown the last Friday of each month through August (and beyond – stay tuned for the fall schedule). The movie typically begins at 8:15pm, but the event officially begins at 6pm so feel free to arrive early. Upcoming movies are Jurassic World July 29th, and Minions August 26th.
17. Grab smoothie bowls at RAW Juicing and Detox
Have a healthy date night with an Instagram-ready smoothie bowl from RAW in Thornton Park. Options include acai, tropical, and more.
18. Play Bingo at Hamburger Mary's
Check out this local favorite and enjoy a good ol' fashioned game of bingo Tuesday nights beginning at 6:30pm.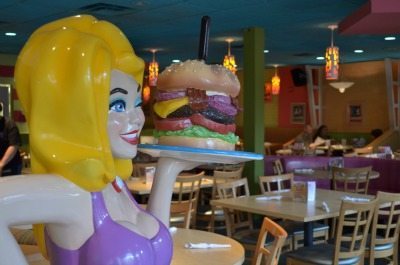 19. Complete the Self-Guided See Art Orlando Walking Tour
Enjoy a stroll through downtown as you check out 8 installation art stops hand in hand. Make sure to download the walking tour guide before you go , which can be found on the See Art Orlando website.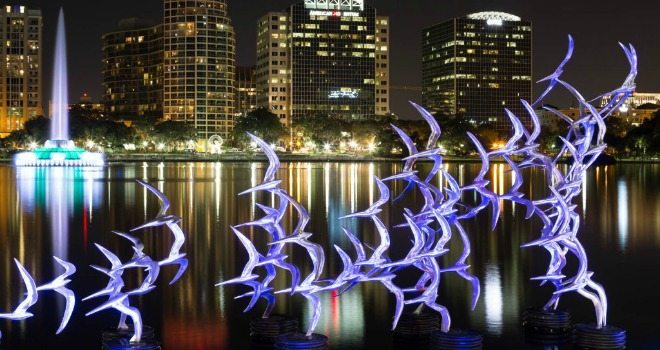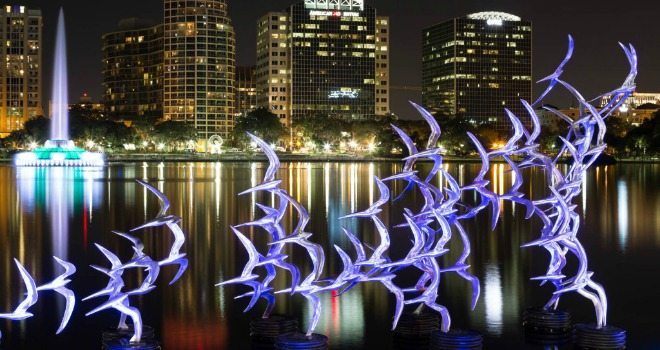 20. Visit the Orange County Regional History Center
Spend the afternoon learning about Central Florida's history with exhibits exploring aviation, African American history, our natural environment, theme parks and more. Admission is $8. Oh, and watch for their Retro Game Night events, which happen a few times each year.
21. Book a spa day
There are several great spa locations to choose from downtown including Poseidon Spa at the Grand Bohemian and The Spa of Thornton Park.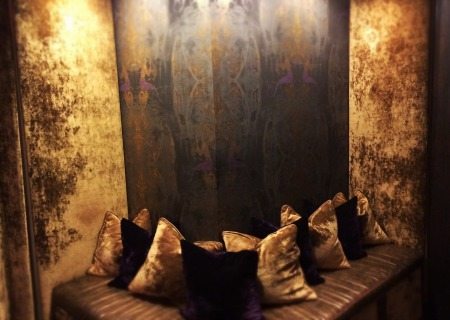 22. Enjoy boozy pops at The Pop Parlour
These aren't your average popsicles – cool off with a booze-infused popsicle at The Pop Parlour. Choose from flavors such as Bellini, Lemon Mint Julep, and more. Classic popsicles without alcohol added are also available and fun flavors are constantly rotating.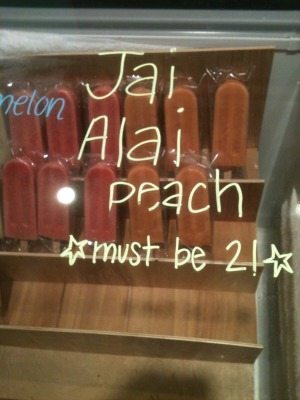 23. Celebrate Taco Tuesday
Get your fix at one of Orlando's newest taco hotspots, Tin & Taco.
24. Movie night at Cobb Plaza Cinema Café
Give movie night an upgrade by heading downtown to the Plaza Cinema Café where you can enjoy plush seats, a full food menu and beer/liquor bar in addition to your chosen flick.
25. Sip wine flights at Eola Wine Company
Flights each contain 4 wines and 10 different options are available ranging from $12-$18 per flight. A food menu (flat breads, cheese boards, etc.) is also available.
26. Check out an event at Amway Center
Amway Center is downtown's hub for concerts, sporting events and more. Attend an Orlando Magic or Solar Bears game in season, or check out the upcoming Cirque du Soleil event September 21-25, 2016.
27. "Speak easy" at Hanson's Shoe Repair
For a unique bar experience, check out Orlando's speakeasy, Hanson's Shoe Repair. Just make sure you know the day's password before you go! Their Facebook page includes helpful instructions.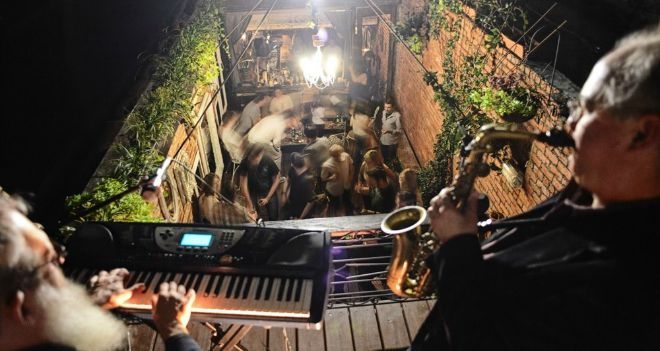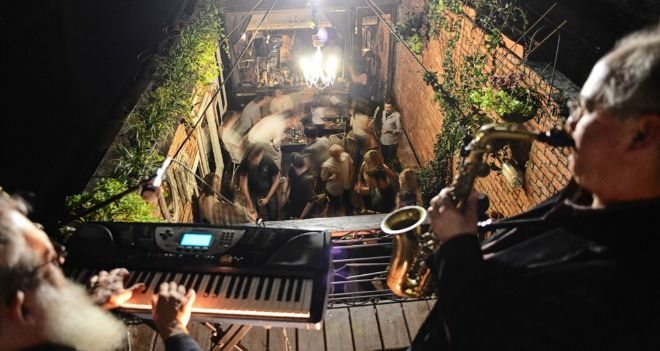 28. Enjoy Wine & a Charcuterie board at Bösendorfer Lounge
Lounge in style at the Grand Bohemian and sip wine while sharing the Bohemian Hunter's Board. Visit on Friday or Saturday nights for live soul and jazz music while you dine and admire the swanky atmosphere.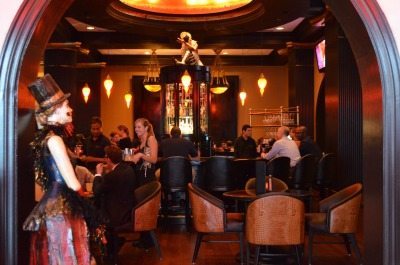 29. Tapa Tuesdays at Ceviche Orlando
Sample a variety of tapas on special from $3.95-$8.95 along with $5 sangria and $7 mojitos. Perfect for a double date night!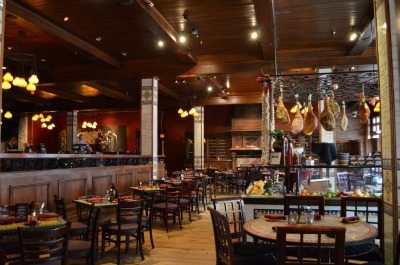 30. Play a game of trivia
Check out trivia at one of downtown's hot spots such as: Hamburger Mary's (Wednesdays 7-10pm), World Of Beer (Wednesdays 8-10pm), or Graffiti Junktion (Church St. location, Tuesdays 7pm and Thursdays 7:30pm).
31. Try Two for You Thursdays at Maxine's on Shine
Enjoy live music and a three-course prix fixe menu for two each Thursday evening at this neighborhood favorite. The cost is $50 per couple and a full menu can be found online here.
32. See a live theater at Mad Cow Theatre
Mad Cow Theatre is a great budget alternative to the Dr. Phillips Center – enjoy theatre shows ranging from $31-$45. Current shows can be found online at the Mad Cow Theatre website.
33. Savor the daily specials at Soco Thornton Park
No matter what day of the week you visit this Thornton Park favorite, there will be a menu special. From Sundae Mondays to Taco Tuesday, you'll find loads of yummy deals to tempt you to Soco.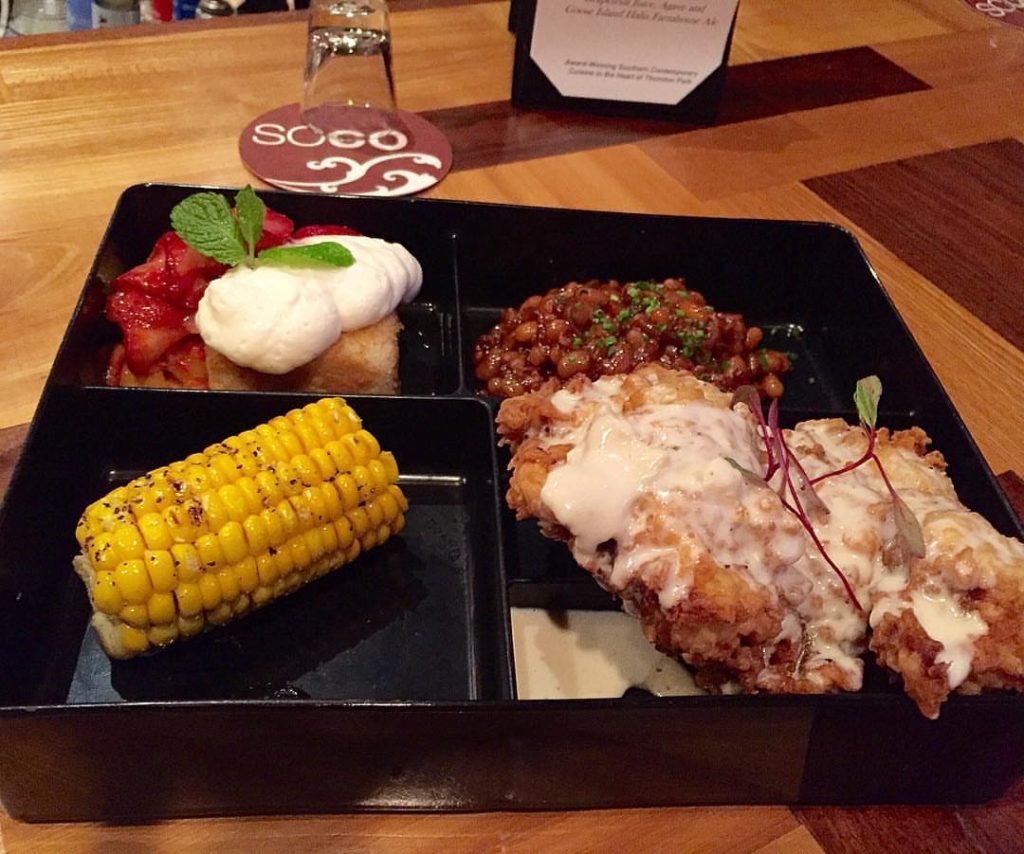 34. Check out an event at The Abbey
There's always something going on at The Abbey, a theatre, lounge, bar, and event venue all in one. Check their website for fun events such as PJs and a movie night, sing-a-longs, movies out loud, and 80s night.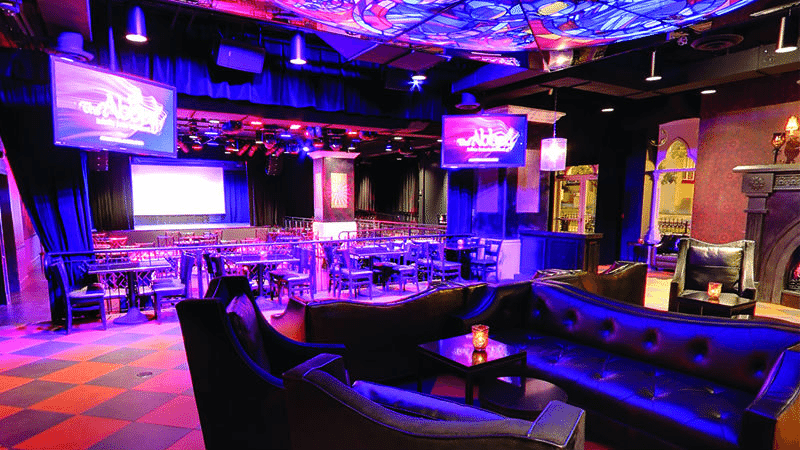 35. Book a staycation at a downtown Orlando hotel
Stay close to home while experiencing something new together. Options include The Grand Bohemian, Aloft, EO Inn and more.
36. Have a picnic in the park
For a budget friendly date night, pack your own dinner and set up a blanket in Lake Eola Park. Visit before sunset for the most romantic ambiance.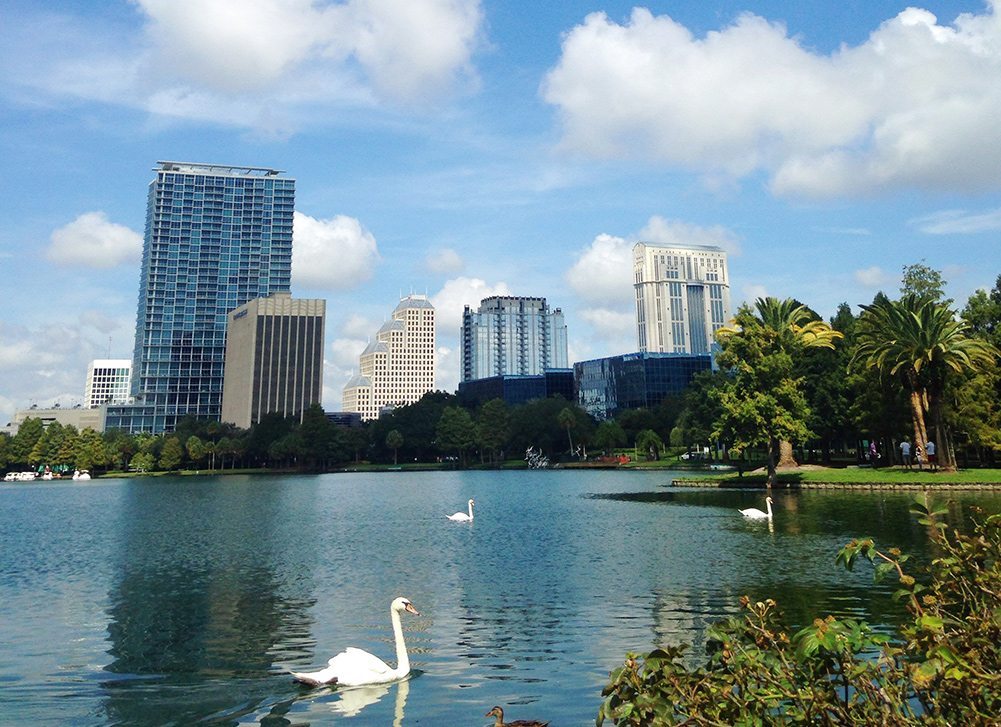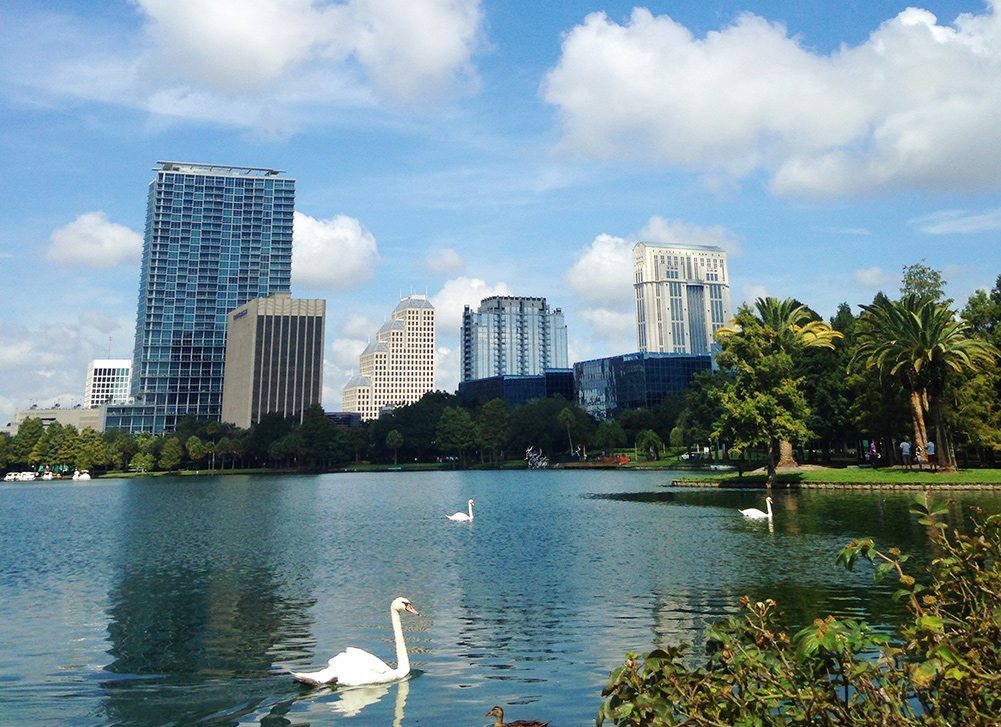 37. Go on a ghost adventure
American Ghost Adventures offers nightly ghost adventure tours downtown beginning at 8pm. Check their website for more information and rates. Or head to Greenwood Cemetery for the FREE monthly moonlit walking tours.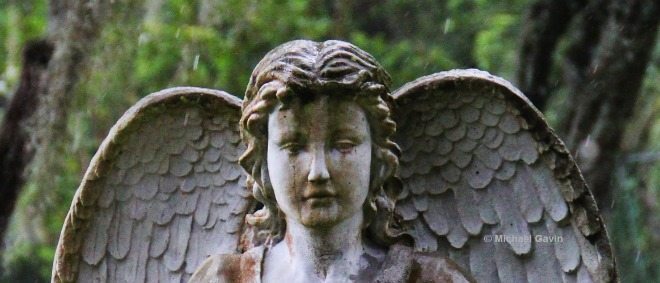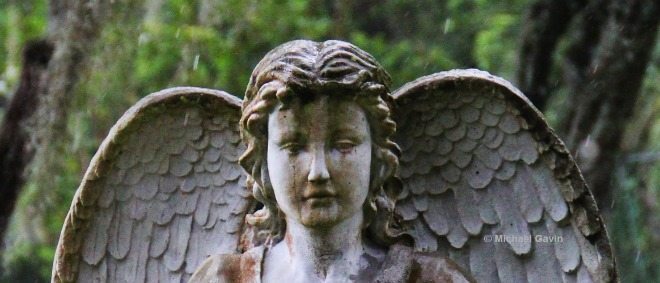 38. Attend an event at the Orlando Public Library
Even if you aren't an avid reader, the library has a ton to offer, including: movie marathons, cooking classes, yoga, and more. Some events require advance registration with your library card, while others are open to the public. Here's a list of upcoming events for adults.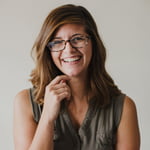 About the Author
Stephanie Patterson is a talented professional food and travel photographer and writer with a passion for creativity, the beach and great eats. When she's not taking photos or writing, you can find her exploring the state for her Florida travel blog, Travel Taste Click. Find her online at www.spattersonphotography.com and www.traveltasteclick.com.