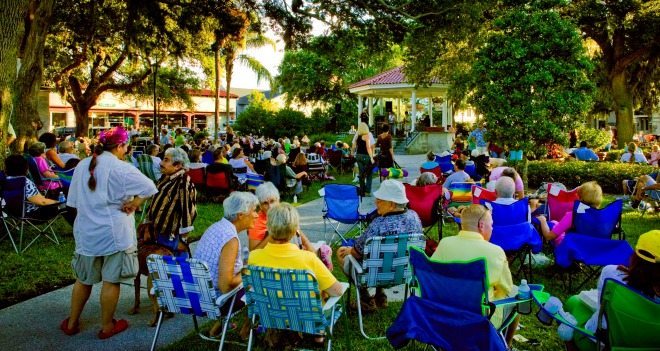 Two big announcements came out of St. Augustine this week, each tempting us to pay a visit to Florida's favorite historic town.
AIA Cocktail Trail
Taking the scenic route is the best way to travel along the coast of Florida, and now a stretch of A1A from Atlantic Beach to the north to historic St. Augustine to the south is even more enjoyable with the launch of the A1A Cocktail Trail. The Florida Department of Citrus (FDOC), St. Augustine Distillery and the St. Augustine, Ponte Vedra & The Beaches Visitors and Convention Bureau (VCB) have created a trail of bars and restaurants that serve up original cocktails featuring farm fresh Florida citrus and spirits from the St. Augustine Distillery.
A1A Cocktail Trail passports, available at Florida Welcome Centers and participating bars and restaurants, guide participants along State Road A1A to eight participating restaurants from Atlantic Beach to St. Augustine, where guests can enjoy cocktails made with St. Augustine Distillery spirits and fresh Florida orange and/or grapefruit juice.
Once a participant has their passport stamped at all eight locations, they can redeem it for a free collectible A1A Cocktail Trail t-shirt and branded, wooden coaster set.
Participating bars and restaurants include North Beach Fish Camp in Neptune Beach, Ragtime Tavern Seafood & Grill in Atlantic Beach, Hoptinger in Jacksonville Beach, Cap's On the Water and The Reef in Vilano Beach, and Odd Birds, The Floridian and A1A Ale Works in downtown St. Augustine.
For more information, visit a1acocktailtrail.com.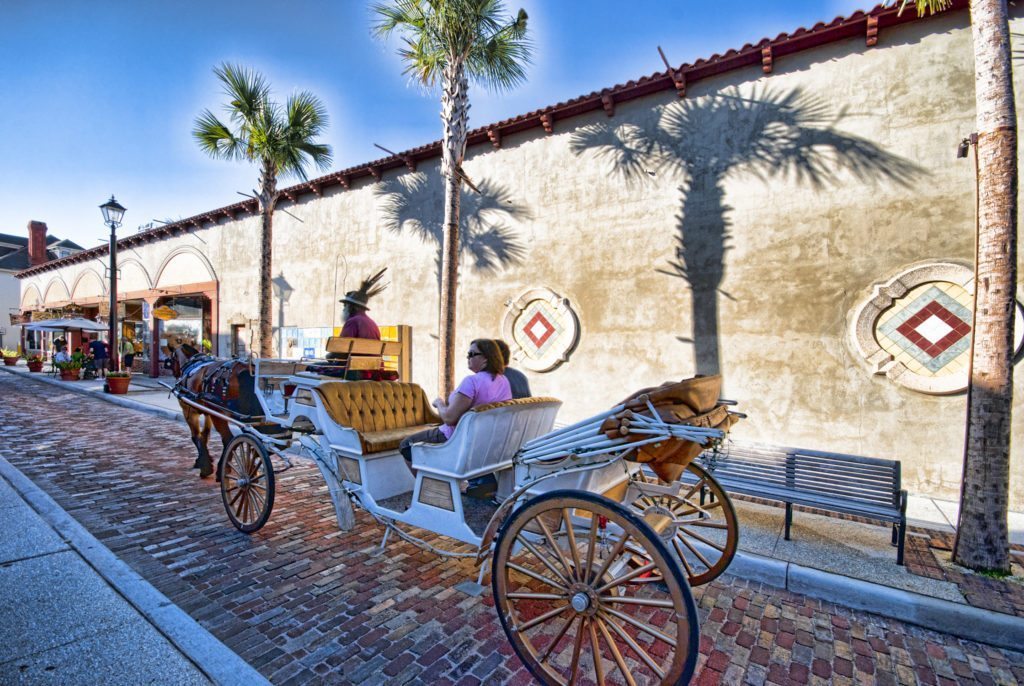 Sounds of Summer Festival
Sounds of Summer, an inaugural festival in St. Augustine and Ponte Vedra Beach, will feature more than 100 things to do, including the Sing Out Loud Festival. Presented by Community First Credit Union, Sing Out Loud is a celebration of music featuring free concerts by Brandi Carlile, The Indigo Girls, Booker T. Jones, The Travelin' McCourys and more than 130 additional local and national acts.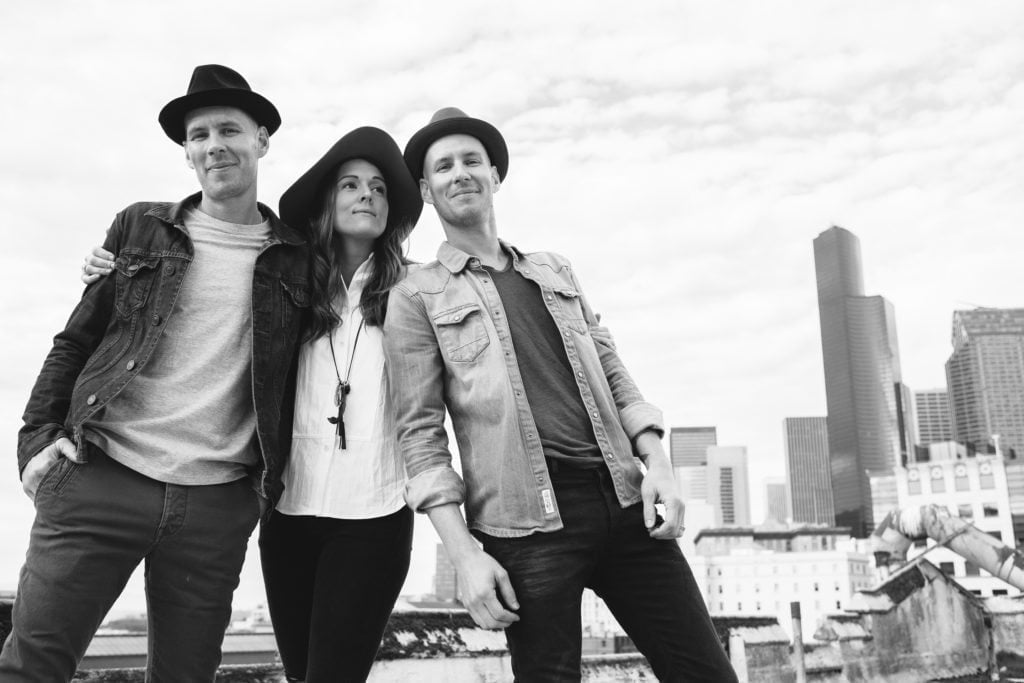 All told, the free concert series will share more than 150 hours of music, spanning three weekends August 26 through September 11.
The concert locations include downtown St. Augustine, St Augustine Beach, St. Augustine Amphitheatre, Ponte Vedra Beach and more.
Get the complete schedule and information at www.singoutloudfestival.com.
Along with Sing Out Loud, more than 100 arts, culture and entertainment events are scheduled from August through the end of September on Florida's Historic Coast. Highlights include:
Castillo Centennial celebrations;
film and performing art productions such as the Broadway classic Godspell; t
he free Black Heritage and Civil Rights Walking Tour;
St. Augustine's Founding Day heritage event and the Lincolnville Festival;
culinary events including the Spanish Wine Festival;
sporting events such as The Feel the Love 5K and the World Golf Hall of Fame's Road to Rio;
St. Augustine Fashion Week
Florida Heritage Book Festival
See the Sounds of Summer calendar of events at www.soundsofsummerevents.com.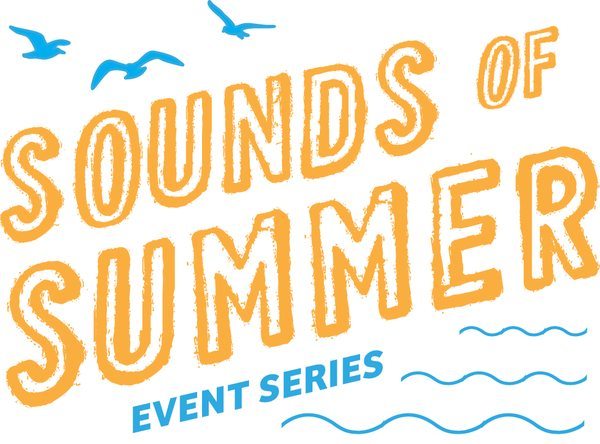 Make It an Overnight
Here are a few of our favorite inns for those planning on making this an overnight getaway: