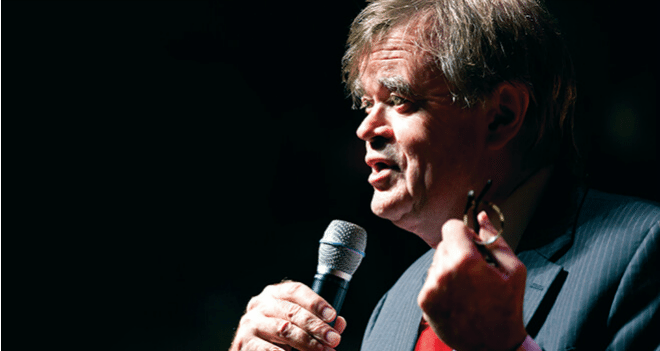 Tickets to Winter Park Institute, an annual speaker series, are $15! Some events are FREE!
The Winter Park Institute at Rollins College has hosted dozens of public lectures, readings, symposiums, seminars, master classes, interviews and special-interest sessions since it launched in 2008. Over the years, this engaging speaker series has brought poet laureates, Pulitzer Prize-winning historians, award-winning authors, activists and filmmakers to the stage.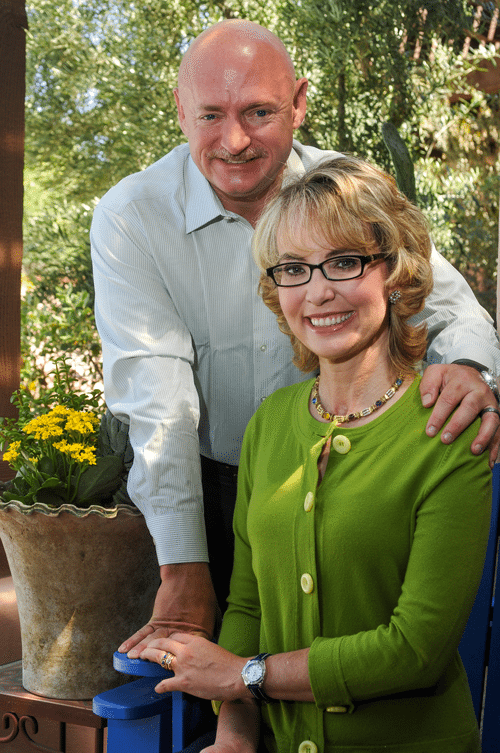 The tradition continues this year with a 2016/17 speaker line-up packed with interesting luminaries that are guaranteed to inspire and delight audiences.
That list includes nationally renowned actor George Takei and former Arizona Congresswoman Gabrielle Giffords, along with her husband Mark Kelly, a retired American astronaut. Takei will take the stage on January 19, 2017, while Giffords and Kelly will speak on April 4, 2017.
FULL SEASON SCHEDULE
The full season schedule, listed below, consists of five individual events beginning on September 13, 2016 and running through April 4, 2017:
Garrison Keillor – An Evening with Garrison Keillor
September 13, 2016, 7:30pm
Warden Arena, Alfond Sports Center, Rollins College
The ever-popular creator, writer, and star of the long-running NPR series A Prairie Home Companion and host of The Writer's Almanac will charm the audience with his eclectic one-man show An Evening With Garrison Keillor.
Tickets are $15, $30 & $50
Joel Sartore, with Thane Maynard – National Geographic Photo Ark
October 13, 2016, 7:30pm
Knowles Memorial Chapel, Rollins College
National Geographic Fellow and Photographer Joel Sartore specializes in documenting vulnerable species and landscapes in order to show a world worth saving. Sartore is the founder of the National Geographic Photo Ark, a multi-year effort to create intimate portraits of ever animal under human care, while also funding on-the-ground conservation projects focused on those species in most critical need of protection. During his visit, he will engage with Rollins alum and fellow wildlife conservator Thane Maynard, director of the Cincinnati Zoo.
No ticket needed (free)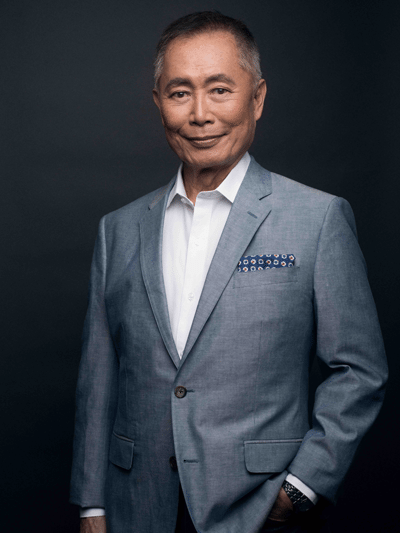 Billy Collins – The Rain in Portugal: A Reading and Discussion
November 16, 2016, 7:30pm
Tiedtke Concert Hall, Rollins College
Described as "one of the most respected and familiar poets" in America, our adopted hometown bard Billy Collins will read selections from THE RAIN IN PORTUGAL, his latest collection of poems touching on all the usual themes and ranging in tone from the whimsical to the elegiac.
No ticket needed (free)
George Takei – Where No Story Has Gone Before: An Evening with George Takei
January 19, 2017, 7:30pm
Warden Arena, Alfond Sports Center, Rollins College
Takei, an accomplished actor, social activist, Broadway performer and author will share his wide-ranging experiences and passions of his life story. He was also largely recognized as a key influencer in the social media landscape as Mashable.com named Takei as the No. 1 most-influential person on Facebook in 2012.
Tickets on sale September 1 ($15, $30 & $50)
Gabrielle "Gabby" Giffords and Mark Kelly – Endeavor to Succeed
April 4, 2017, 7:30pm
Warden Arena, Alfond Sports Center, Rollins College
Gabby Giffords and Mark Kelly stand as America's unequivocal symbols of leadership, courage and perseverance. The former Arizona Congresswoman, Giffords and her husband Kelly – a retired American astronaut share an inspirational tale of overcoming the harrowing assassination attempt on Giffords in 2011.
Tickets on sale September 1 ($15, $30 & $50)
TICKETED/FREE EVENTS
Due to the popularity of the eight-year program, Rollins College is implementing a ticketing process for the first time this year for some of the larger WPI events.
Tickets are currently available at rollins.edu/wpitickets; 407-646-2145; BoxOffice@rollins.edu.
PARKING
Parking is available in the SunTrust parking garage at 166 East Lyman Avenue.
MORE INFO
For more information, visit www.winterparkinstitute.org, call 407-691-1995 or email winterparkinstitute@rollins.edu.